Wheat Semolina Flour Purifier Machine
Product Detail
Product Tags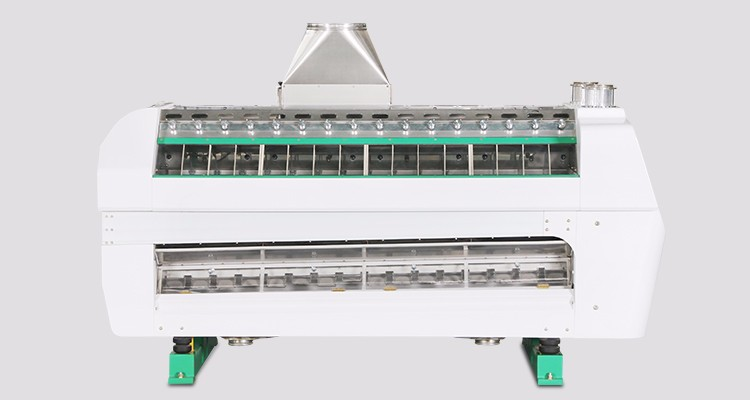 The machine for purifying
Our FQFD series purifier features with high capacity, high economical efficiency, high reliability and perfect design. It is suitable for purifying and classifying the grinded grain in modern flour mills for flour of soft wheat, durum wheat, and corn.
The new type of purifier is applied in purification and grading of semolina and fine semolina in flour mills where higher quality flour and maximum flour extraction is desired. The machine includes uniform feed system, visible aspiration system and fine-tuning air distribution system, so it can increase throughout with the maximum separating efficiency. All parts in contact with the product are made of high quality materials,such as stainless steel. This purifier performs with low energy consumption,minimum noise, long-life worn parts.
Working principle
The purifiers through methods of vibrate, wind, sieve, with small inclination of sieve surface and the sieve covering set gradually sparse from the materials in way to materials out way, to make the material in the screening surface is flowing and thin gradually, half suspended state fluid. This makes it grade automatically according to the different bulk specific gravity, thus form different materials level with unobvious line.
The materiel is divided into three parts by purifier processing:
a. The under materiel: Majority is pure wheat heart, the front part of undersize materiel is pure and thin, the tail part of undersize materiel includes little bran. They should be delivered into heart or dregs of roller mill to process.
b. Over materiel: Majority is wheat dregs bonding bran or thin bran including albumen. They should be delivered into thin husk or tail of roller mill to process.
c. Airflow pick-up: Majority of materiel is thin bran and dust.
Feature
1. This flour mill purifier comes with advanced design and excellent fabricating.
2. The sieve size could be 380mmx380mm, 490mmx490mm, or 600mmx600mm.
3. The inlets and conveying and collecting troughs are made of aluminum alloy to get more desirable durability.
4. The imported rubber spring bushes are reliable.
5. The SEFAR cloth is also imported for the equipment.
6. High quality vibration motor is adopted for the purifier.
7. The sifting area is quite large, leading to 20% higher production capacity, while the minimum installation area is required.
8. To get excellent sanitary performance during the production, we adopted high quality anticorrosive materials to avoid the product from being contaminated. Besides, the enclosed type purifier can totally meet the international sanitary standards.
9. The low maintenance vibration components and zero maintenance transmission mechanism can reduce the downtime to a very low level.
10. The air flow control is easy and accurate, ensuring the air flow is distributed in an efficient way and the energy waste is largely reduced.
Technical Parameters List
Type

Capacity(kg/h)

Power
(kW)

Amplitude
(mm)

Frequency
(Times/min)

Screen
Angle

Throwing angle

Aspiration Volume
(m 3 /min)

Weight
(kg)

Shape Size
L×W×H
(mm)

Coarse

Fine

Front

Back

FQFD38×2×3

800~1200

600~1000

2×0.18

8.5~9

590

1~2°

10~15°

5~15°

35~65

800

2190×1085×1510

FQFD49×2×3

1200~2600

800~1600

40~70

970

2700×1300×1700

FQFD60×2×3

1800~3500

1200~2000

2×0.25

55~90

1100

2700×1500×1700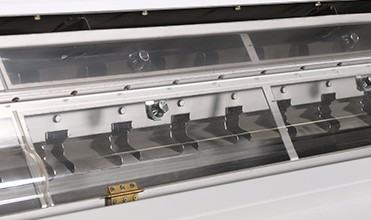 The plexiglass glass cover of the discharging part can keep the negative pressure in the machine,which is much cleaner, and the purifier will have higher working efficiency.
The air volume of each part can be adjusted accurately through the plexiglass observation window.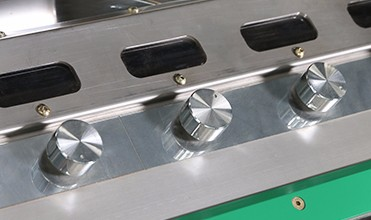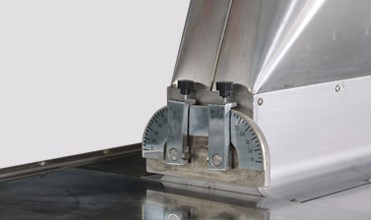 The size of the aspiration outlet can be adjusted according to the flour purifying effect.
The sieve frame is made of aluminum alloy with light weight, which can ensure high sensitivity of the machine.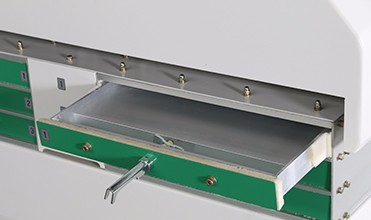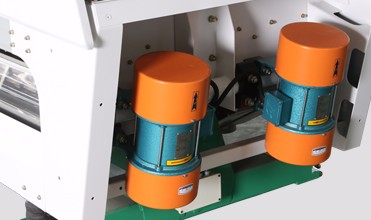 Adopting China famous motor brand: JBM or Sanyuan, and imported rubber spring.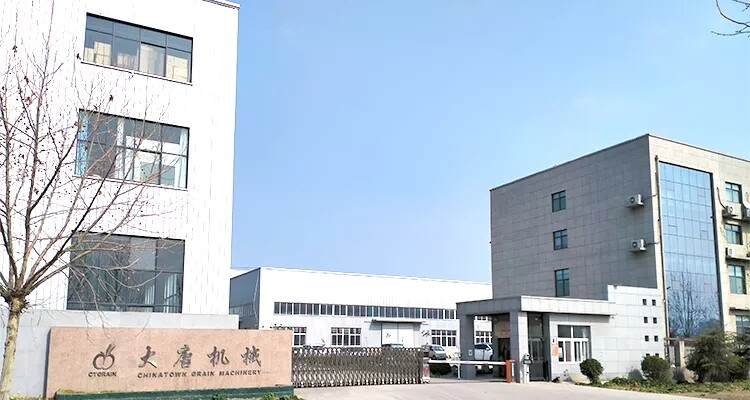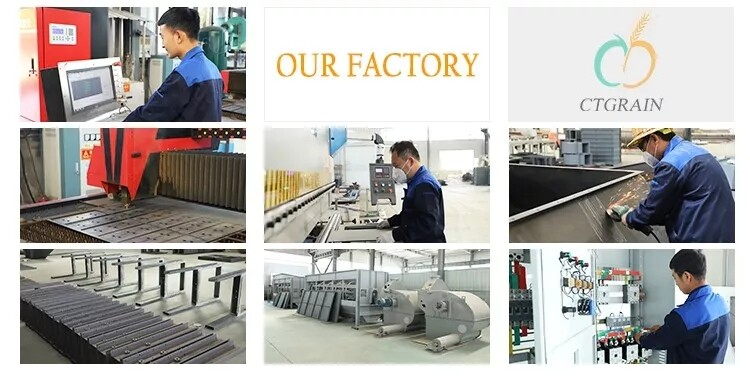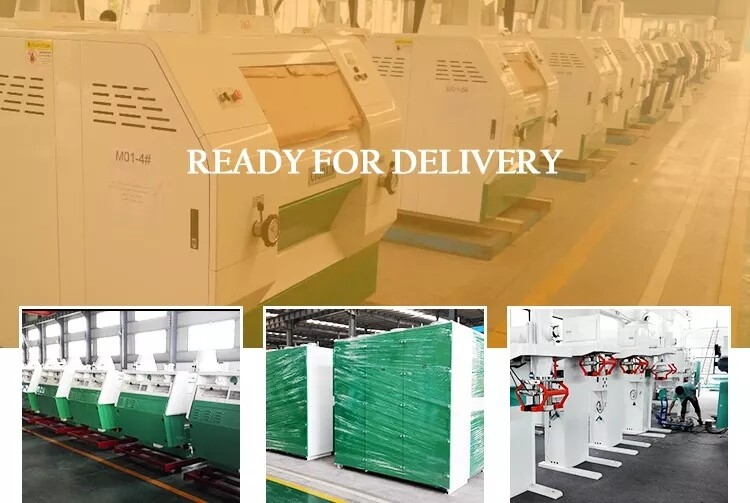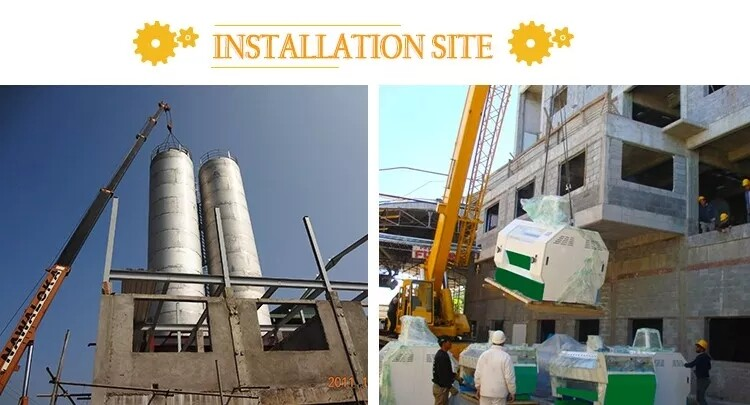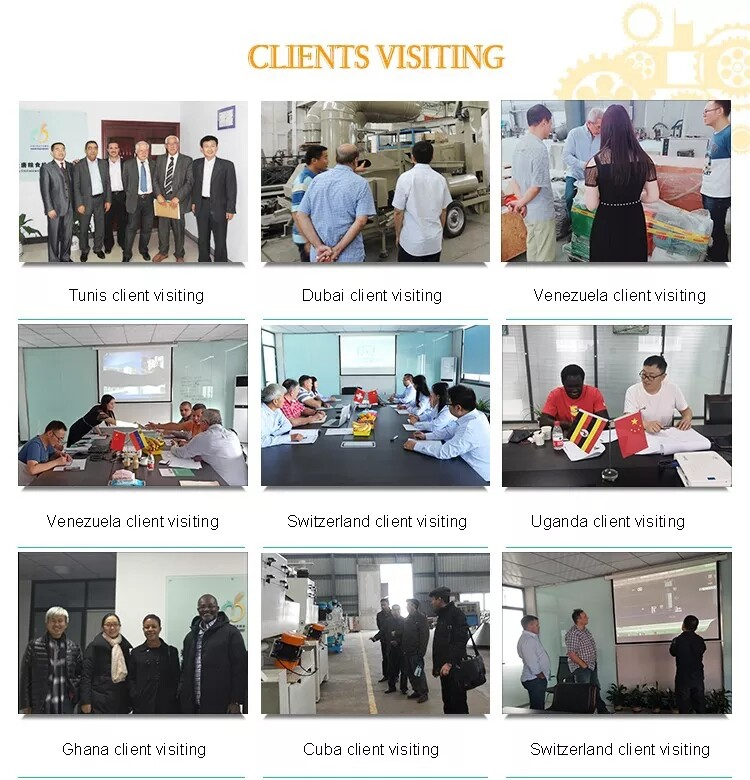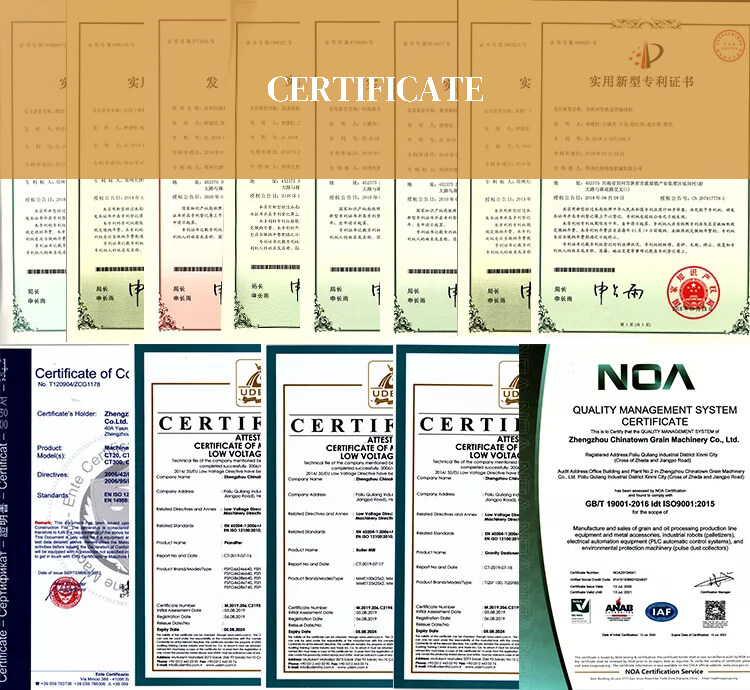 ---
Previous:
Wheat Semolina Flour Plansifter Machine
---
Write your message here and send it to us