TBHM Series Pulse Jet Filter
Product Detail
Product Tags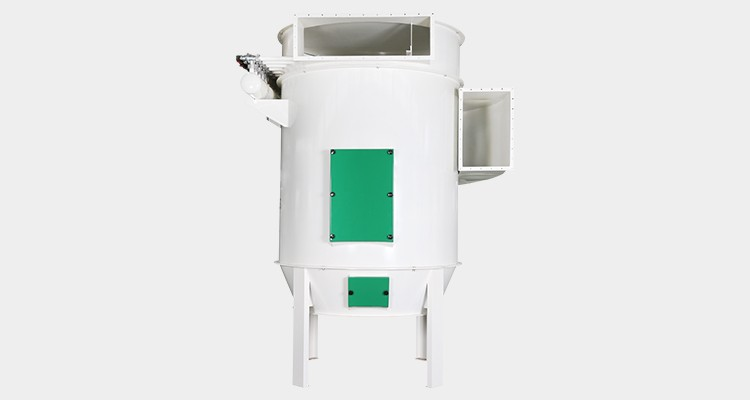 The machine for dedusting
Widely used in the Food, Grain, and Feed Industries
Also used in Chemical, Medical, and other industries
The pulse jet filter usually works together with a centrifugal fan. It takes in the air and adsorbs the dust in the air by its filtering cloth bag. Then the dust will be blown off by the pulse air current from the device's top, thus the dust is collected into the pulse jet bag filter rather than entering the ambient environment of the workshop.
All Pulse dust collectors have desirable dust removing efficiency and are easy to be maintained. Thus far, they are widely used in the aspiration system and pneumatic conveying system.
Features
1)Tangent air inlet design can first separate bigger dust particles to reduce the load of the filters. It also can be made square shape according to requirements.
2) High efficiency, particle < 1 um, efficiency > 95%; Particle > 1 um, efficiency > 99.5%
3) 2 or more filters can be controlled together as one unit.
4) High-quality filter cloth ensures the de-dust efficiency and wears resistance.
Technical Parameters List
Type

Sleeves Quantity

(PC)

Air Volume

(m3/h)

Sleeves Area

(m2)

Solinoid Valve

Quantity(PC)

Rising Air

Pressure(MPa)

Air Filtrating

Speed(m/min)

Sleeves Size

DxL(mm)

Resistence

(Pa)

TBHM-24

24

3270-4360

18.2

4

0.4-0.6

 3-4

Ø120x2000

   <980

TBHM-36

36

4950-6600

27.5

6

TBHM-48

48

6520-8680

36.2

8

TBHM-60

60

8130-10850

45.2

10

TBHM-72

72

9800-13200

54.3

12

TBHM-84

84

11400-15200

63.3

14

TBHM-96

96

13000-17400

72.5

16

TBHM-108

108

14300-19540

81.4

18

TBHM-120

120

16300-21600

90.5

20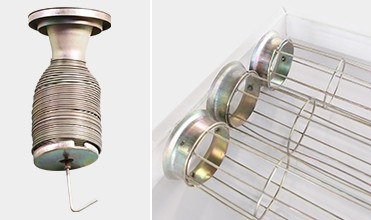 Steel frame sleeve/ Spring frame sleeve:
Made of high-quality material to support sleeves.
Sleeves:
Dust sleeves are a key part of the operation process of the sleeves-type jet filter. With the ideal filter, the sleeves have good aspiration performance and high dust removal efficiency and have certain acid resistance, alkali resistance, and heat resistance, it also has elasticity, so the dust removal effect is good, and the dust removal rate can reach 99.99%. The material of sleeves can use anti-static, waterproof materials according to the requirements.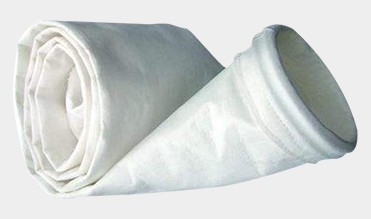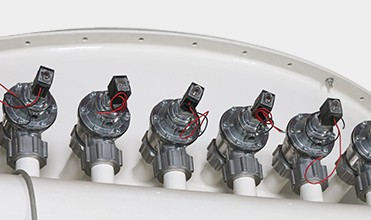 Solenoid valve:
The solenoid valve can control the injection sleeve, without mechanical wear and error.
Pulse controller:
easy to adjust the gap time and injection time of the injection sleeves.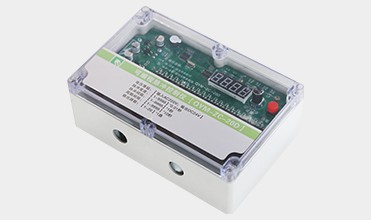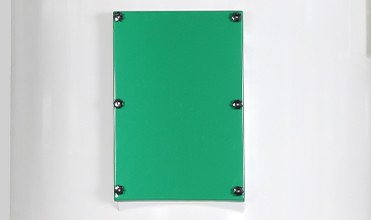 The design of the inspection door made the replace of sleeves more easily. The jet filter can be made into clamshell type, and the sleeves can be optionally extracted and replaced at random without the workers entering the machine body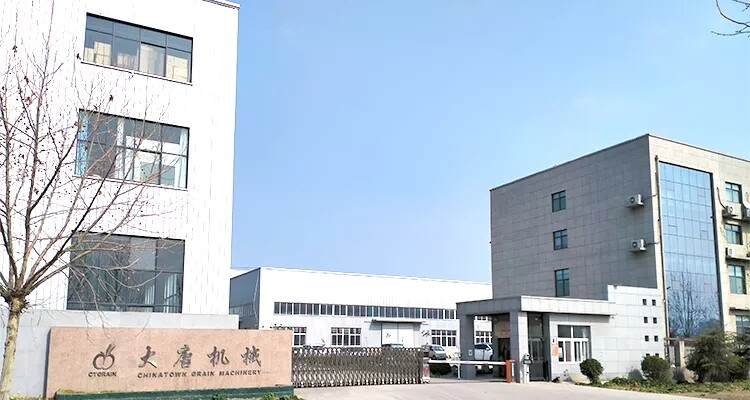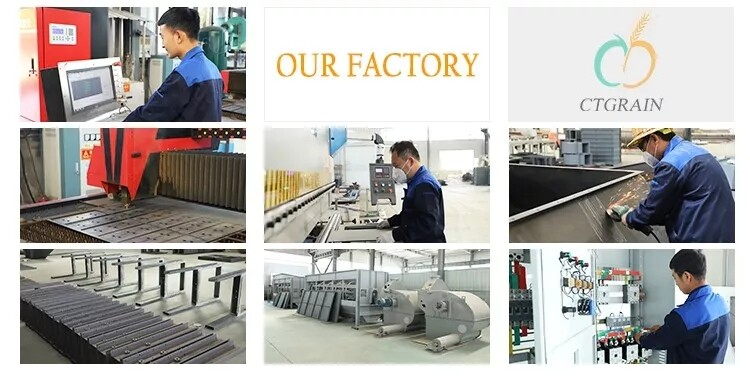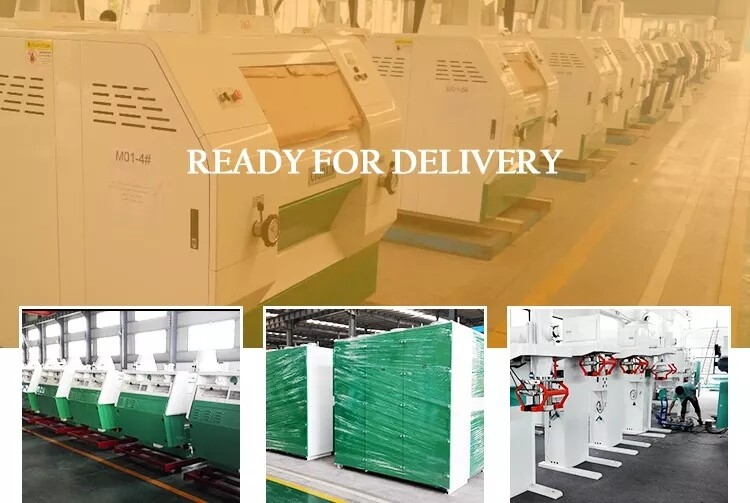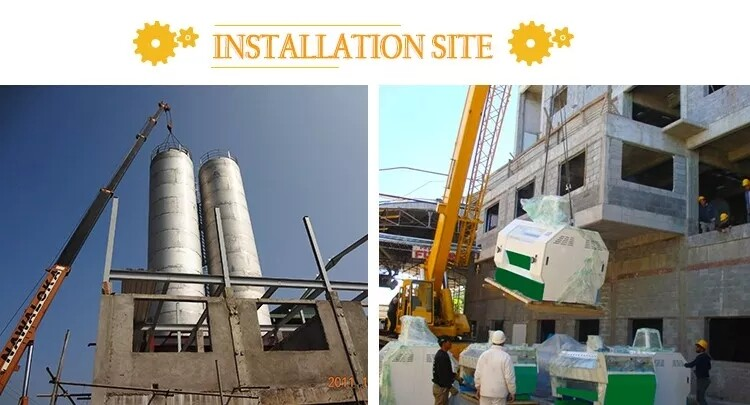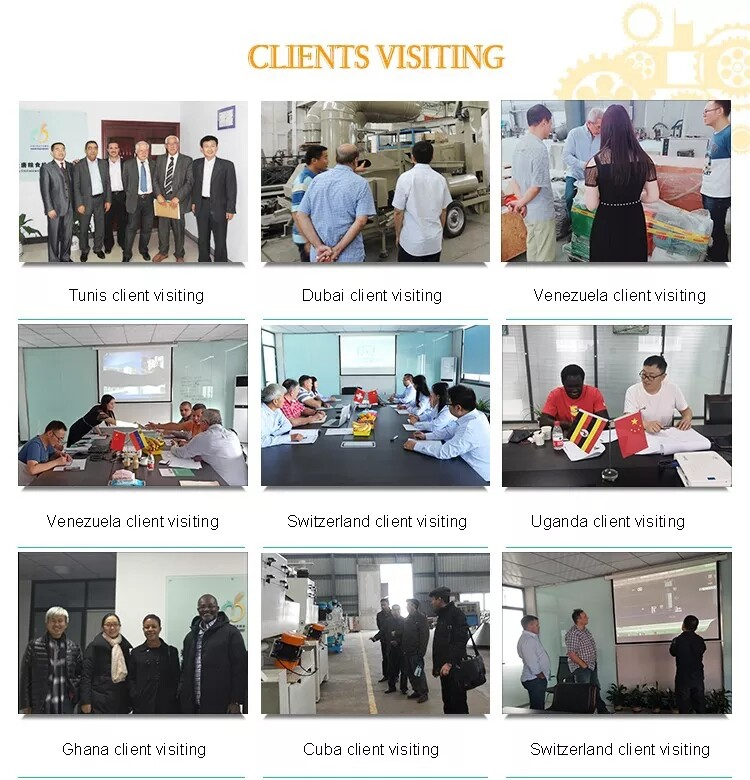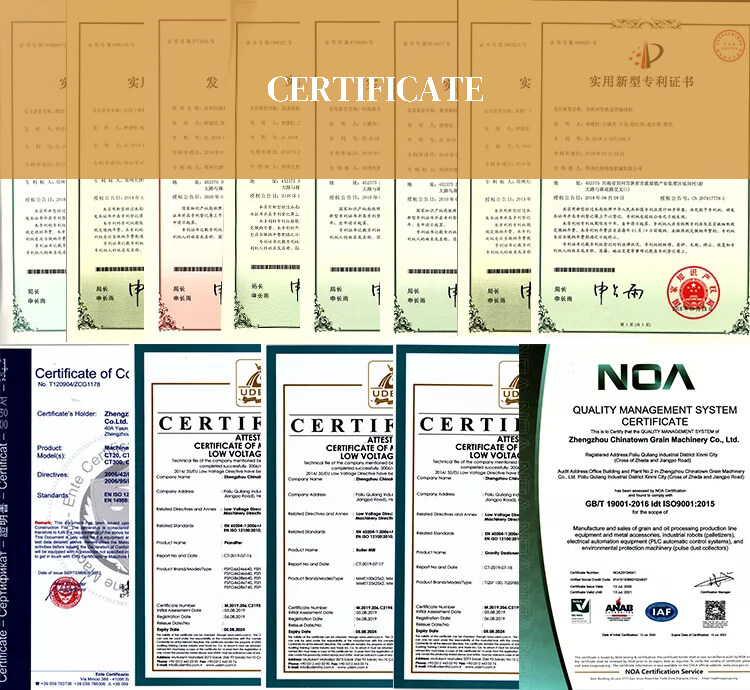 Our services from requirement consultancy, solution design, equipment manufacturing, onsite installation, staff training, repair and maintenance, and business extension.
We keep developing and updating our technology to meet all customer's demands. If you have any questions or problems regarding the flour milling field, or you are planning to set up flour mill plants, please feel free to contact us. We sincerely hope to hear from you.
---
Previous:
High-Quality Roots Blower Machine
---
Write your message here and send it to us