Grain Cleaning Machine Rotary Aspirator
Product Detail
Product Tags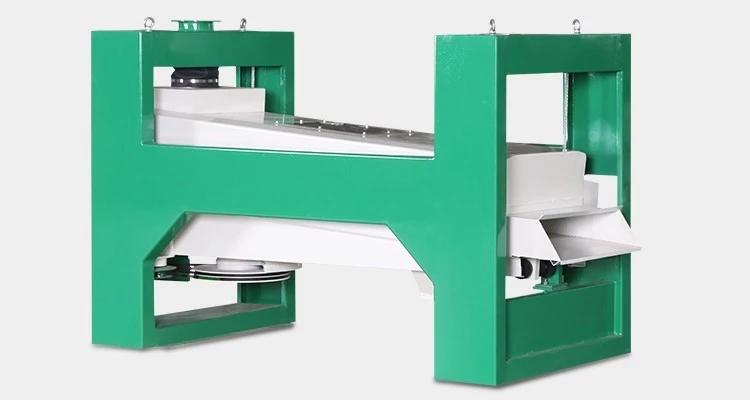 Plane rotary screen is mainly used for cleaning or grading raw materials in milling, feed, rice milling, chemical industry, and oil extraction industries. By replacing different meshes of sieves, it can clean impurities in wheat, corn, rice, oil seed and other granular materials.
Main structure and working principle
The equipment consists of frame, sieve, drawer-type sieve frame, single shaft vibrator, electric motor, suspender rod and other components.
The main component of rotary screen is the inclined screen surface , and every point on the sieve makes plane circular motion, and the material slide down in spiral by gravity on the sieve surface, and with the automatic grading property of the material, different sizes of impurities from the raw material are separated.
Feature
The screen is wide and the flow is big, cleaning efficiency is high, flat rotation movement is stable with low noise. Equipped with aspiration channel, it performs with clean environment.
Technical Parameters List
Type

Capacity

Power

Rotating speed

Aspiration Volume

Weight

Screen rotation semidiameter

Size

t/h

kW

rpm

m3/h

kg

mm

mm

TQLM100a

6~9

1.1

389

4500

630

6~7.5

2070×1458×1409

TQLM125a

7.5~10

1.1

389

5600

800

6~7.5

2070×1708×1409

TQLM160a

11~16

1.1

389

7200

925

6~7.5

2070×2146×1409

TQLZ200a

12~20

1.5

396

9000

1100

6~7.5

2070×2672×1409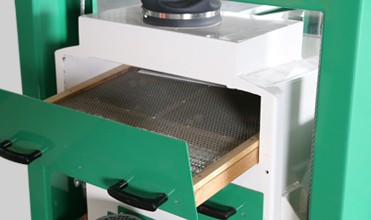 Sieve plate:
The sieve plate is made of high quality steel plate, its hole size is designed according to per processing need, easy for assembling.
Ball cleaner:
In the screening process, sieve cleaning is important to promise effective grading. This machine adopts medium hardness Rubber Ball cleaning with low blockage rate.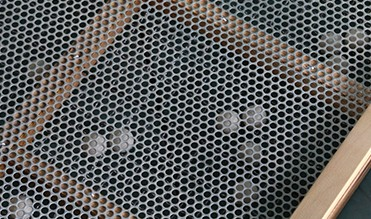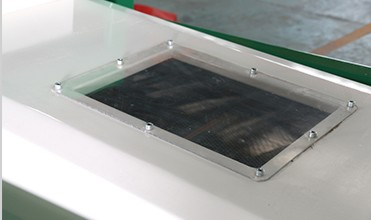 Observation window
The upper observation window is convenient to check and clean the sieve surface
Transmission part:
The motor is fixed under the bottom part of the machine, the pulley is driven by the belt, and the fan block in the pulley can increase or decrease the phase to adjust the rotary diameter of the sieve body. After start-up, the inertial centrifugal force of the block makes the front part of the sieve body produce a plane rotation motion, and the back part appears to reciprocating linear motion.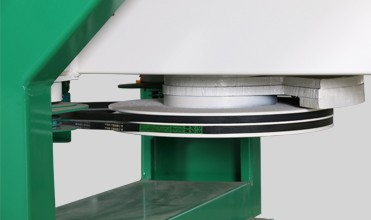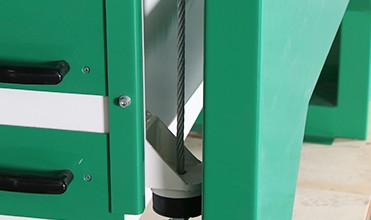 Stainless steel rope
Stainless steel rope guarantee safety.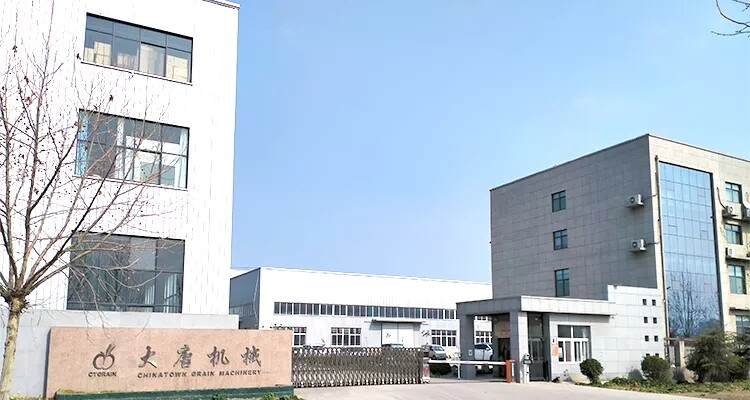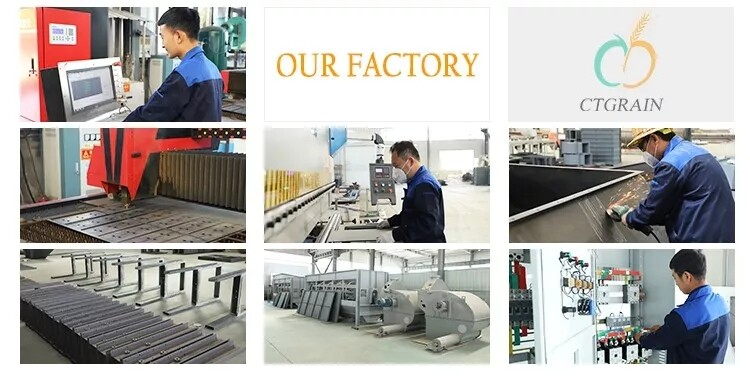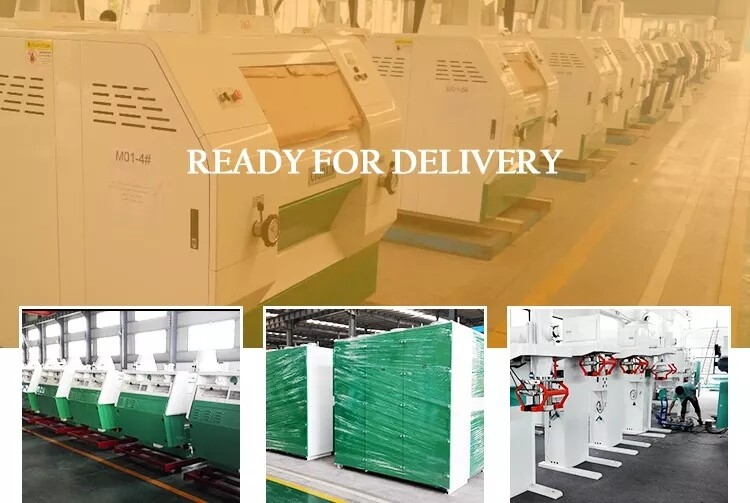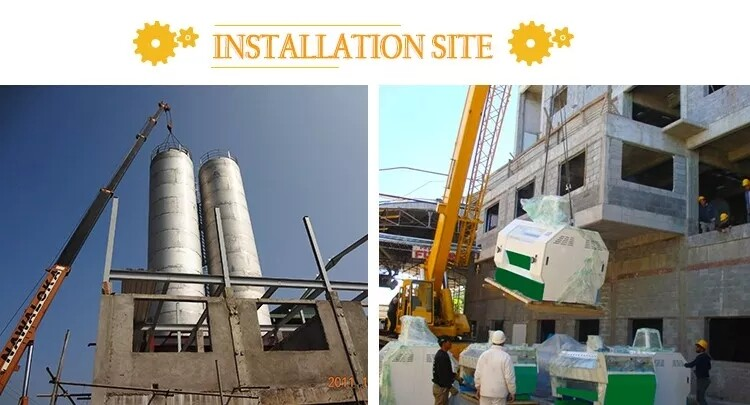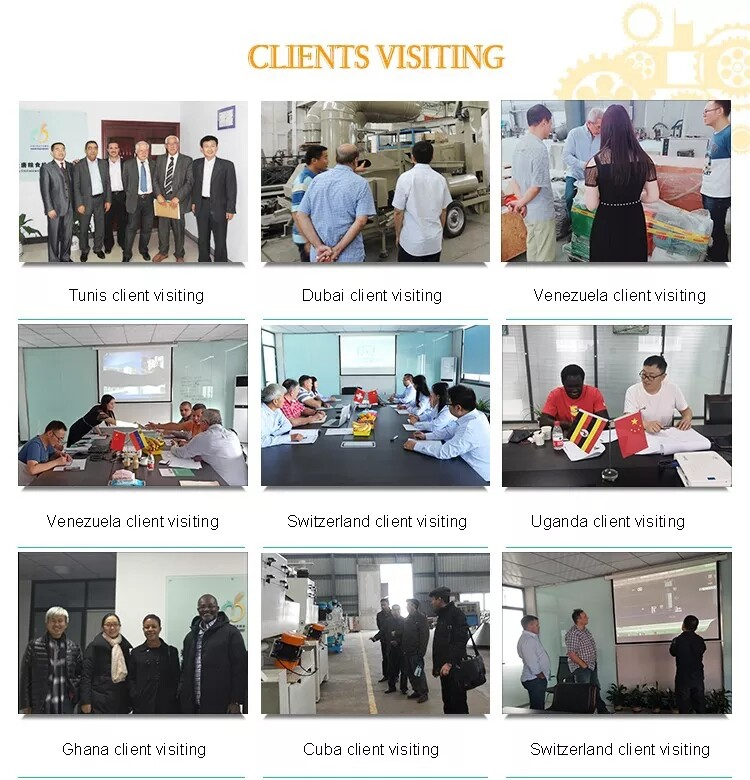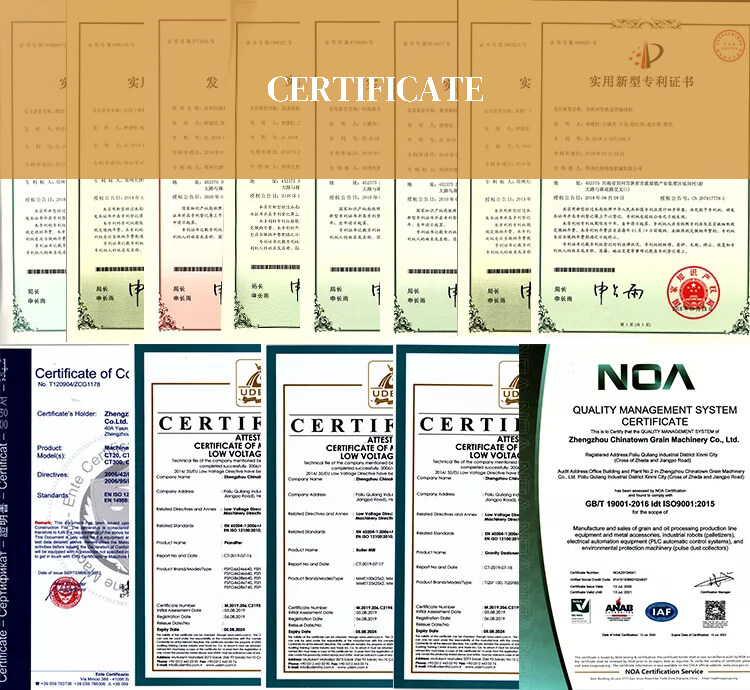 Our services from requirement consultancy, solution design, equipment manufacturing, onsite installation, staff training, repair and maintenance, and business extension.
We keep developing and updating our technology to meet all customer's demands. If you have any questions or problems regarding the flour milling field, or you are planning to set up flour mill plants, please feel free to contact us. We sincerely hope to hear from you.
Our Mission
Provide Excellent Products and Solutions to Maximize Customers' Benefits.
Our Values
Customer First, Integrity Oriented, Continuous Innovation, Strive for Perfection.
Our Culture
Open and Share, Win-win Cooperation, Tolerant and Growing.
---
Previous:
Grain Cleaning Machine Gravity Destoner
---
Write your message here and send it to us