Flour Sifter Mono-Section Plansifter
Product Detail
Product Tags
The machine for sifting
To sift and classify material according to the particle size.
As a China flour sifter supplier, we have specially designed our mono-section plansifter. It has a compact structure, is lightweight, and easy installation and test running procedure. It can be widely introduced in modern flour mills for wheat, corn, food, and even chemicals. Besides, it can also be used for sifting flour, grinded wheat, and intermediate material in small mills. Different sieving designs are available for different sifting performances and different intermediate materials. The excellent performance of our mono-section plansifter has proved its great flexibility, reliability, and user-friendliness.
Working principle
The Sifter is driven by a motor installed under the main frame to do plane rotary motion through the eccentric block. The material is fed into the inlet and flows down step by step according to respective design for different materials, and in the same time it is separated to several streams according to the particle size. The material can be separated into max. four types material. The flow sheet can be designed by different requirements.
Feature
1. Sieve frame size is available in 630×630mm, 700mm×700mm, 830×830mm, 100mm×100mm, and 1200mm×1200mm.
2. The adjustable counterweight is mounted with SKF (Sweden) bearings on this sifting machine.
3. The sieve frames are made from imported wooden whose inside and outside are both coated with plastic melamine lamination. They are demountable and interchangeable. The sieve frames are equipped with stainless steel trays. Each whole section of the mono-section plansifter is fixed by a metal frame and pressure micrometric screws from the top. The changing of the sifting scheme is quite user-friendly and quick.
4. The sieves pack is suspended by its own frame and the frame is installed on the floor or suspended by a separated frame that is fixed on the ceiling.
5. The SEFAR sieves are optional.
6. Reasonably fixing the sifter vertically and horizontally ensures no material leaks out
7. Equipped with double-row rollers bearing with the function of self-aligning
8. Compact structure design, small working area needed
9. High sifting capacity
10. Different sieving flow routes for different materials
Technical Parameters List
Type

Sifting Area (m2)

Capacity (for flour) (t/h)

Diameter (mm)

Rotary Speed (r/min)

Power (kW)

Weight
(kg)

Shape Size L×W×H (mm)

FSFJ1×10×63

2.5

1~1.5

45

290

0.75

320

1130×1030×1650

FSFJ1×10×70

2.8

1.5~2

45

0.75

400

1200×1140×1650

FSFJ1×10×83

4.5

2~3

50

0.75

470

1380×1280×1860

FSFJ1×10×100

6.4

3~4

50

1.1

570

1580×1480×1950

FSFJ1×10×120

10.5

6~8

50

1.5

800

1960×1890×2500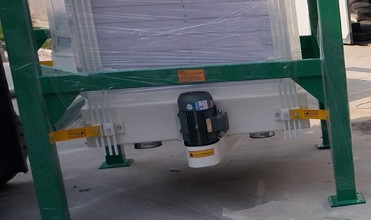 Motor
Drive with protection assemblage
Transmission Device
Driven by the motor, the eccentric block takes the sieve body moving in cycle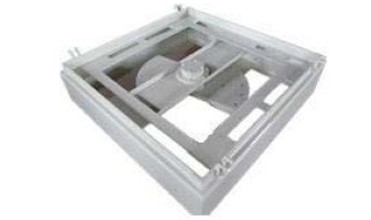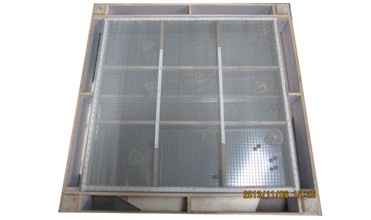 Sieve
The structure is simple, easy to change the sieve and cleaners.
The sieve is made of high quality wooden and pasted with melamine lamination for longer using life.
Sleeves
To prevent the flour spread out.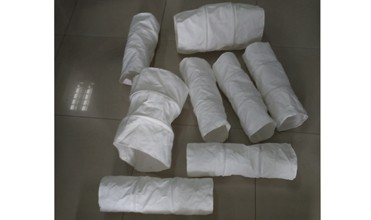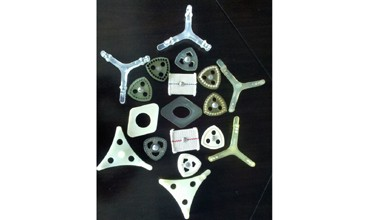 Cleaners
To prevent sieve blocking and push the materials move smoothly.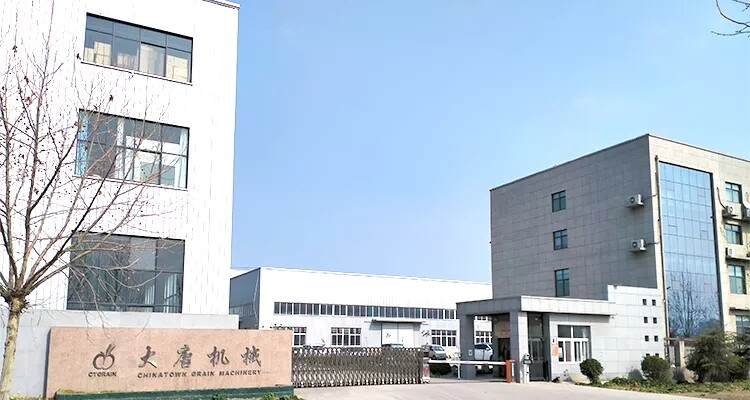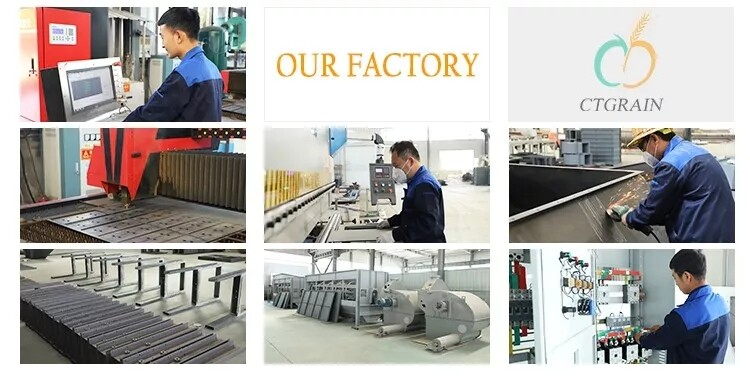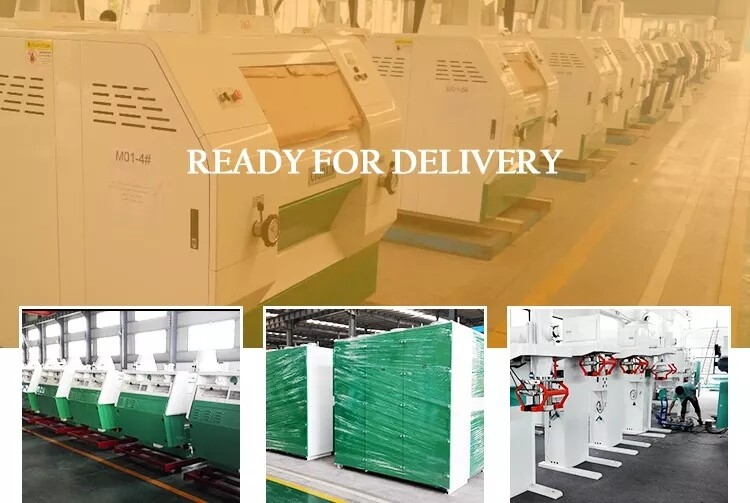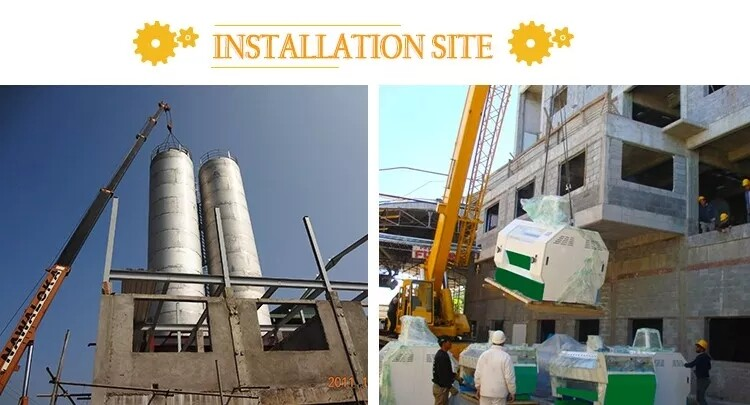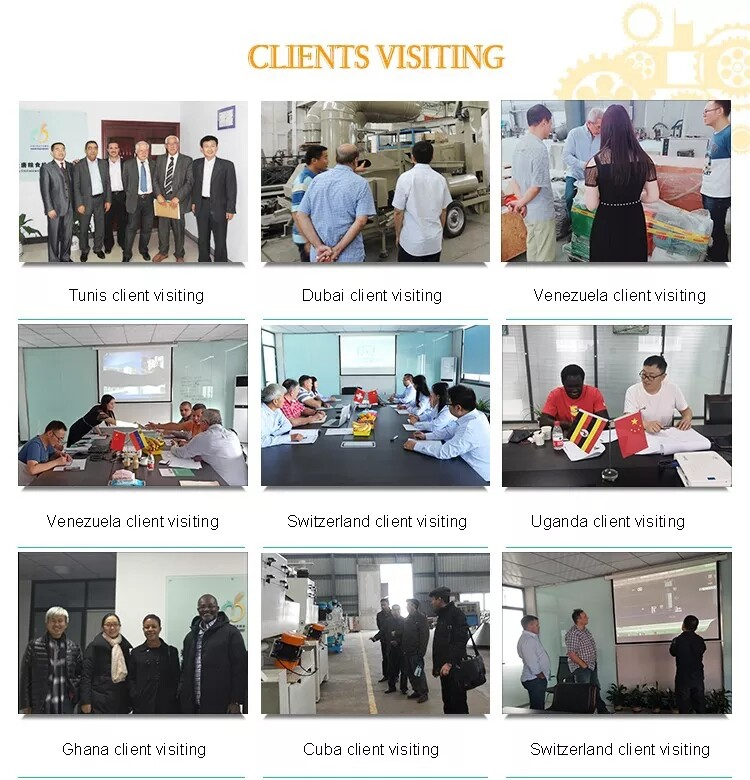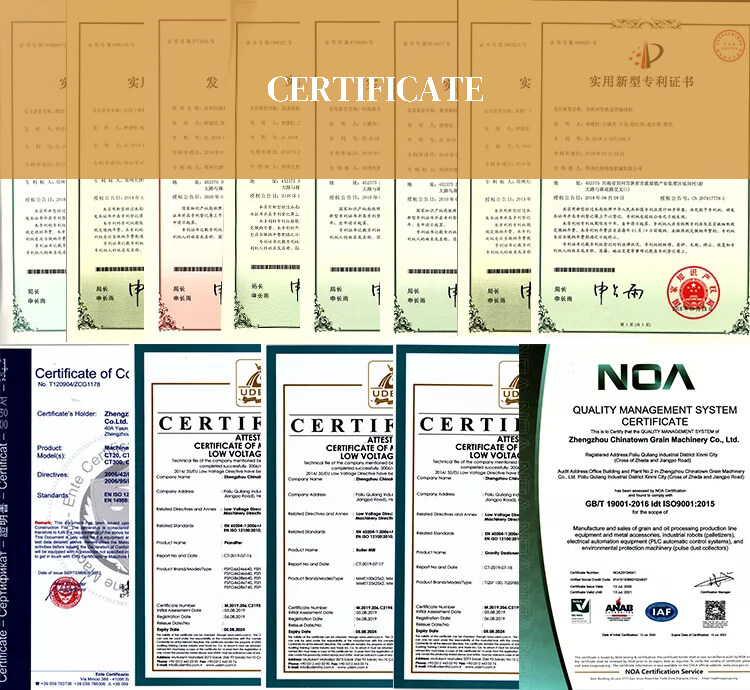 ---
Previous:
CTGRAIN TDTG Series Bucket Elevator
---
Write your message here and send it to us