FSJZG Series Latest Insect Destroyer
Product Detail
Product Tags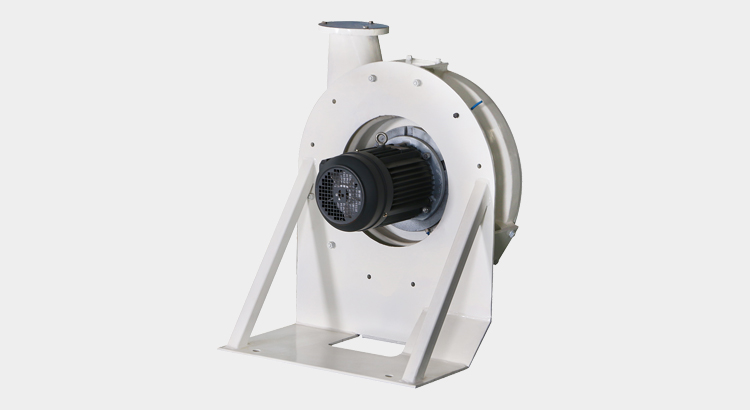 The optimal machine to kill the insect and its eggs
High-speed rotating, perfect impact result
For flour after the mill, before bin storage, or before packing
Insect destroyer for flour mill is applied before flour packing or it's transferring to the bin, to effectively reduce the insects and their eggs. The high-speed rotating also leads to perfect impacting performance. Thus the flour storage endurance is greatly enhanced.
Specifications


Working principle
The material is fed into the machine from central inlet and is impacted fiercely by high-speed rotating rotor. Then the material leaves rotor in high linear speed rushing at pin and inner wall. During this process, the insects and the eggs are killed. Finally, the material is discharged from outlet.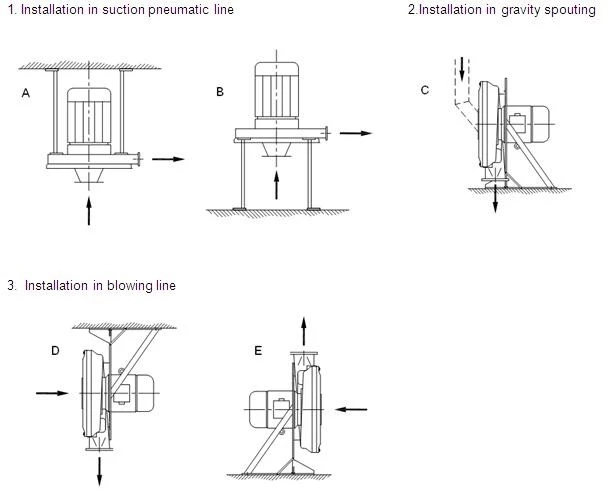 Feature
1. The machine comes with a dynamically balanced rotor, ensuring smooth running.
2. Welded steel housing and anti-wear components are adopted for this equipment. The excellent durability leads to limited maintenance fees.
3. The impacting pins' surfaces are thermally treated to achieve desirable wear resistance.
4. The round pins and square pins are optional for different passing properties and impact intensities.
5. Small area is needed for the installation of this flour-making equipment, and two installation types are optional. It can be mounted in the gravity conveying system or incorporated in the pneumatic conveying pipeline.
6. No floating dust will be generated and the repairing and operation are both very convenient.
7. A by-pass pipe and matching imported limit switch are installed. Thus when the machine stops, the mill system can continue to work.
8. The surface of the low carbon alloy steel pin, after being treated with nitriding and carbonization techniques, has become quite anti-wear.
Technical Parameters List
ParameterType
Capacity
Power
Rotary Speed
Rotor diameter
Shape Size
t/h
KW
r/min
mm
L x W x H (mm)
FSJZG-43
1.8
4
2900
ф430
800x520x805
2.9
5.5
2900
4.7
7.5
2900
FSJZG-51
4.5
15
2900
ф510
800x690x850
6.2
18.5
2900
8.8
22
2900
FSJZG-51D
11-15
30
2900
ф510
1081x800x850
15-18.5
37
2900
18.5-23
45
2900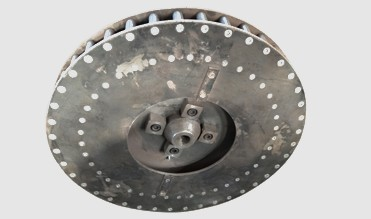 Rotary Pin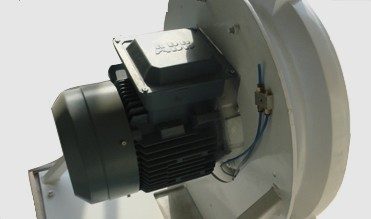 ABB Brand Motor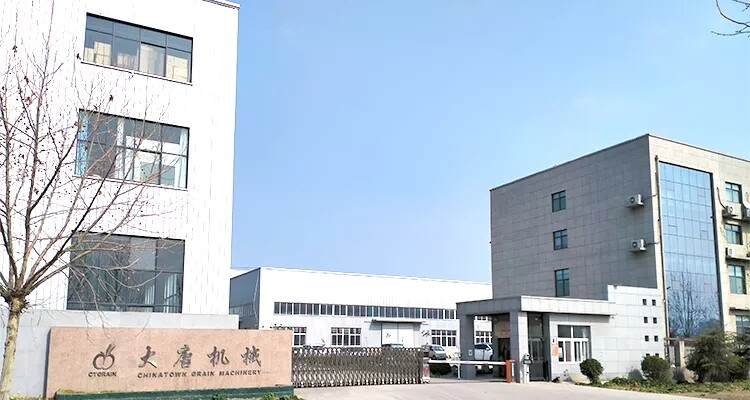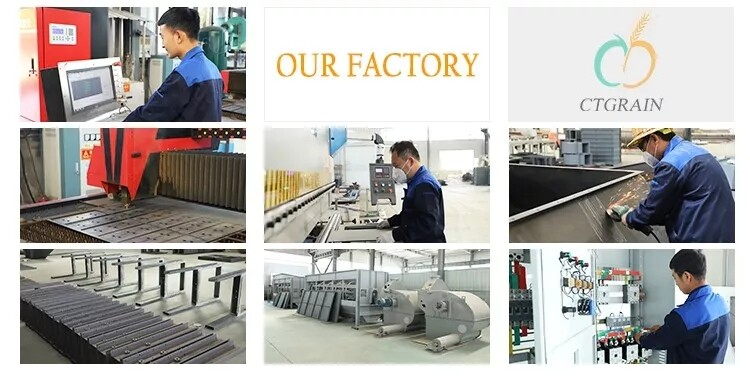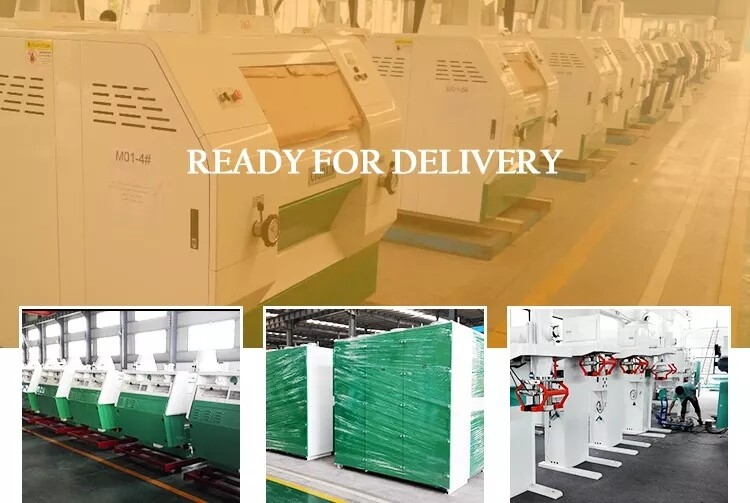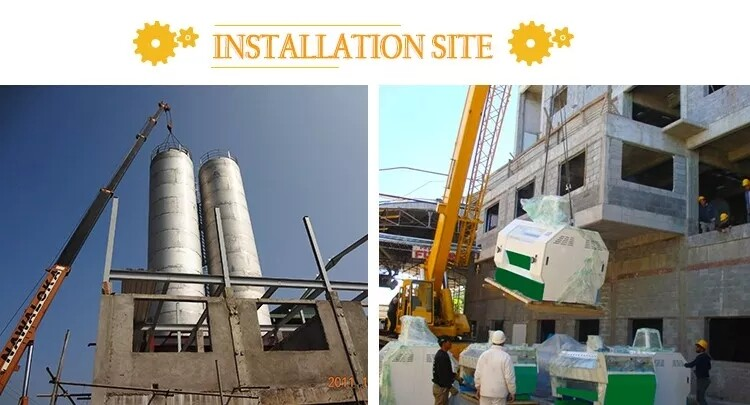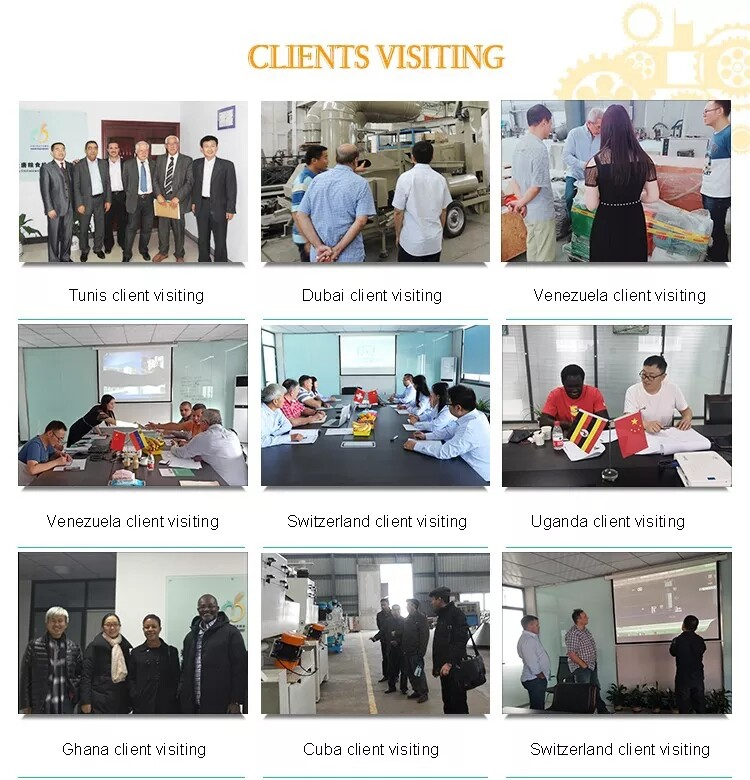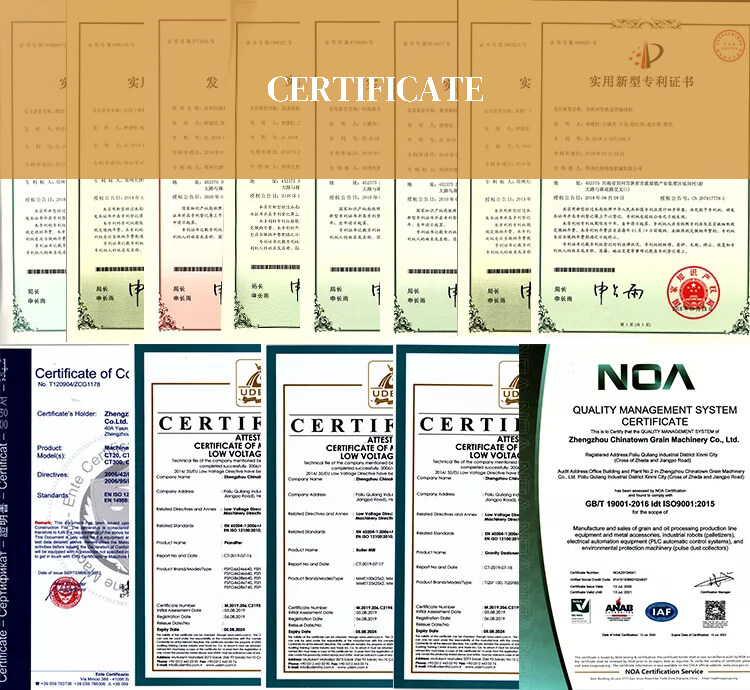 ---
Previous:
Flour Sifter Twin-Section Plansifter
---
Write your message here and send it to us