THFX Series Two Way Valve
Product Detail
Product Tags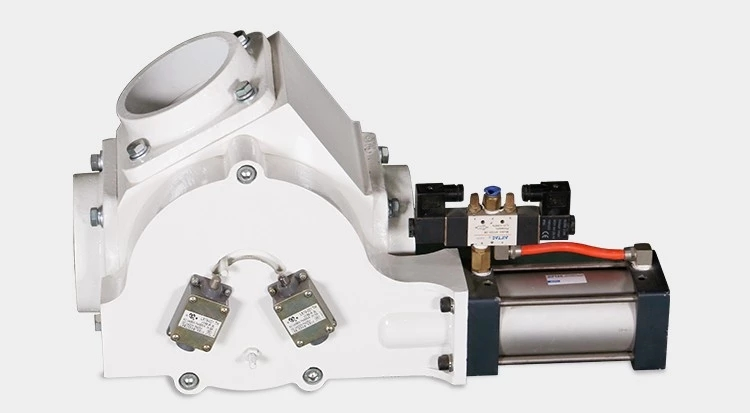 The machine for changing the material conveying direction in a pneumatic conveying system. Widely used in a pneumatic conveying line of flour mill, feed mill, rice mill, and so on.
The two-way valve mainly comprises grey casting iron housing, diverter ball valve, and pneumatic driving parts. The materials are fed into the machine and the way is selected by the diverter ball valve. As a pneumatic valve, this device is driven by the pneumatic cylinder. In modern flour factories, this kind of valve has been widely adopted for material transfer.
Feature
1. The casing and spool are made of nodular cast iron ensuring no deformation.
2. The sealing flanges are adopted for our two-port valve to ensure that no leakage will have occurred in the blowing line.
3. The imported pneumatic parts including cylinder and two-way solenoid valve are optional.
4. The valve spool is driven by the cylinder precisely and flexibly.
5. By two limit switches effectively and accurately sending position switching signals, the valve can be controlled automatically.
Technical Parameters List
Type

Inner Diameter

(mm)

Angle of

the Pipes(°)

Max

Temperture(℃)

Working

Pressure(KPa)

Cylinder

Diameter/Journey (mm)

Air Pressure (MPa)

THFX6.5x2

65

60

100

50-100

50/100

THFX8x2

80

50/100

0.4-0.6

THFX10x2

100

50/100

THFX12x2

125

80/125

THFX15x2

150

100/125

THFX18x2

175

100/125

THFX20x2

200

125/175

THFX25x2

250

125/200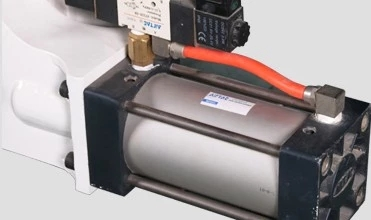 The valve core is driven by the cylinder precisely and flexibly.
The valve can be automatically controlled by the precise and effect position switching signals which was transmitted by the two limit switches.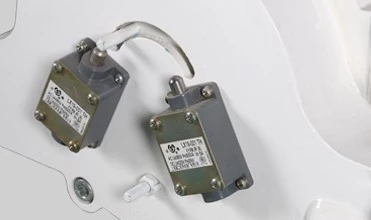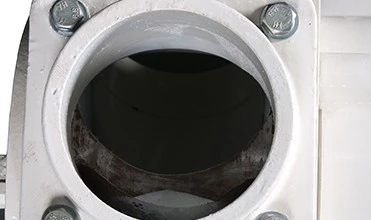 The casing and spool are made of nodular cast iron ensuring no deformation.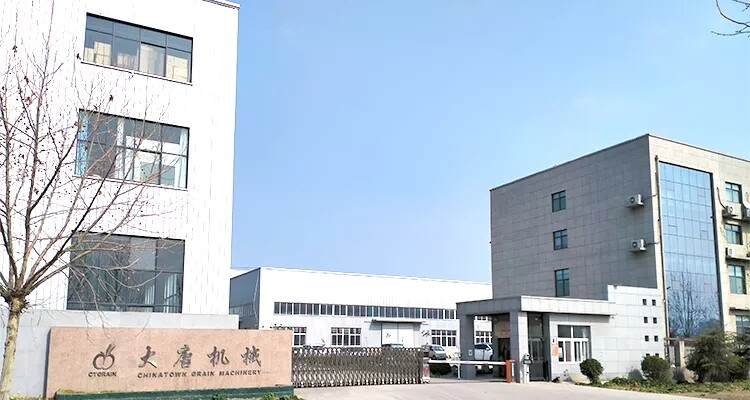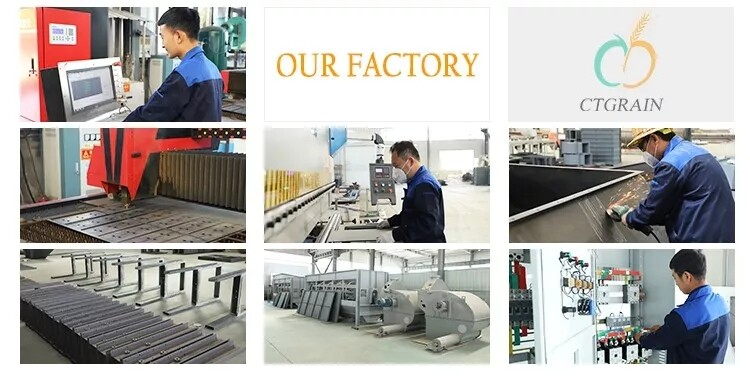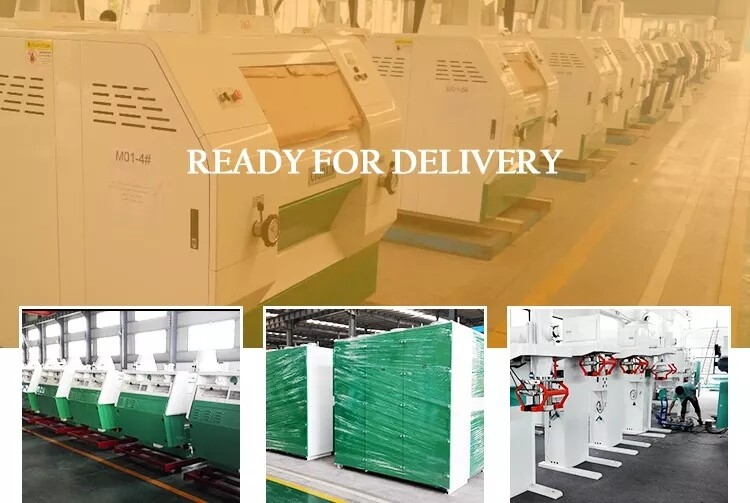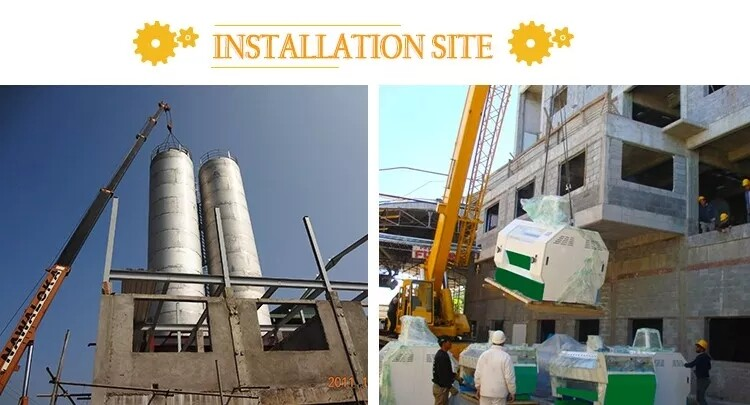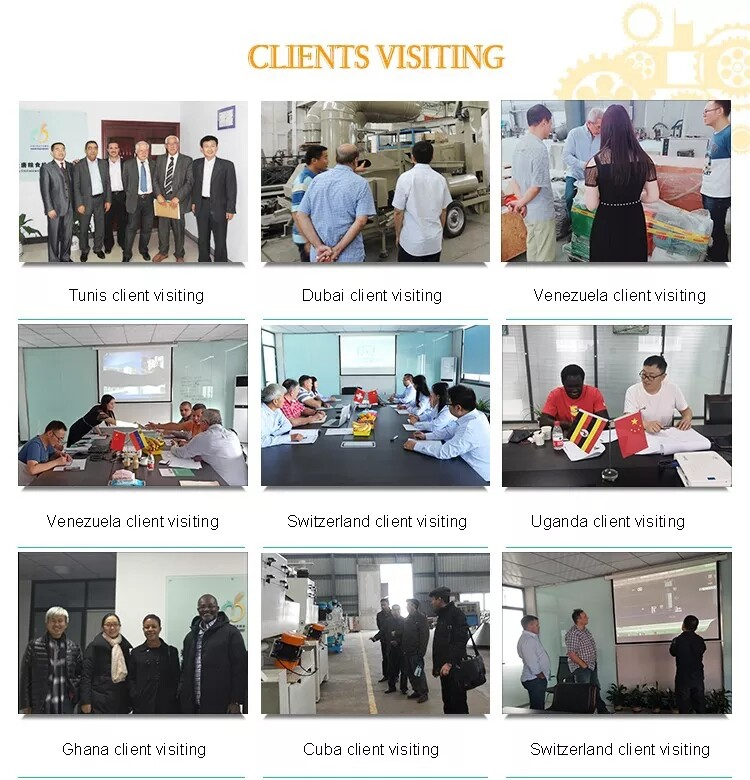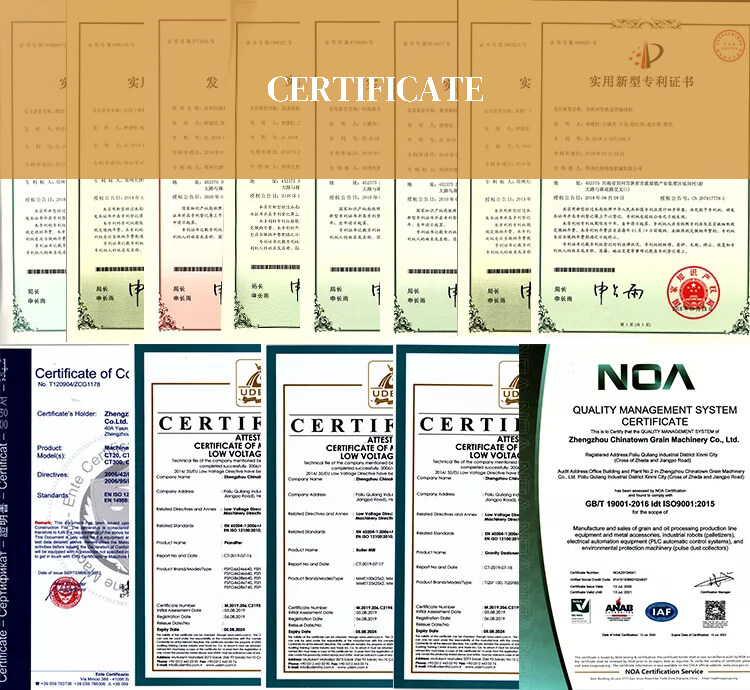 Our services from requirement consultancy, solution design, equipment manufacturing, onsite installation, staff training, repair and maintenance, and business extension.
We keep developing and updating our technology to meet all customer's demands. If you have any questions or problems regarding the flour milling field, or you are planning to set up flour mill plants, please feel free to contact us. We sincerely hope to hear from you.
Our Mission
Provide Excellent Products and Solutions to Maximize Customers' Benefits.
Our Values
Customer First, Integrity Oriented, Continuous Innovation, Strive for Perfection.
Our Culture
Open and Share, Win-win Cooperation, Tolerant and Growing.
---
---
Write your message here and send it to us