Wheat Corn Grain Conveying Belt Conveyor
Product Detail
Product Tags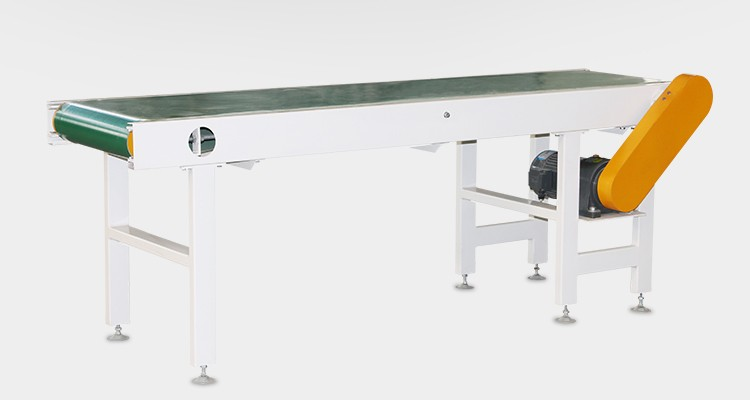 The conveying length of our belt conveyor ranges from 10m to 250m. The available belt speed is 0.8-4.5m/s. As a universal grain processing machine, this conveying machine has been widely used in the grain processing industry, power plant, ports and other occasions for conveying granule, powder, lumpish or bagged materials, such as grain, coal, mine, and so on.
Main structure and working principle
Rotor rollers support a ring belt running and transferring various kinds of material on it for a long distance.
Feature
1. Both the equipment and the belt run stably. There is no belt deviation or material leakage phenomenon.
2. The belt conveyor could come in fixed type or mobile type, and can be mounted horizontally or with an inclined angle.
3. The equipment is driven by motorized rollers or gear motors.
4. This conveyor system comes with simple design, low operating noise, and is easy to maintain.
5. Optional rolling range of belt velocity (0.8m/s~4.5m/s), The high speed and high capacity of the belt lead to the high efficiency of our belt conveyor.
6. For all kinds of granular, powder, lumpish materials, and bagged materials.
Technical Parameters List
Type

Capacity
(t/h)

Linear Speed
(m/s)

Width
(mm)

Power
(kW)

TPDS50

80-100

1-3

500

Depending on
the capacity

TPDS65

165-200

1-3

650

TPDS80

240-300

1-3

800

TPDS100

400-500

1-3

1000

TPDS120

580-700

1-3

1200

TPDS140

750-900

1-3

1400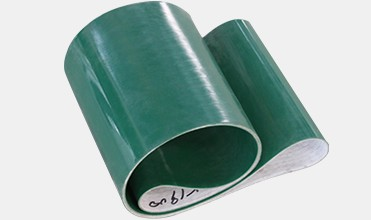 Rubber conveyor belt:
adopting cotton canvas or chemical fiber cloth canvas to make the core layer, with high-quality wear-resistant plastic coating; this kind of rubber conveyor belt is elastic and flexible.
Belt fork welding:
The quality of joint directly affects the overall strength of the conveyor belt. The fork jointing welding has a high strength, can prevent core corrosion to have long service life. The joint is smooth and no interval, the conveyor belt runs smoothly with no impact, and has a good transverse flexibility and trough ability.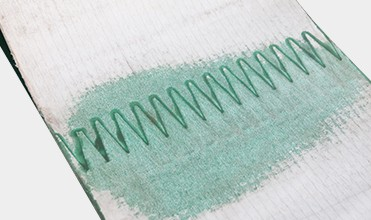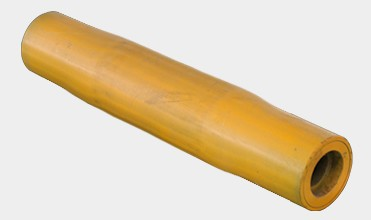 Drum-shaped roller:
with the middle raised roller can effectively prevent the conveyor belt deviation.
Tensioning device:
To ensure sufficient tension, to avoid the conveyor belt skidding on the drive roller and excessive sagging.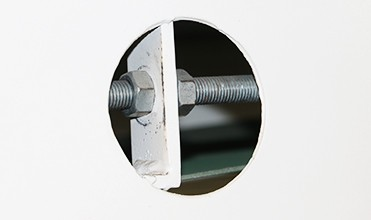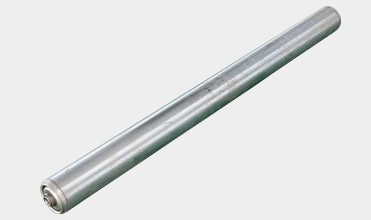 Idler roller:
supporting device for conveying belt, free of maintenance, small jump, smooth rotation, long service life. Various forms of bearing seat and sealing structure for user's selection, the multi-channel Labyrinth seal can prevent the dust and water immersion. High-density steel pipe is used to ensure the roller low vibration and low noise.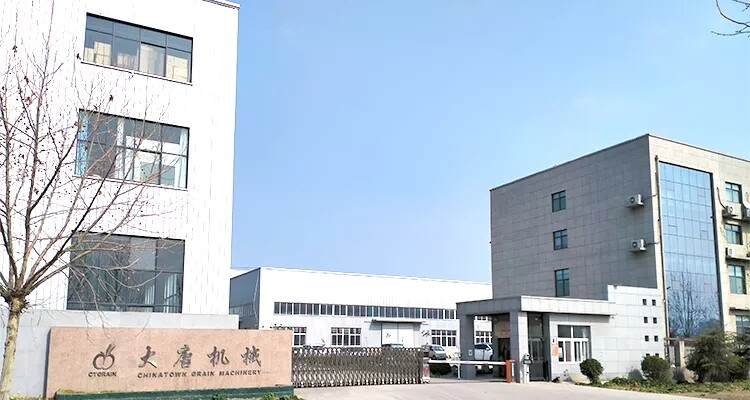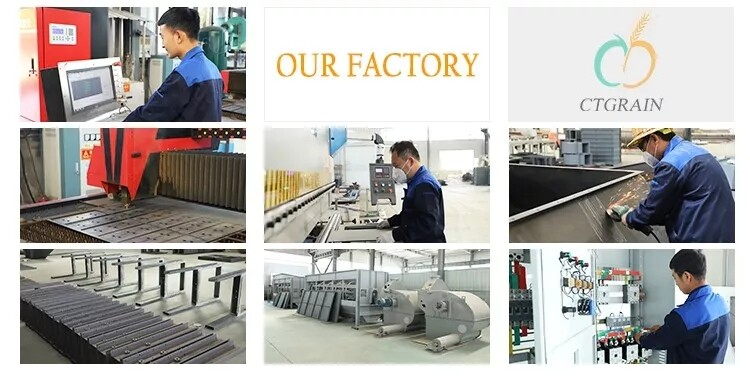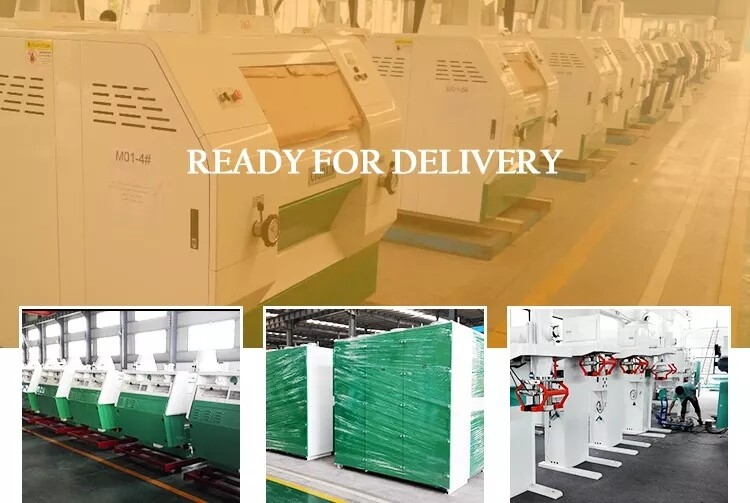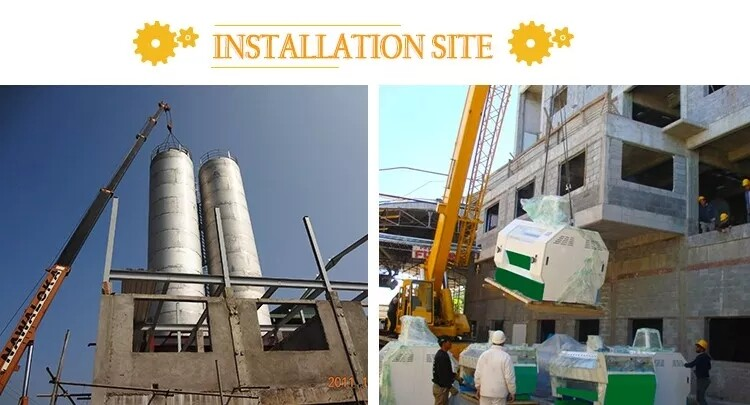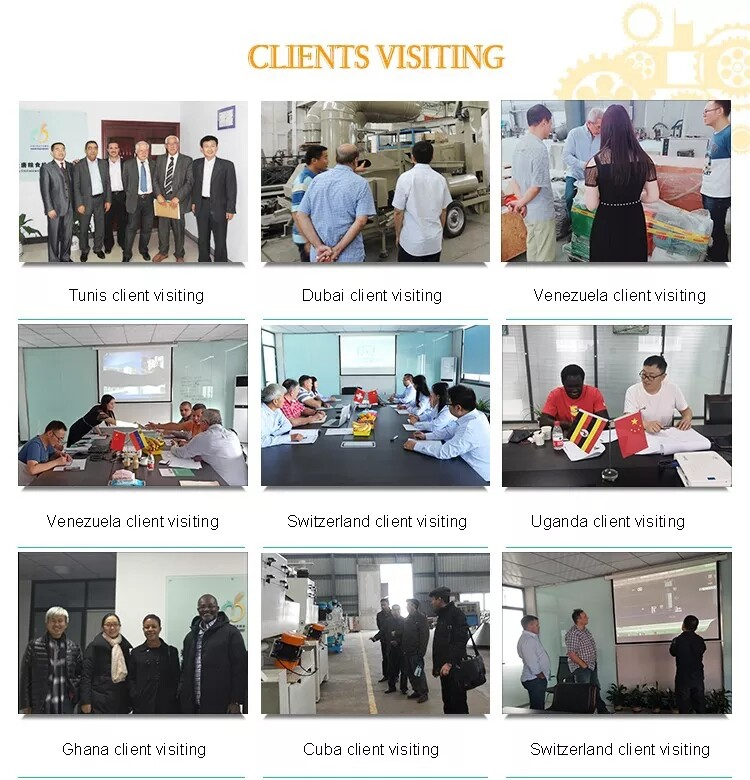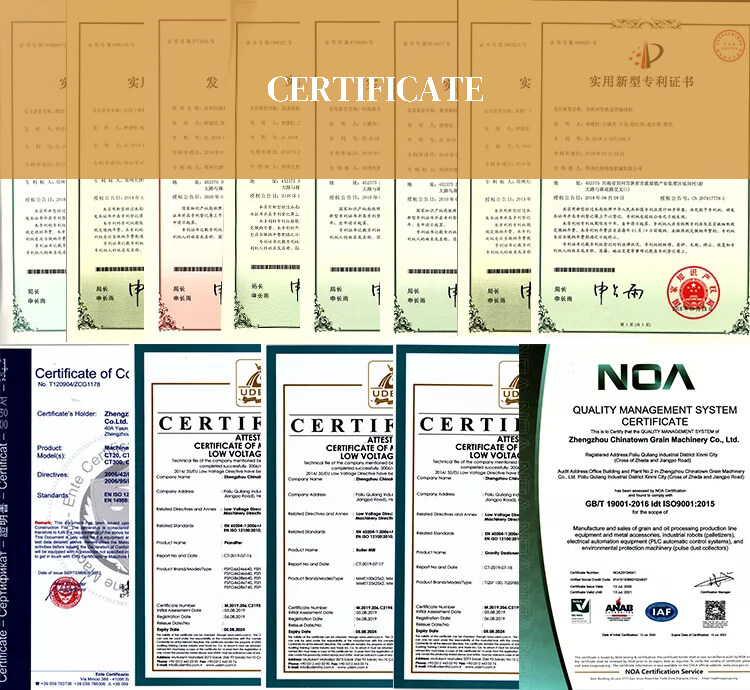 Our services from requirement consultancy, solution design, equipment manufacturing, onsite installation, staff training, repair and maintenance, and business extension.
We keep developing and updating our technology to meet all customer's demands. If you have any questions or problems regarding the flour milling field, or you are planning to set up flour mill plants, please feel free to contact us. We sincerely hope to hear from you.
Our Mission
Provide Excellent Products and Solutions to Maximize Customers' Benefits.
Our Values
Customer First, Integrity Oriented, Continuous Innovation, Strive for Perfection.
Our Culture
Open and Share, Win-win Cooperation, Tolerant and Growing.
---
Previous:
TWJ Series Additive Micro Feeder
---
Write your message here and send it to us