TDXZ Series High Quality Vibro Discharger
Product Detail
Product Tags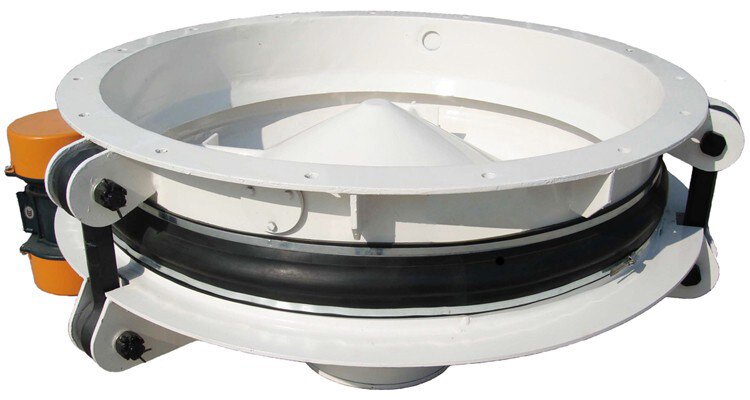 The machine for discharging
To discharge materials from a bin or silo without being choked by the vibration of the machine.
Installed under the dampened wheat bins, flour bins, and bran bins for the materials being discharged continuously.
Can also be used under the big hopper.
Our TDXZ series Vibro discharger is a newly developed material discharging machine. It can be widely used for material discharging in industries like flour, cement, medicine, and so on.
Working principle
This machine is installed under the flour bin/silo bottom, for discharging materials uniformly with the motion of vibrating. Materials flow down to the discharging hopper and then under the vibration of the motor, materials will flow through discharging plate evenly and gradually without being blocked.
Features
1) Discharging plat taper: 30° for flour and 55° for bran.
2) Vibrate motor can be adjusted to meet various vibration force requirements.
3) Chromed clamps and wear-resistant sleeves.
4) Discharge flour equably and continuously.
5) Smooth running with low noise.
Technical Parameters List
Type

Amplitude (mm)

Power (kW)

Weight (kg)

Shape Size L×W×H (mm)

TDXZ100×30

0.8-3.2

0.37

220

1480×1260×530

TDXZ130×30

0.37

300

1780×1560×640

TDXZ130×50

0.37

280

1780×1560×560

TDXZ160×50

0.55

550

2080×1860×704

TDXZ200×50

0.75×2

820

2480×2260×895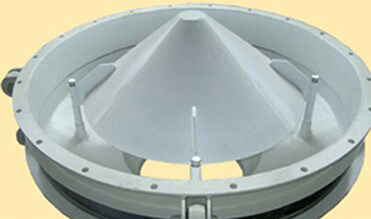 Discharging Disk: A conical discharging disk locates at the center part of discharging hopper, it pushes the material discharging slowly and uniformly from the outlet, meanwhile, it can prevent the material from blocking.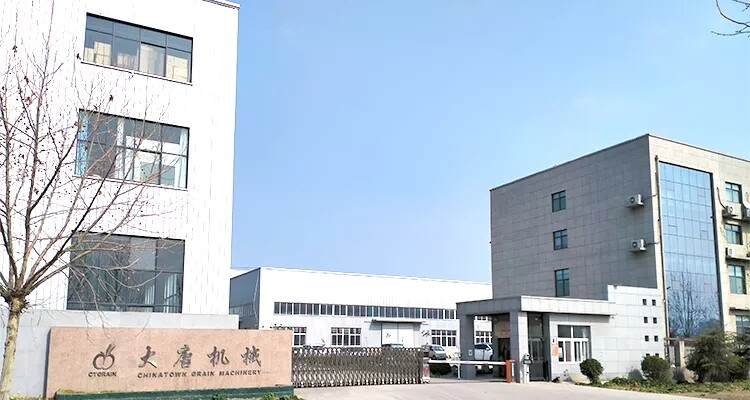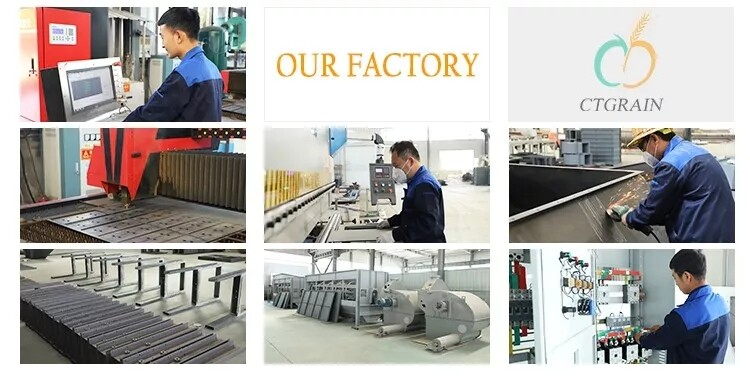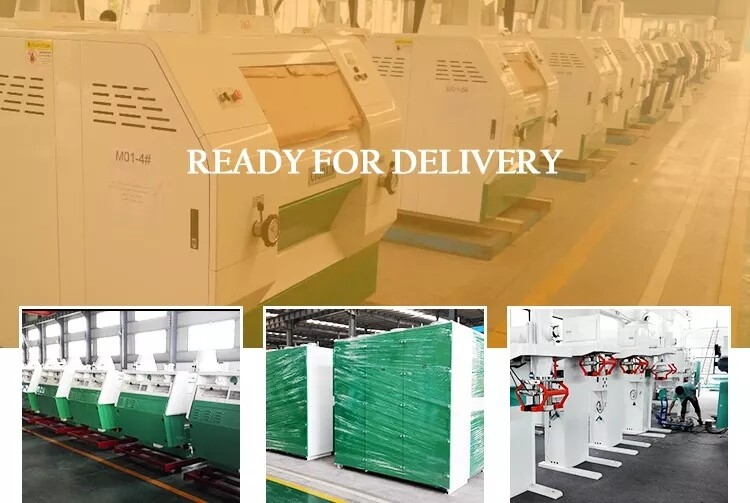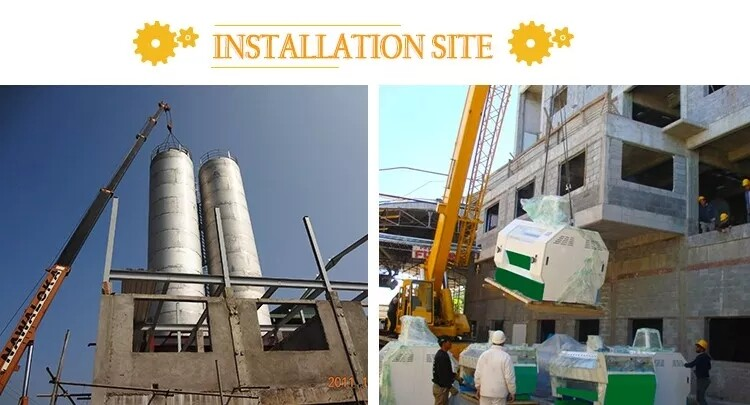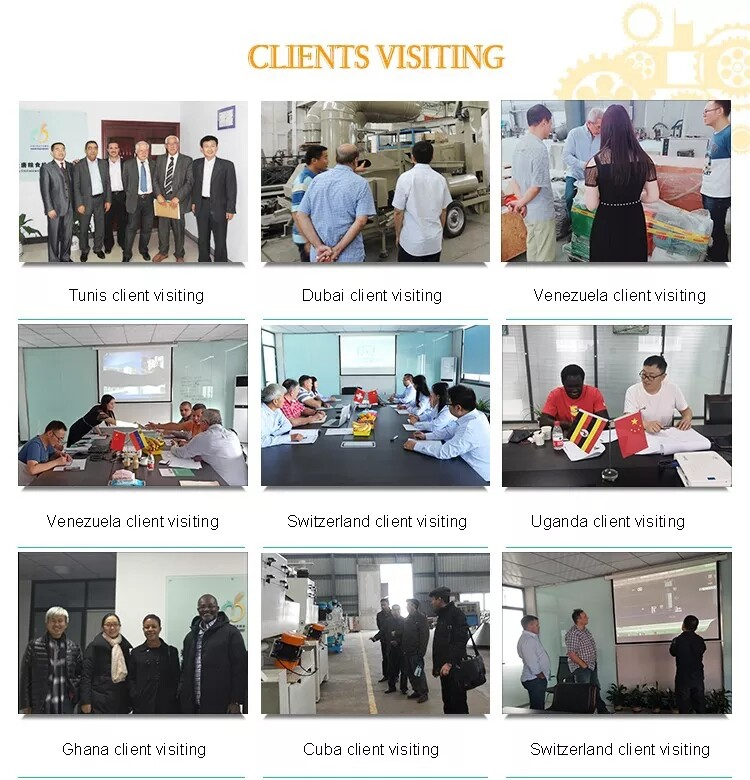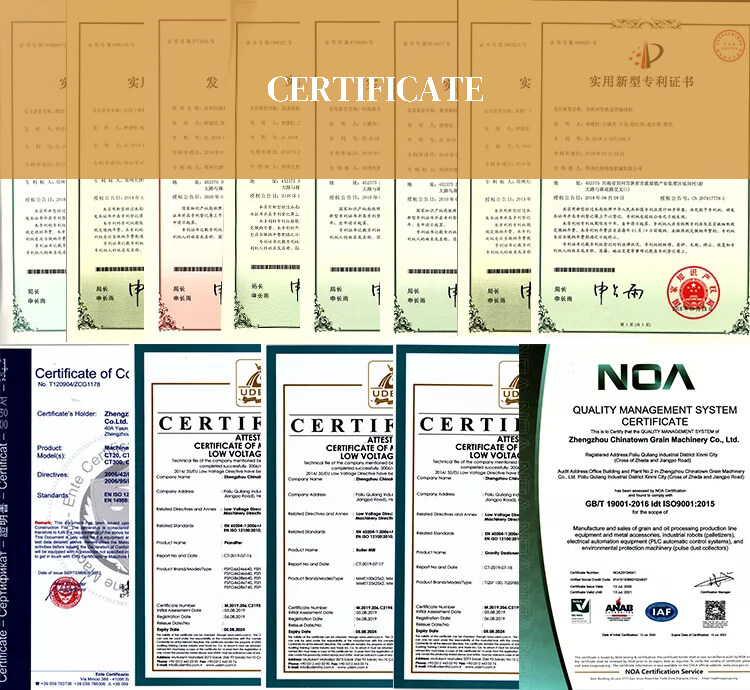 Our services from requirement consultancy, solution design, equipment manufacturing, onsite installation, staff training, repair and maintenance, and business extension.
We keep developing and updating our technology to meet all customer's demands. If you have any questions or problems regarding the flour milling field, or you are planning to set up flour mill plants, please feel free to contact us. We sincerely hope to hear from you.
Our Mission
Provide Excellent Products and Solutions to Maximize Customers' Benefits.
Our Values
Customer First, Integrity Oriented, Continuous Innovation, Strive for Perfection.
Our Culture
Open and Share, Win-win Cooperation, Tolerant and Growing.
---
Previous:
TBHM Series Pulse Jet Filter
---
Write your message here and send it to us