TCRS Series Rotary Grain Separator
Product Detail
Product Tags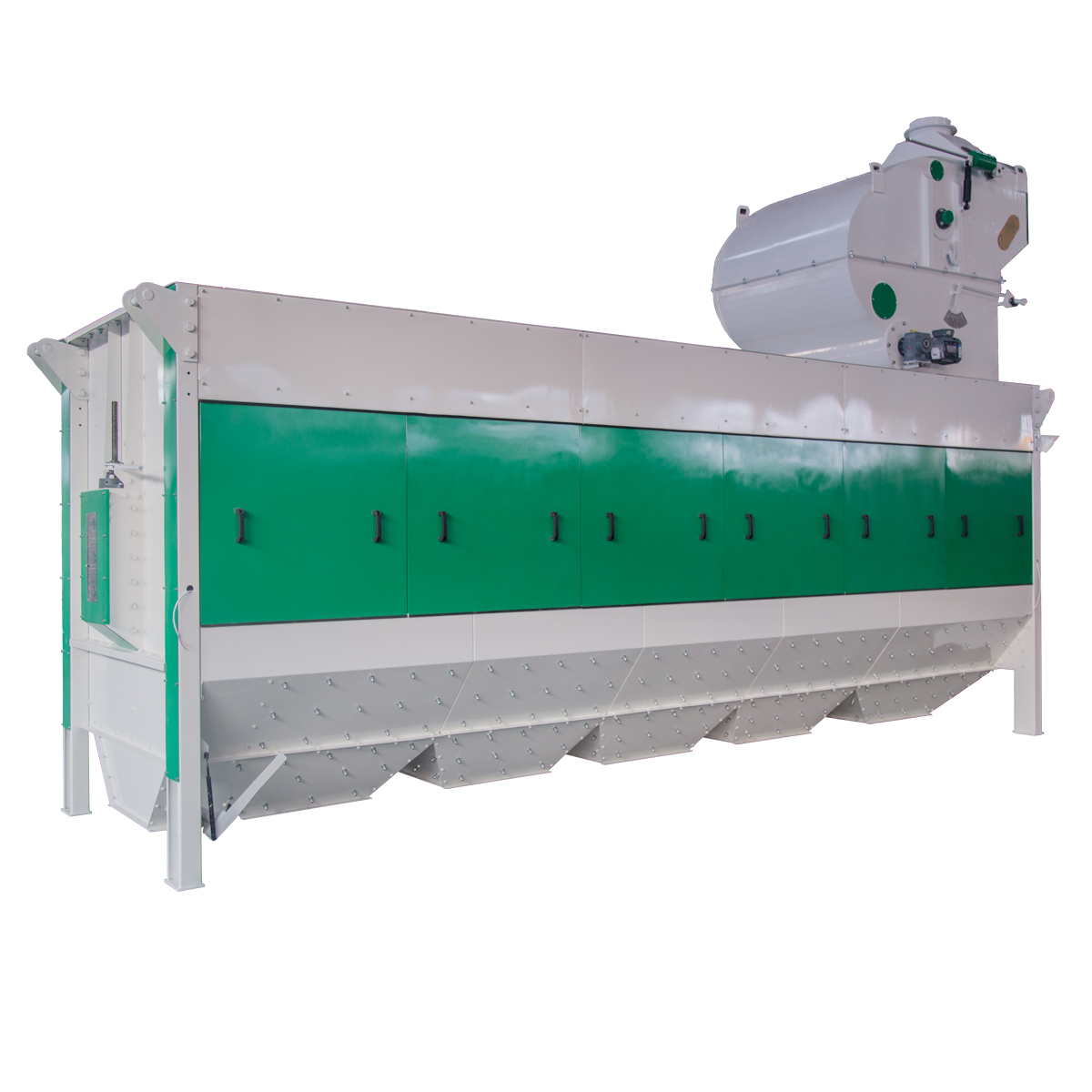 The machine is designed for cleaning, calibration of cereals and various types of bulk material.
Widely used in mills, cereals shops, and other grain processing facilities.
It is used to isolate large, fine, and light impurities from the main medium grain.
It cleans from light impurities (lighter than grains that are cleaned) such as chaff, dust, and others, from small heavy impurities such as sand, small weed seeds, small chipped grains and coarse contaminants (larger than such as straw, ears, stones, etc.



Features
1. Thanks to the stable steel structure, there is no vibration and dynamic loads when the machine is running;
2. Simple and metal-intensive construction ensures reliability;
3. Components from the leading Chinese manufacturers or International Brand;
4. Recycling air separation system does not require additional installation of the fan, cyclone, and air purification;
5. Lowest of damaged grain that makes perfect performance in seed cleaning system;
6. Efficient cleaning of wet grain and grain contaminated with weed seeds;
7. Very easy to change the drum angle from 1°to 5°;
8. Kind of size for punched sieve opening make the machine is suitable for kinds of raw material and various usage;
9. A serious model of separators for required productivity enables one to choose the best option for a grain cleaning complex.
Technical Parameters List
Model

Number of

sieve drum's
sections

Diameter
of the sieve
drum, mm

Power of
electrical motor

Overall
dimensions,
mm

Weight,
kg

Preliminary

cleaning,
t / h

Primary
cleaning,
t / h

Secondary cleaning
(sorting, calibration),
t/h

TCRS-25

 3

 600

1.85*
5.85**

3300
х1860
х3370

 1675

 25

 15

 5

TCRS-40

 4

 600

1.85*
5.85**

4145
х1860
х3370

 1925

 40

 25

 6,5

TCRS-50

 3

 900

2.6*
8.1**

3395
х2355
х3590

 2500

 50

 25

 7,5

 TCRS-75

 4

 900

2.6*
8.1**

4150
х2355
х3640

 3040

 75

 50

 10

TCRS-100

 3

 1260

5.1*
10.6**

4505
х2685
х4015

 3740

 100

 50

 15

TCRS-150

 4

 1260

5.1*
12.6**

5565
х2685
х4045

 4350

 150

 100

 20

TCRS-200

 5

 1260

 6.6*
17.6**

6600
х2780
х4060

 5760

 200

 150

 25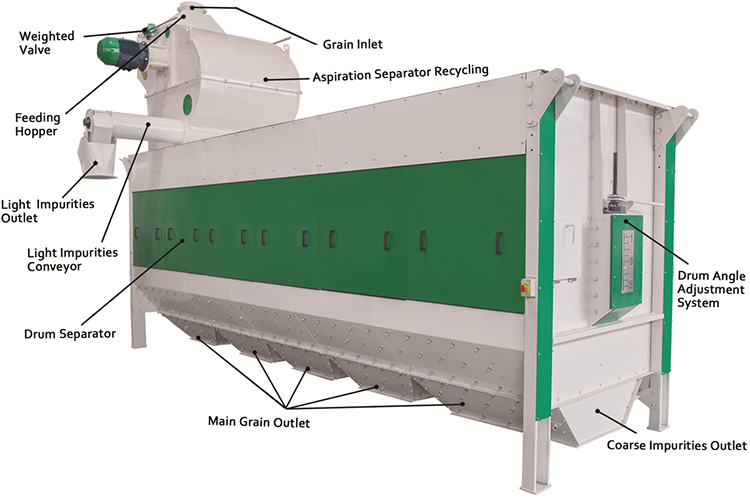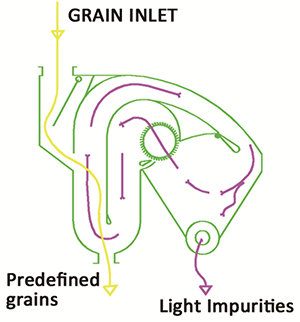 The grain from the hopper is supplied to the inlet of the air separator and enters the receiving chamber, where is evenly distributed by a weighted valve. From the chamber, grain enters the working channel, where it is blown off by the upward flow. Light impurities are captured by the airflow, are transported into a deposit chamber, separated from air, and are discharged from the separator by an auger conveyor via a discharge valve for light impurities. In the air separator APC open loop, the air is free from the impurities, through an opening by an external fan sent for further purification in the cyclone(filter), and discharged into the atmosphere. In an air separator with an open cycle, APS, clean air-free through the hole using an external fan is routed to the process of additional filtration in the cyclone (filter) and then goes out.
The air separator in the closed cycle ASR the air, cleaned in the sediment chamber from the admixtures, is retracted by a fan and returns back to the working channel.
Grain cleaned from light impurities is fed from air separator by gravity to reversing valve. Cleaning in sieve separator is performed in rotating cylindrical sieve drum which axis is inclined by 1~5 degrees to the horizontal along the grain. Under the action of the inclined surface of the rotating sieve, the grain is mixed and gains progressive movement along the drumming rain is cleaned by sieving through a sieve with different holes sizes and shapes. Impurities and cleaned grain are discharged from the separator through outlet pipes and enter the workshop communications of pneumatic or gravity transport to the following operations.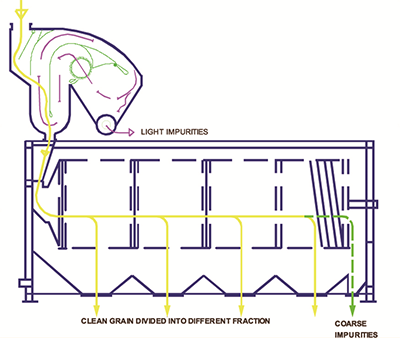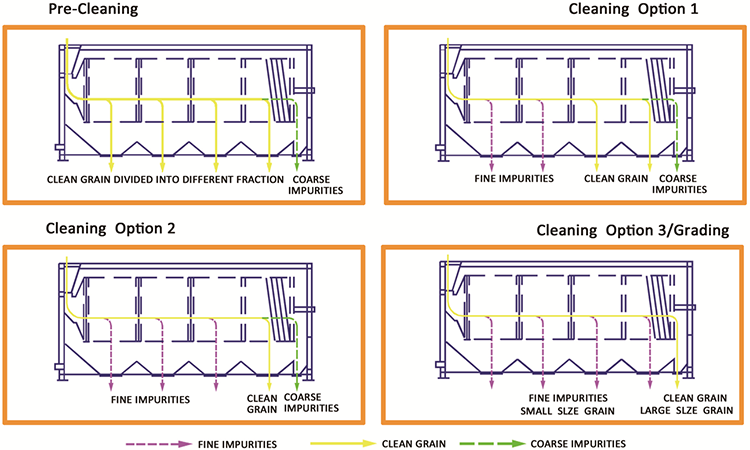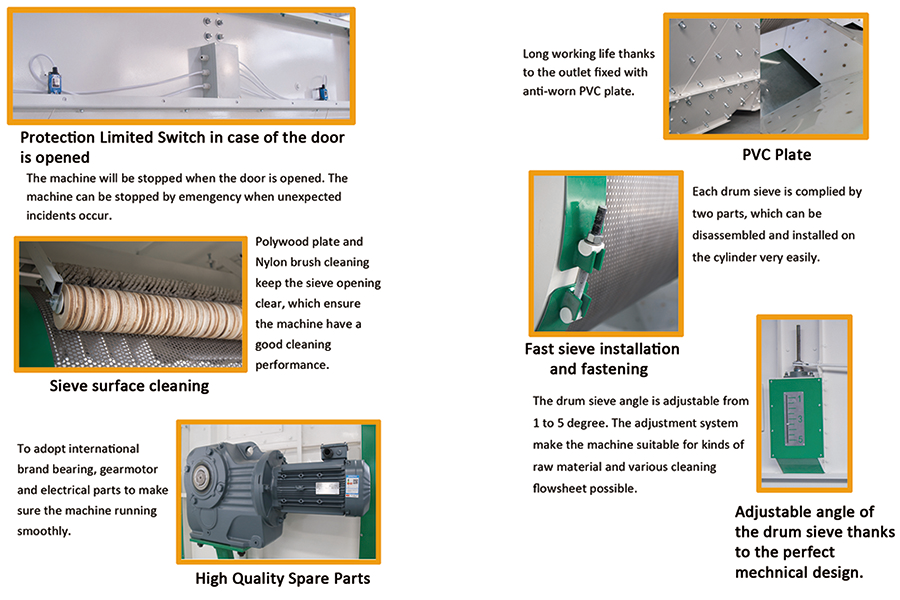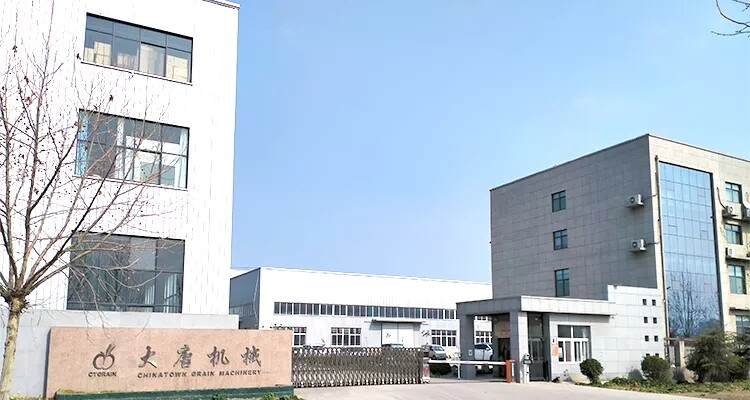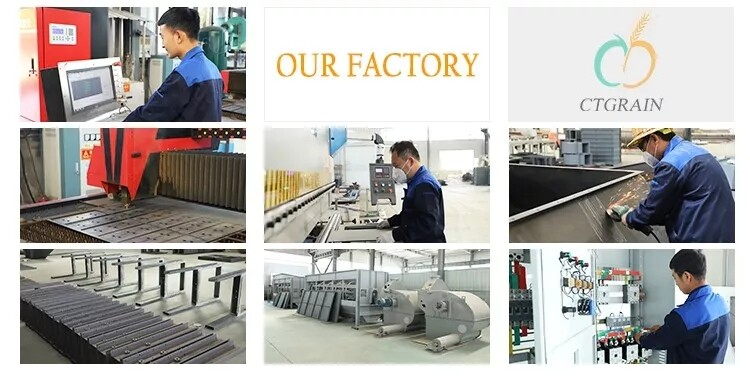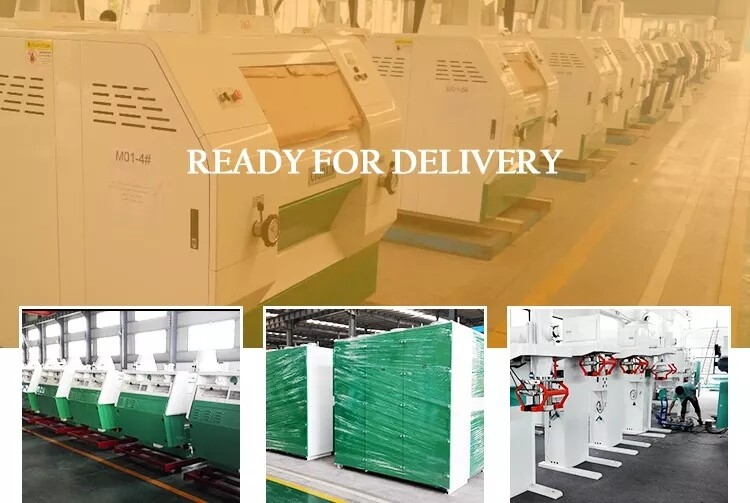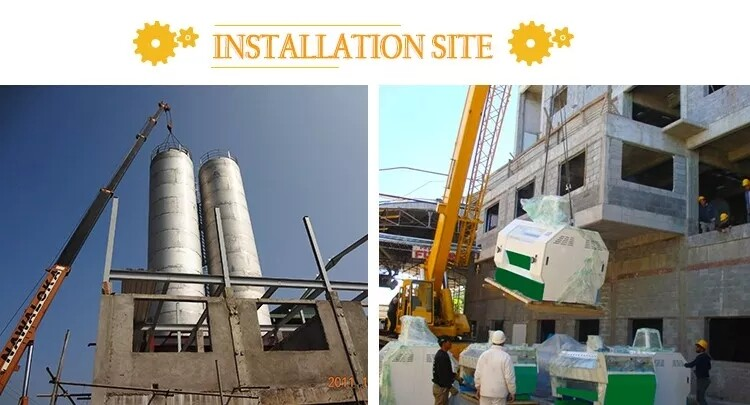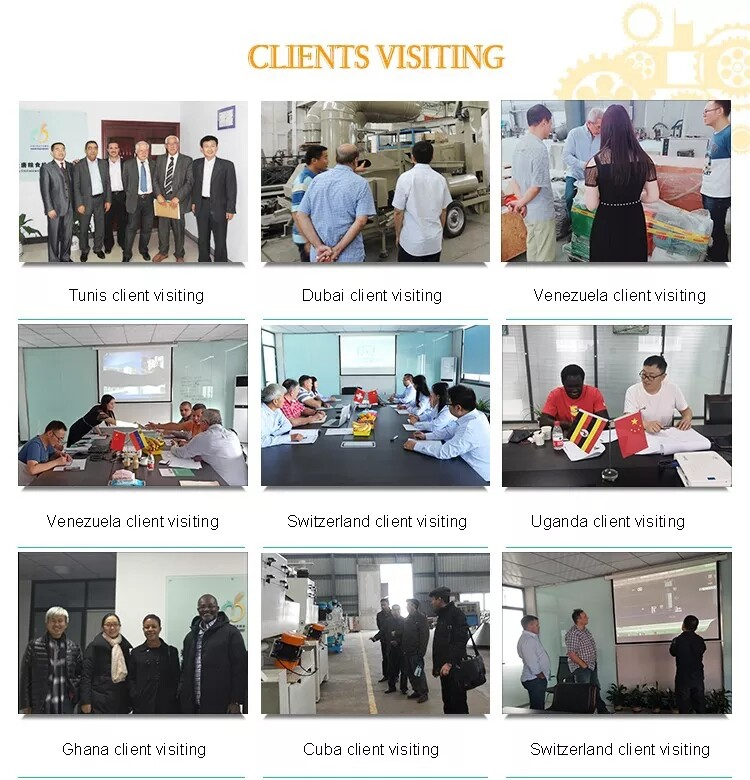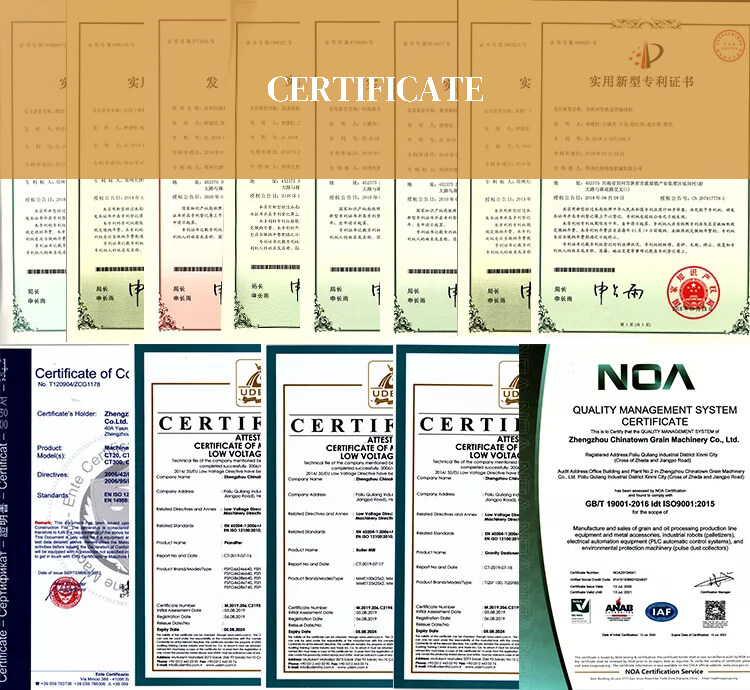 ---
Previous:
Manual And Pneumatic Slide Gate
---
Write your message here and send it to us