Corn Maize MLT Series Degerminator
Product Detail
Product Tags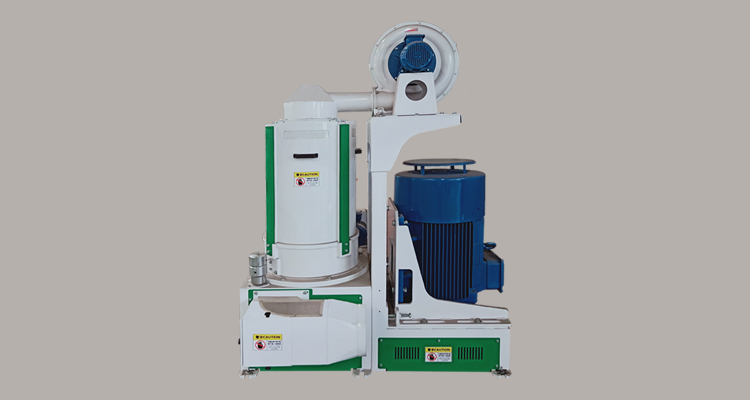 The machine for corn degerming
Equipped with several highly advanced techniques, comparing with similar machine from overseas, MLT series of degerminator prove to be best in peeling and de-germinating process.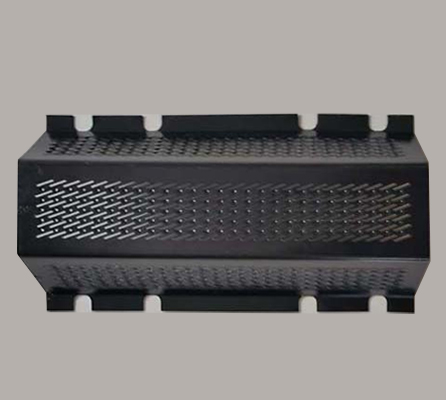 Material and Special Processing
Main parts, especially those easy to wear out, strictly follow the international standards, reliable and durable. Screen is a consumable part, easiest to wear out. Generally, the screen is made of Q195 cold rolled steel plate, without heat treatment or other process, which makes the screen very weak. Our screen has most advanced technology of mechanical processing, apart from the popular cold stamping, we also do Nitriding heat treatment and electroplating by Ni-Cr alloy, which make the screen quite stronger than other type, and give it a longer work life.
Key Parts and Performance
The iron roller is the key part of the degerminator, which is designed in two-split type. The two halves are not the same, easy for installation and replacement, and when one half breaks down, you replace the broken half, do not have to replace the whole, economical; The roller is specially slotted, and the type and location of the slots are specially designed for different grains, when working, cold air blowing through the slots, helping bring out peeled bran and cooling down the material inside; Three sets of resistance plate are evenly fixed outside the roller, and this part plays an important role in opening the grain bran in the first place, the effects of which can be adjusted, and the two-split type is easier for the resistance plates to fix; The gap between the roller and the frame highly affects the material pressure inside the machine, and the pressure highly affects the machine performances. The highly advanced key parts lead to a high performance for the machine, peeling and de-germinating grains efficiently and bringing least broken grains in the meantime.
Technical Parameters List
Type\Parameter

Shape Size

Power

Capacity

Aspiration Volume

Speed of mainshaft

Weight

L x W x H (mm)

KW

t/h

m3/min

r/min

kg

MLT21

1640x1450x2090

37-45

3-4

40

500

1500

MLT26

1700x1560x2140

45-55

5-6

45

520

1850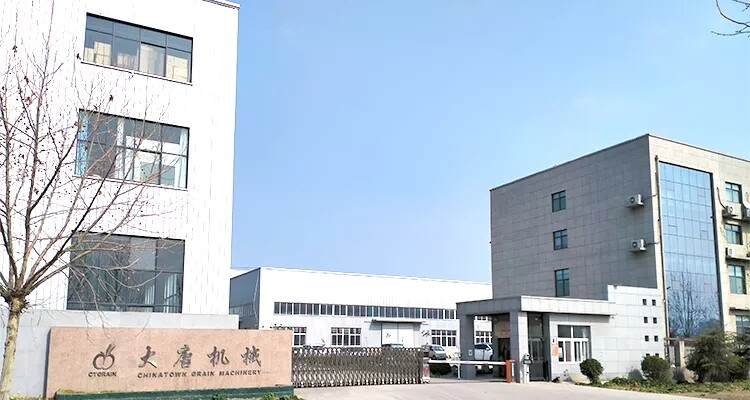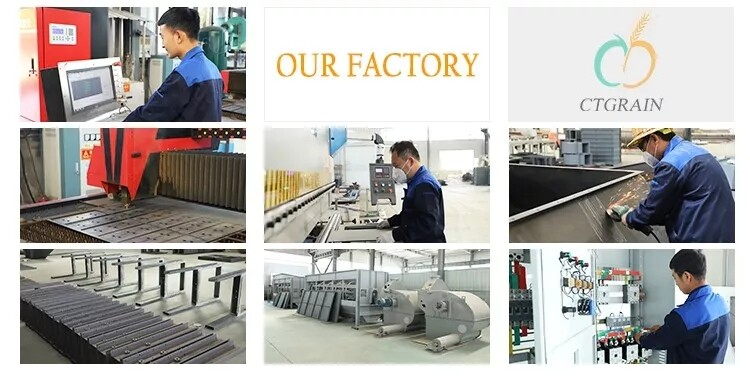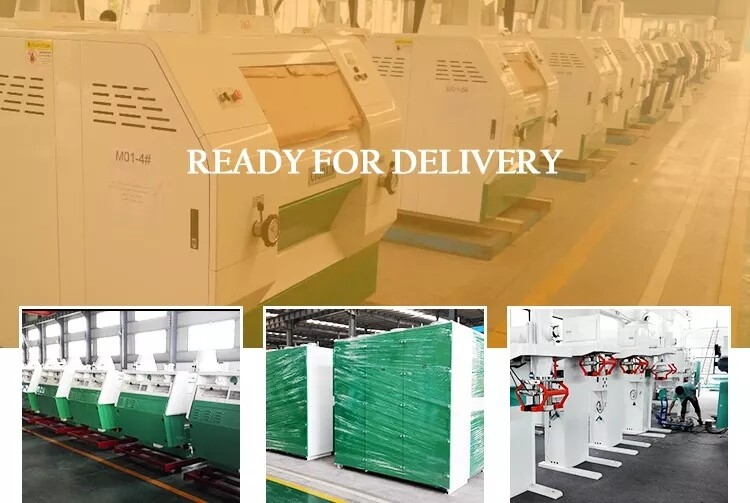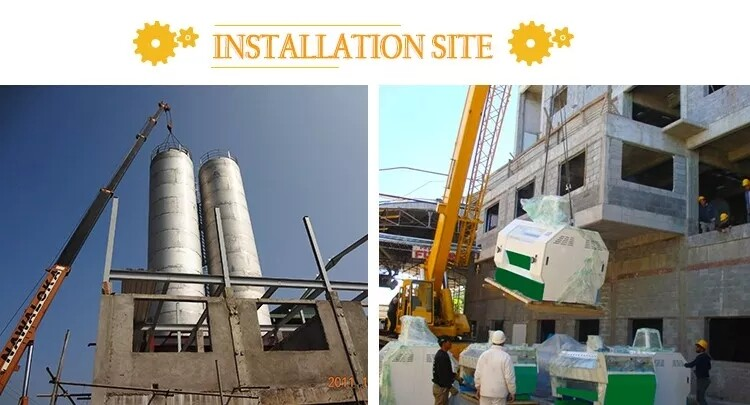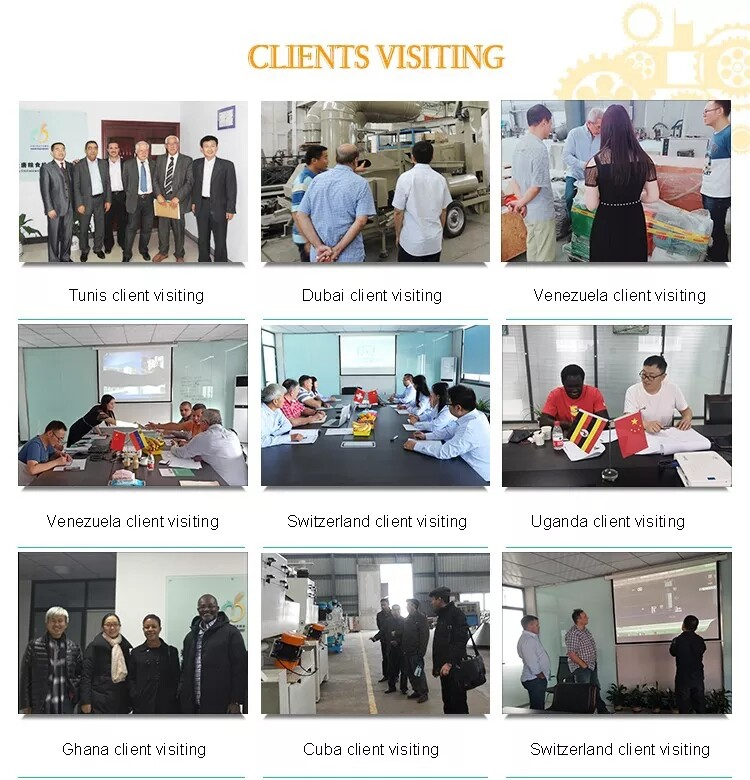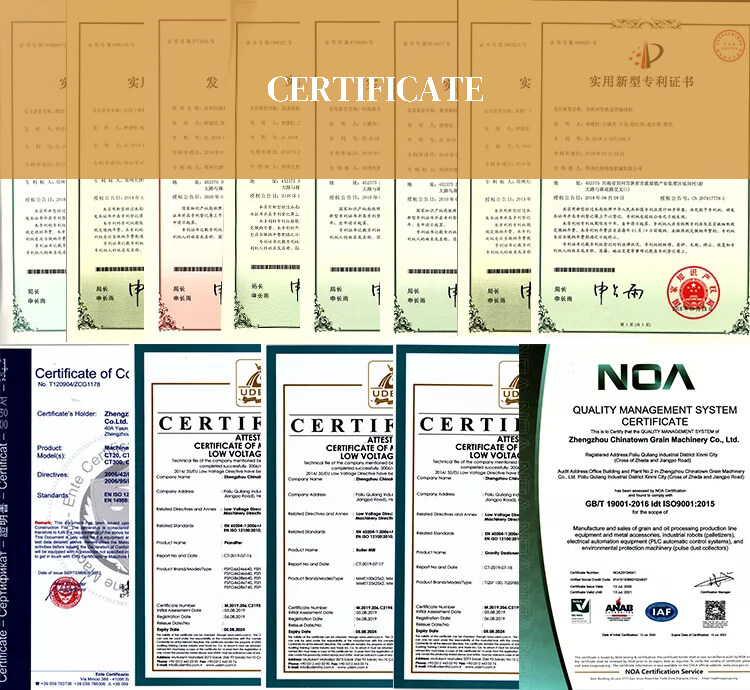 ---
Previous:
Wheat Semolina Flour Purifier Machine
---
Write your message here and send it to us