TSYZ Series Wheat Pressured Dampener
Product Detail
Product Tags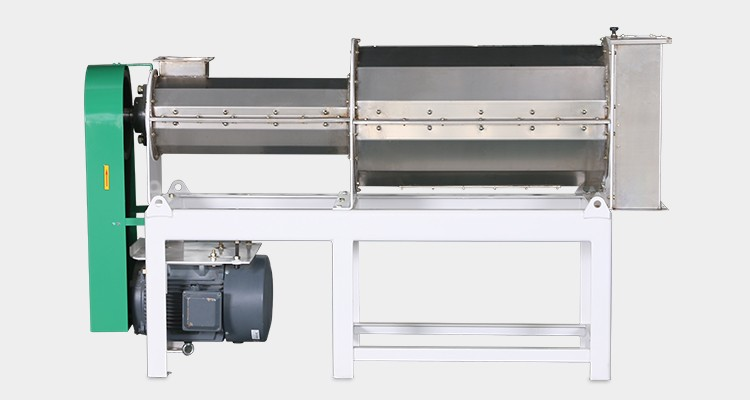 Our cost effective intensive dampener is a machine for controlling wheat moisture content during the wheat processing. After damping, the wheat could get even moisture distribution, improving the milling property and bran tenacity. Besides, the endosperm intensity and the cohesion between bran and endosperm will be reduced, and the milling efficiency will be enhanced, which is good for obtaining higher flour yield and better color. In addition, the dampening process has also cleaned the wheat.
As a piece of wheat intensive dampening equipment, our intensive dampener has a wide processing capacity range, from 8t/h to 25t/h, and the water addition ratio could reach 4%. The water dampening performance is even and stable, and the wheat breakage rate is quite low.
The operation, repairing and maintenance are quite convenient. So it is an excellent intensive dampening machine for the flour mill.
Working principle
The pressure dampener machine is divided into two parts, the first half transmit the wheat by rotary blades to make the wheat surface full of water. The latter part of the blades make pressure operation to the wheat to destruct the moisture tension of wheat surface, which can increase water permeability. At the same time, when the blade stirred wheat, wheat will begin strong rotation movement during the propulsion process which will cause the wheat get disorderly stirring, so that the wheat granules dampening evenly. In addition, when wheat is stirred by blades, the wheat surface is slightly wiped away, which cleans the wheat and improves the wheat quality.
Feature
1. The intensive dampener ensures the water's thoroughly blending with the grain, in favor of further dampening in the grain bins.
2. A water supply control valve is available on the inlet, ensuring the water to be shut off when there is no grain flow.
3. Low power supply is required.
4. Excellent sanitary processing can be guaranteed.
5. The top cover can be removed easily for the maintenance of intensive dampener.
6. All parts in contact with the product being processed are of stainless steel, ensuring the sanitation of the material.
Technical Parameters List
| | | | | | |
| --- | --- | --- | --- | --- | --- |
| Type | Main Shaft Speed(t/h) | Capacity(t/h) | Power(kW) | Weight(kg) | Shape  Size(mm)  L x W x H |
| TSYZ-11 | 500-800 | 3-10 | 11 | 550 | 2289 x 660 x1360 |
| TSYZ-15 | 500-800 | 5-18 | 15 | 680 | 2289 x 660 x1360 |
| TSYZ-22 | 500-800 | 8-25 | 22 | 760 | 2289 x 660 x1360 |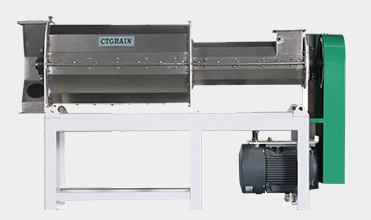 The flat engine body solved the traditional water leakage problem
Separated dampening and mixing make the mixing of the material more thorough and uniform.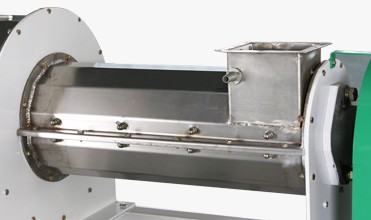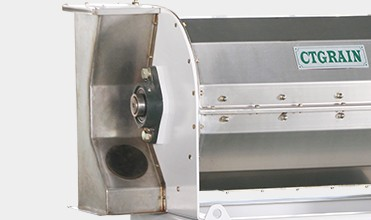 The adjustable material discharge can control the mixing time so that the dampening will be more accurate.
Rotor will make dynamic balance before installation so that the equipment will running smoothly.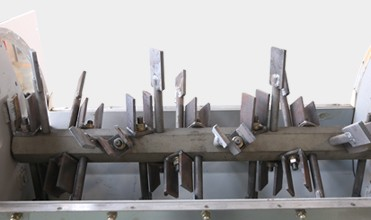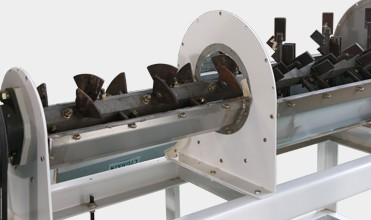 The contact part with the material is stainless steel.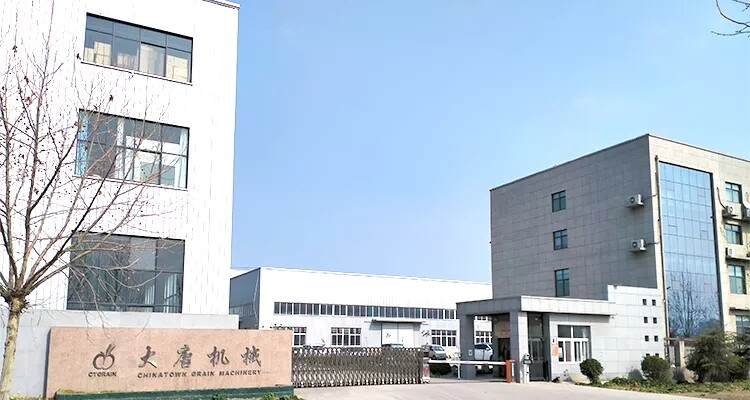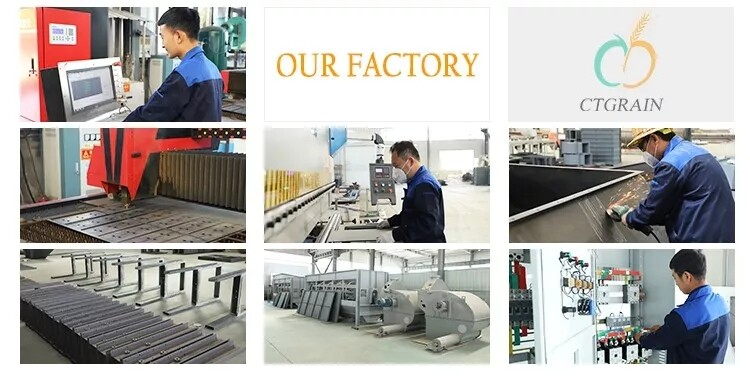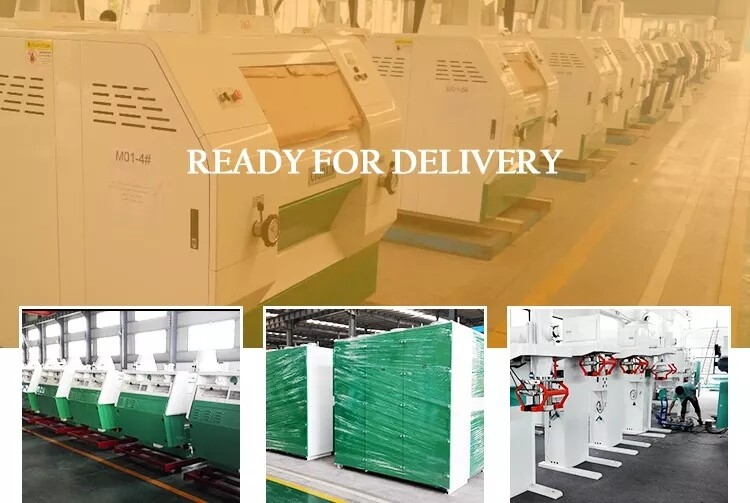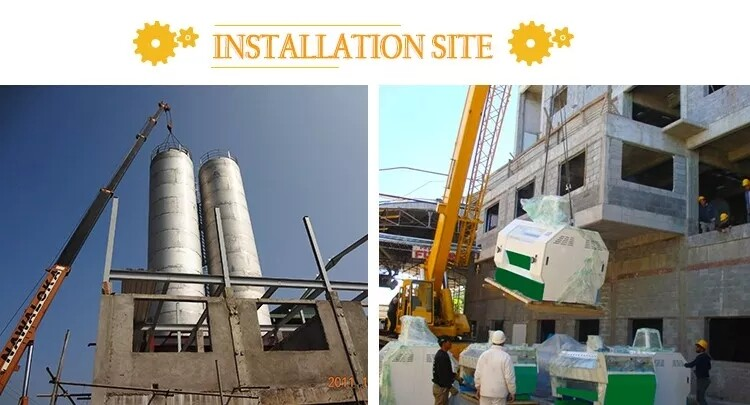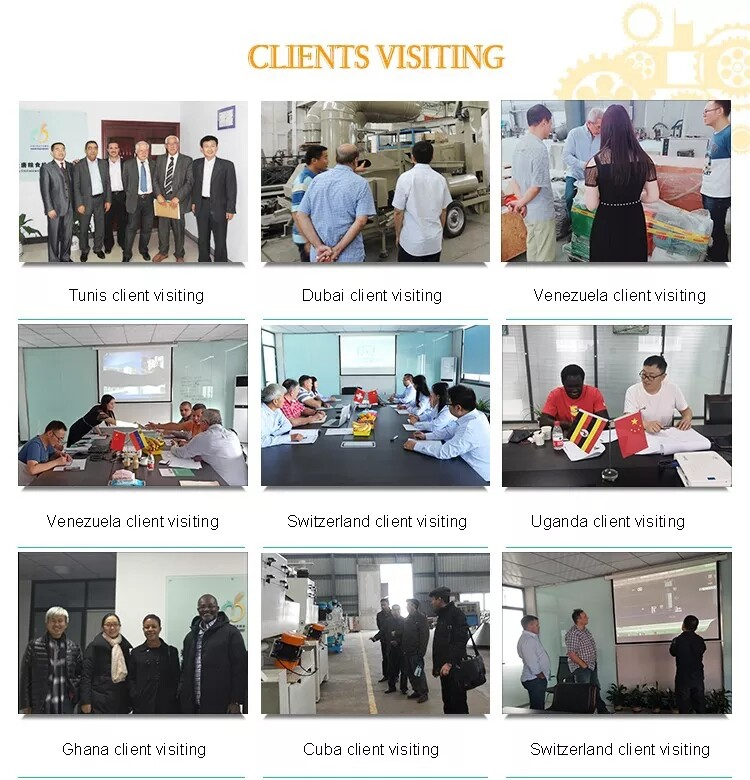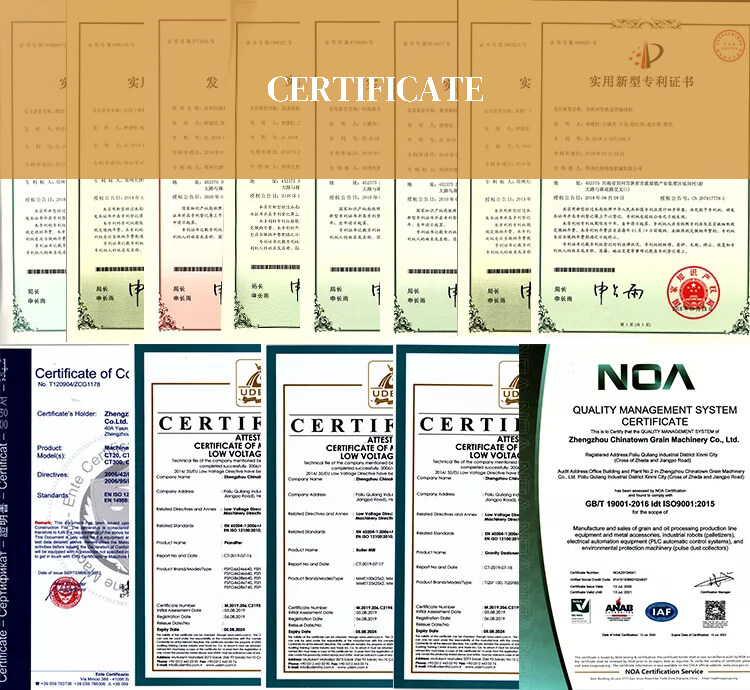 ---
Previous:
TCRS Series Rotary Grain Separator
---
Write your message here and send it to us