Manual And Pneumatic Slide Gate
Product Detail
Product Tags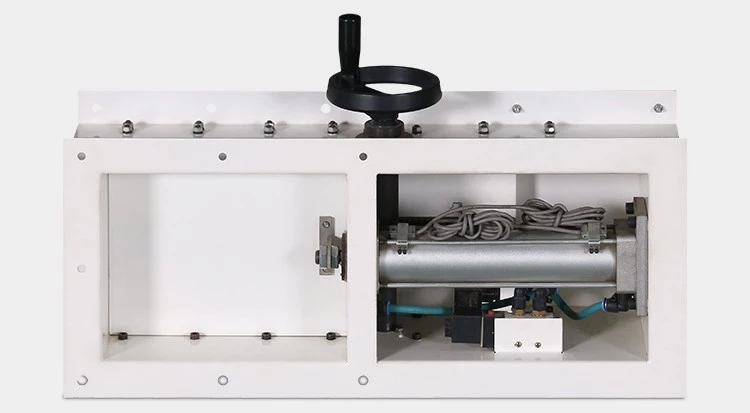 Our high quality slide gate is available in pneumatic-driven type and motor-driven type. The gate board is supported by carrier rollers. The material inlet is in tapered shape. Thus the board won't be blocked by the material, and the material won't get leaked. When the gate is opening, no material will be taken out. In the whole working process, the board can move frequently with low resistance.
Application
1. This component is widely applied to the flour mill, feed mill, oil mill, cement factory, silo system and other factory to control the stream of the free-flowing material. It also can equip in the gravity spouts of bean pulp and other powder and small bulk material.
2. The slide gate can be used as a screw conveyor accessory or chain conveyor accessory to distribute the material being conveyed, or installed under the grain bin or silo to control the discharge of the grain.
Features
1. The slide gate is driven straightly by a gear motor or pneumatic cylinder to achieve the gate's open-up or shut-off.
2. High quality gear motor and AIRTAC solenoid switch pneumatic cylinder are applied, leading to quick actions, stable working, and easy operation.
3. Sew Eurodrive gear motor and China gear motor are optional according to customer's requirements.
4. The cylinder and solenoid valve of the slide gate could be from Japanese SMC or German Festo according to your choice.
5. The structure is simple and the size is quite small. The installation is flexible, while the hermetic closure structure is reliable.
6. The advanced fabricating makes the equipment look beautiful and cost-effective.
7. A manual slide gate can also be adopted to control the material flow capacity.
Main structure and working principle
The open and close of the slide gate is controlled by cylinder or manual handwheel. The manual hand wheel can also control material flow rate.
Through the opening and closing of the slide gate, it can orderly supply, convey and lift the granular or powdery material into the next process. The manual & pneumatic slide gate is suitable for grain sealed fumigation and storage.
Technical Parameters List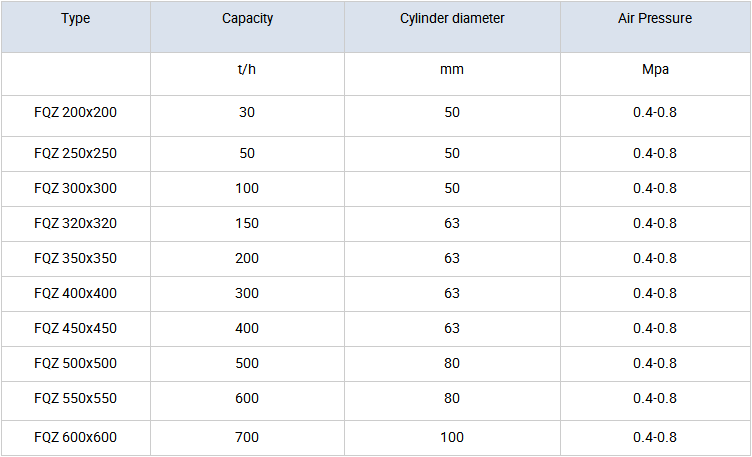 The flow rate can be manually controlled by hand wheel, and switch of the slide gate is controlled by cylinder.
Special rail design ensures the slide gate stably open and close.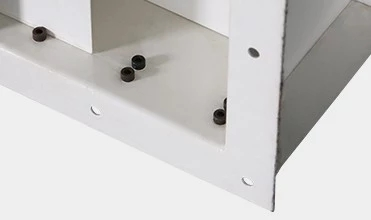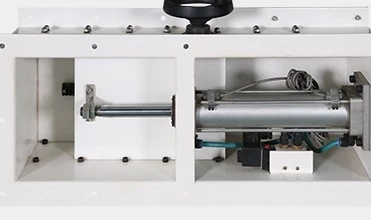 Adopting the magnetic cylinder controller, which is stable and reliable; the opening speed of the slide gate can be controlled by adjusting the solenoid valve.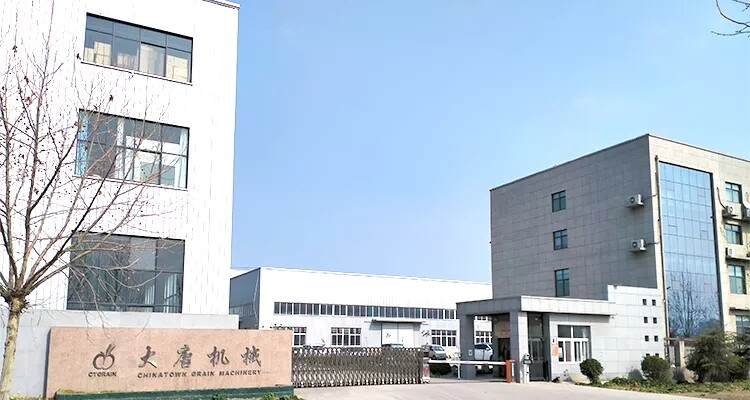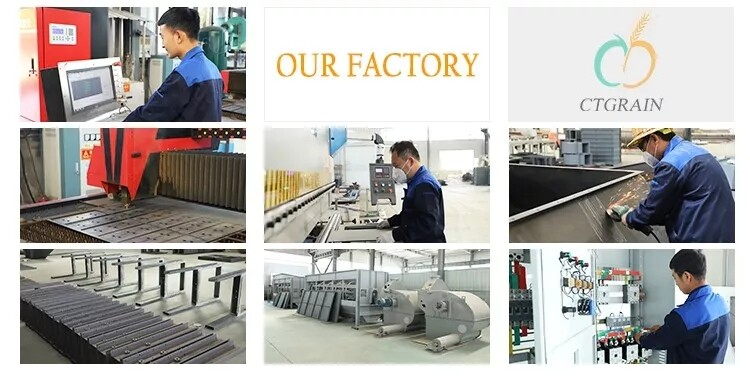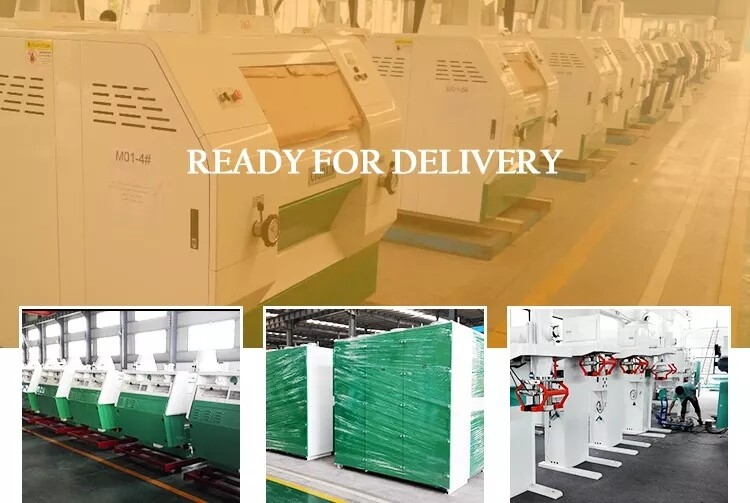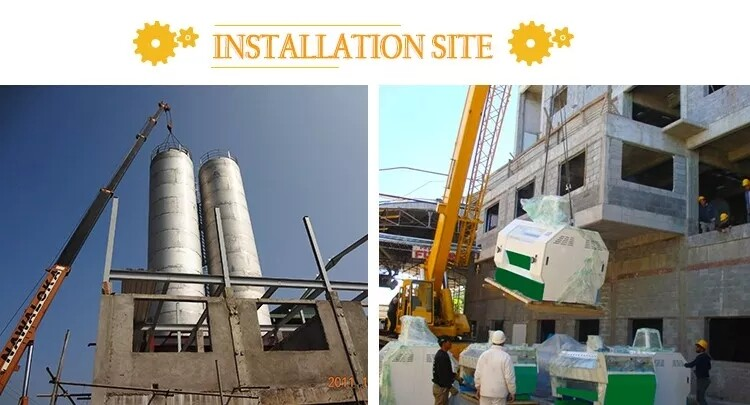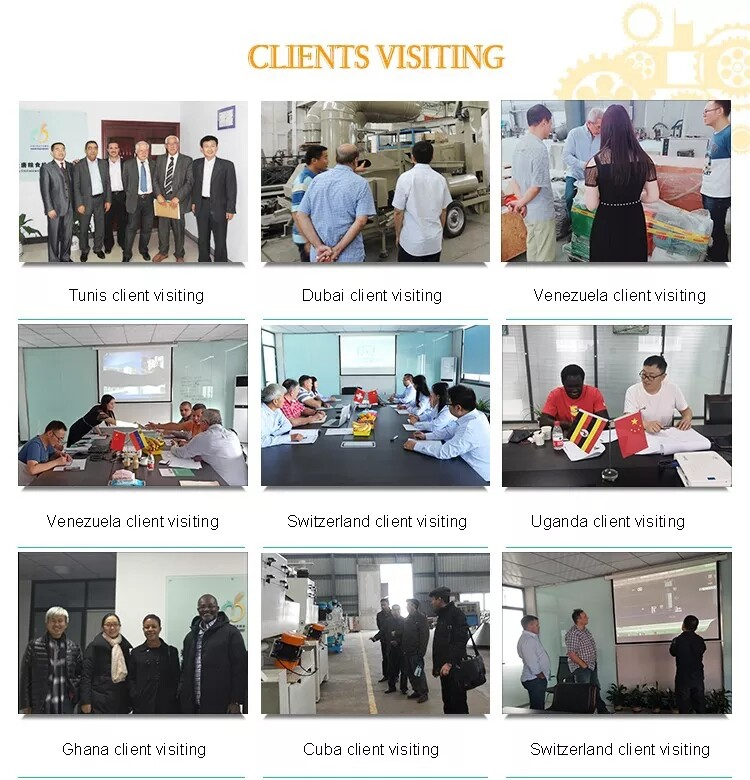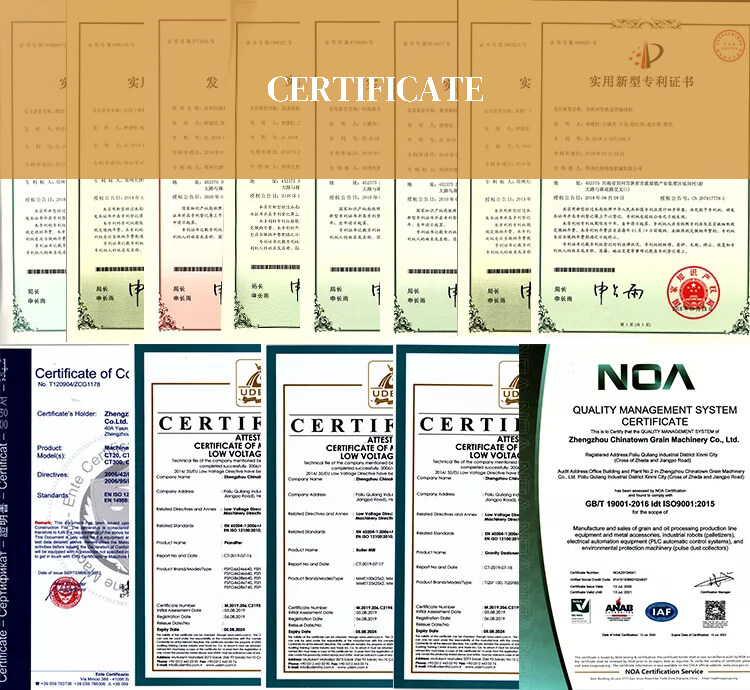 ---
---
Write your message here and send it to us