Grain Cleaning Machine Vibro Separator
Product Detail
Product Tags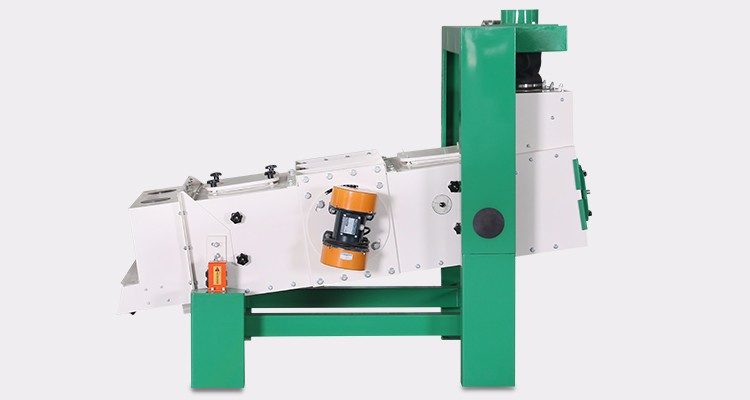 The machine for grain cleaning and classifying
This high performance vibro separator, also named vibration screen, together with the aspiration channel or recycling aspiration system is widely used in flour mills and silos. Thus far, this kind of grain separating equipment has been successfully used in feed mills, seeds cleaning plants, oilseed cleaning plants, cocoa bean and cocoa nibs grading systems in chocolate factories, as well as in the food processing and feed manufacturing industries. It is especially suitable for grain with many impurities.
Working principle
Vibrato separator is designed with different sieve to remove the impurities according to the different length, width, thickness and weight between the grain and impurities. under the function of vibration motor, the materials on the sieve will vibrate and de-compact inordinately, so the materials will grade automatically.
Feature
1. The vibrating screen comes with simple design and low operational noise, and is easy to maintain.
2. We have expanded the coarse sieve of the high performance vibro separator to the bottom of the feeding box. Now the coarse sieve is nearly 300mm longer than that of similar products. Thus the sifting area of the coarse sieve is enhanced, and the fine mesh sieve has higher utilization rate.
3. The vibrating magnitude of the vibrating sieve is higher than many similar products. Accordingly, we have strengthened the separator's structure. The air recycling aspirator also has higher air flow volume than that of similar products.
4. The other features include high toughness, compact structure, flexible adjustment, dustproof property, stable operation, great cleaning performance, easy relocation, and so on.
5. Two layer sieves make the machine with the best cleaning effect.
Technical Parameters List
Type

Sieve Size
(cm)

Capacity for Wheat(t/h)

Amplitude
(mm)

Power
(kW)

Weight
(kg)

Shape Size
L×W×H
(mm)

Pre-Cleaning

Cleaning

TQLZ40×80

40×80

3-4

2-3

4~5

2×0.12

190

1256×870×1070

TQLZ60×100

60×100

10-12

3-4

5~5.5

2×0.25

360

1640×1210×1322

TQLZ100×100

100×100

16-20

5-7

5~5.5

2×0.25

420

1640×1550×1382

TQLZ100×150

100×150

26-30

9-11

5~5.5

2×0.37

520

2170×1550×1530

TQLZ100×200

100×200

35-40

11-13

5~5.5

2×0.37

540

2640×1550×1557

TQLZ150×150

150×150

40-45

14-16

5~5.5

2×0.75

630

2170×2180×1600

TQLZ150×200

150×200

55-60

20-22

5~5.5

2×0.75

650

2660×2180×1636

TQLZ180×200

180×200

70-75

24-26

5~5.5

2×1.1

1000

2700×2480×1873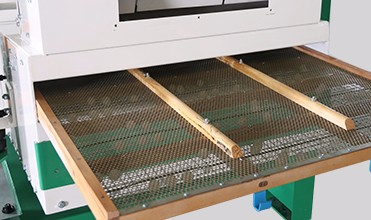 Sieve frame:
Sieve plate is made of high quality steel plate, its hole size is determined by the flow process; easy to install and disassemble; sieve frame compress vertically to prevent jumping.
Ball cleaners:
In the process of sieving, a good sieve surface cleaning is one of the important factors to ensure high efficiency sieving. The movement of the ball cleaners can clean the sieve plate, and the blockage rate is low.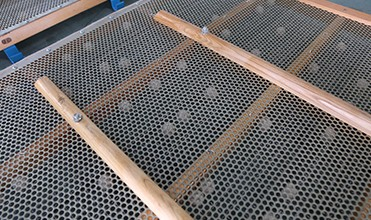 Feed box:
can be overturned or disassembled, easy to draw out and insert the sieve frame.
It is very convenient to adjust the inclination of the sieve surface:
the machine frame is made by pressed steel plate, and the sieve frame is supported by height-adjustable cross arms.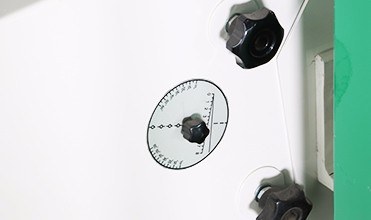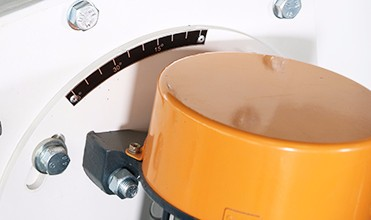 The amplitude of vibration motor can be adjusted according to the material characteristics, capacities and so on.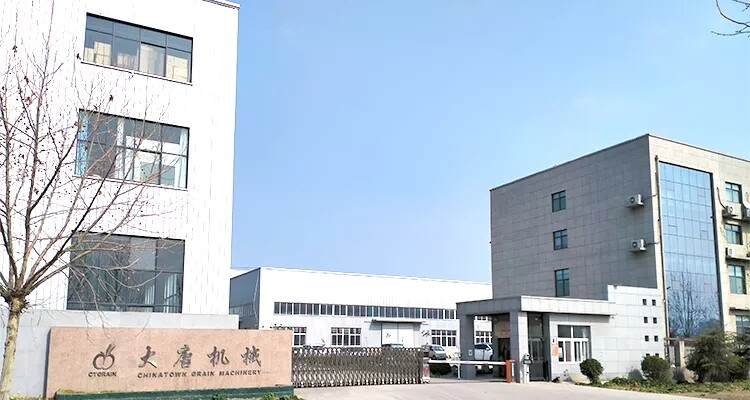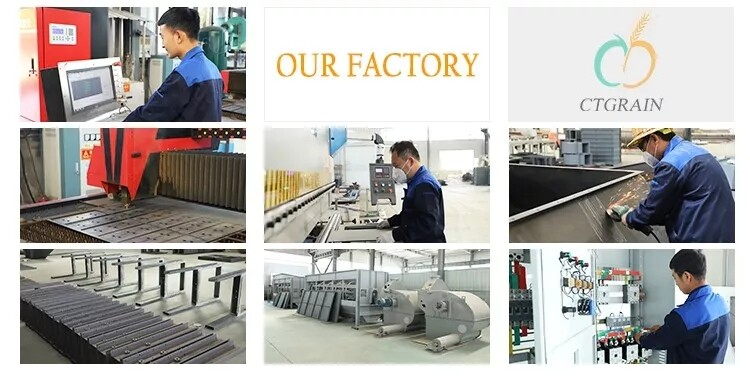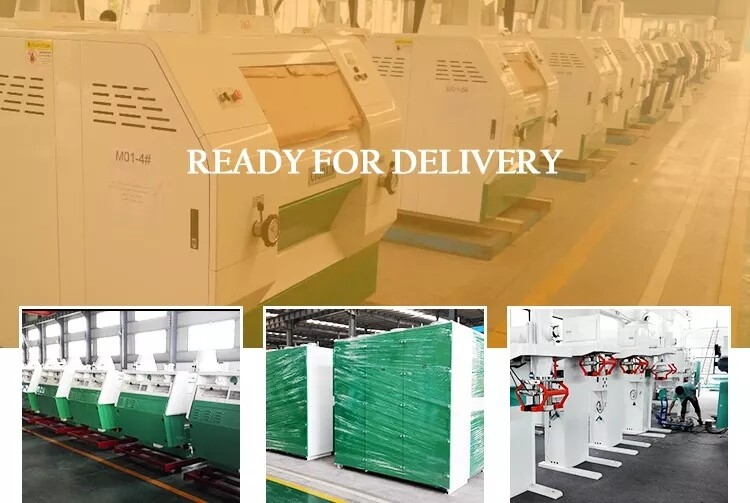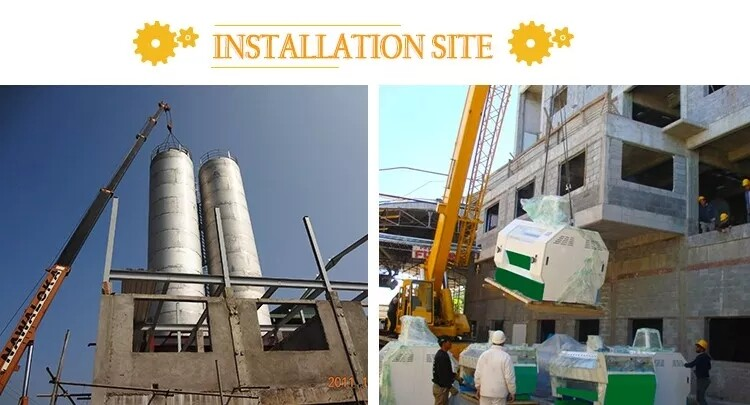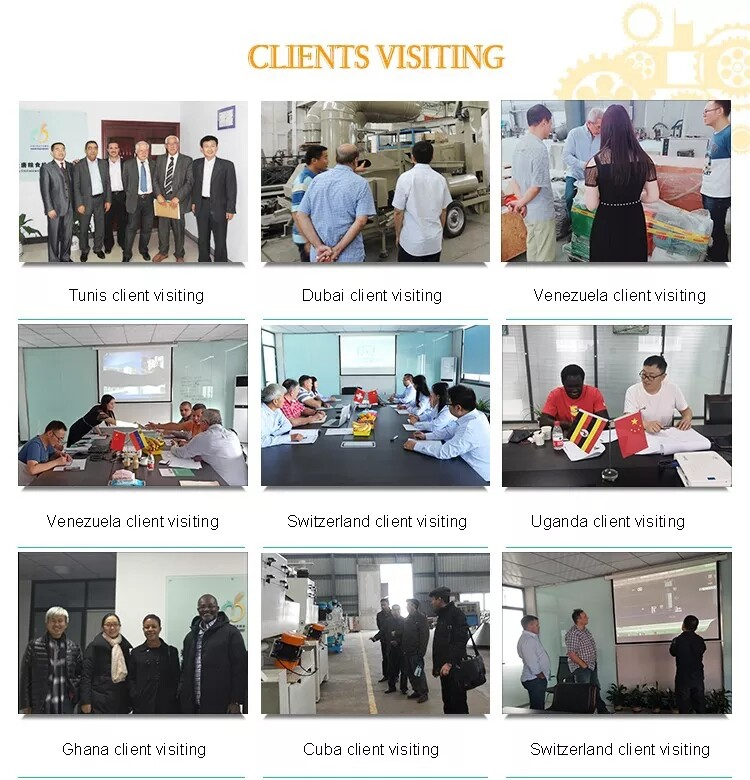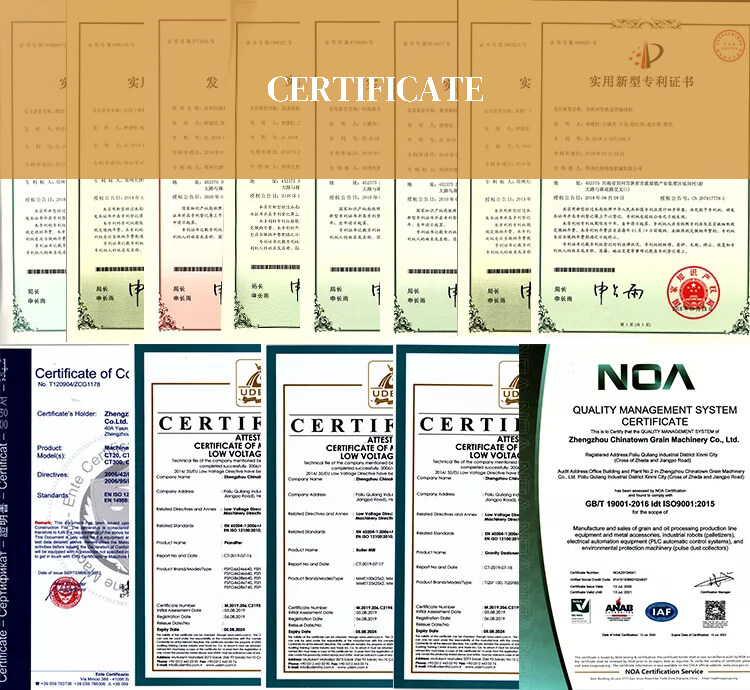 ---
Previous:
Grain Cleaning Machine Rotary Aspirator
---
Write your message here and send it to us