Auto Wheat Flour Blending Project
Product Detail
Product Tags
Millers buy wheat varieties with different characteristics to obtain various types of flour. As a result, it is difficult to maintain the quality of flour with a single wheat variety. In order to maintain a high-quality product at the end of the grinding process, millers must use different types of wheat of different quality when performing the blending process one of the significant steps of the grinding process.
The different quality and different grades of flour produced in the milling room are sent to different storage bins through conveying equipment for storage. These flours are called basic flour. When mixing flour is needed, the basic flours of several varieties that need to be matched are discharged from the bin, mixed together according to a certain proportion, various additives are added as needed, and the finished flour is formed after stirring and mixing. Based on the differences of various types of basic flour, different ratios of various basic flours, and different additives, different grades or different types of special flour can be mixed and realized.
Application of Flour Blending
This system includes the pneumatic conveying and storage of bulk powder, ton powder, and small package powder. It adopts PLC + touch screen to realize automatic weighing and powder distribution, and water or grease can be added accordingly, which reduces labor and avoid dust pollution.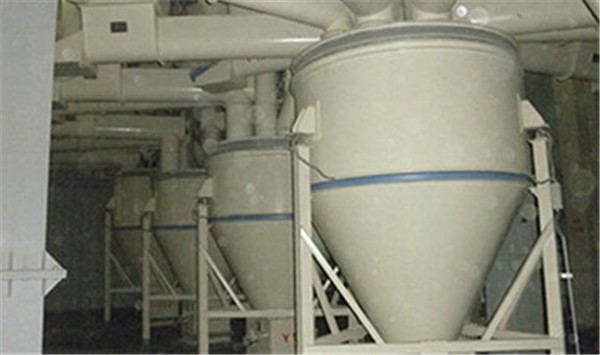 The Flour Blending workshop of the flour mill mixes different types of flour in proportion to produce different types of functional flour, such as dumpling flour, noodle flour, and bun flour.
In the Flour Blending workshop of the noodle factory, several ingredients are added quantitatively to the flour to produce different varieties of noodles.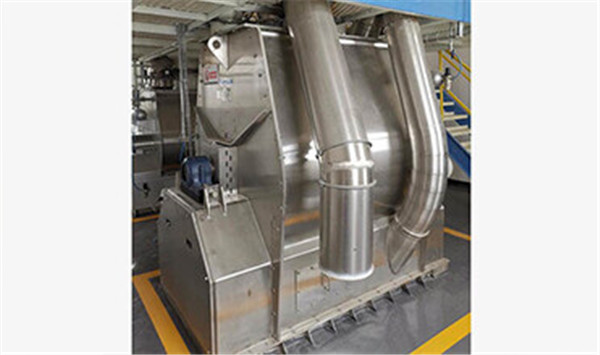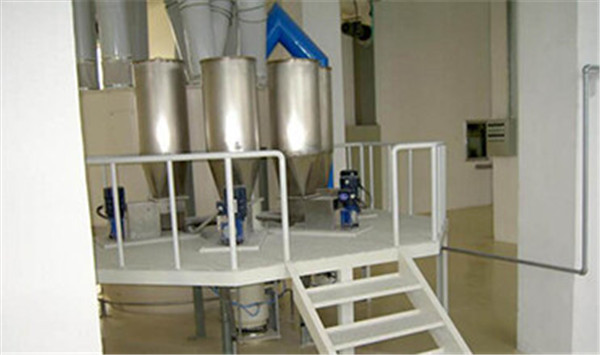 The Flour Blending workshop of the biscuit factory adds several ingredients to the flour quantitatively. It is made of all stainless steel and is food-grade anti-corrosion.
In the production workshop of the biscuit factory, the flour would enter the dough mixer for mixing after being weighed and blended.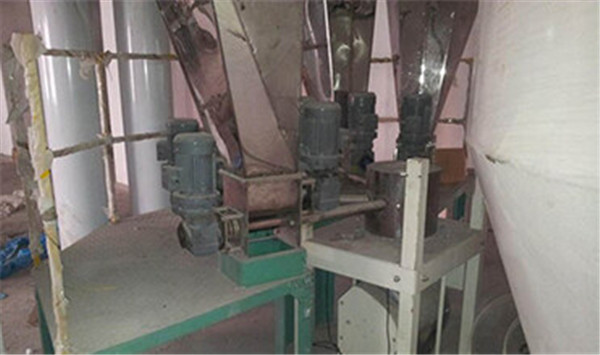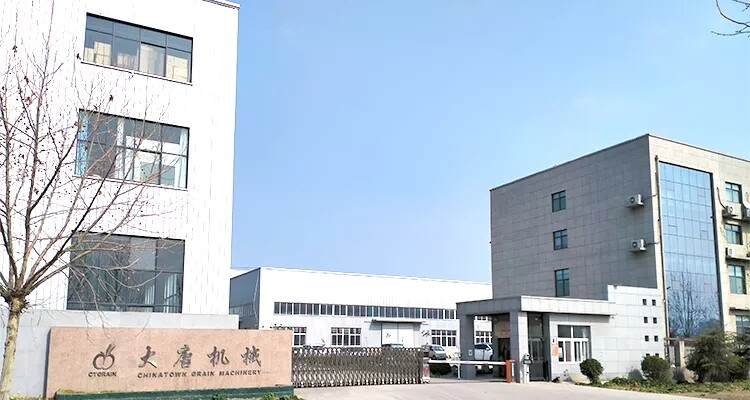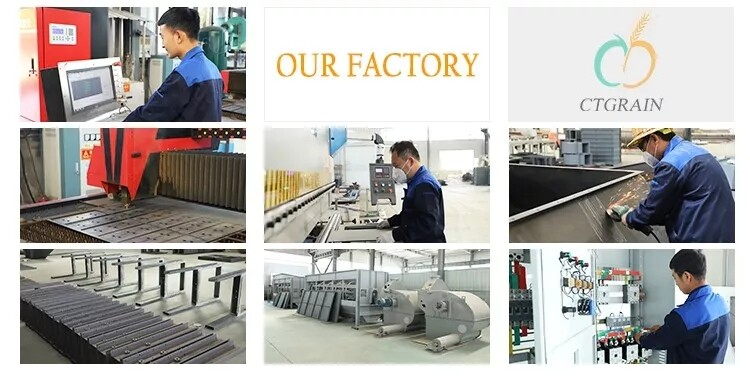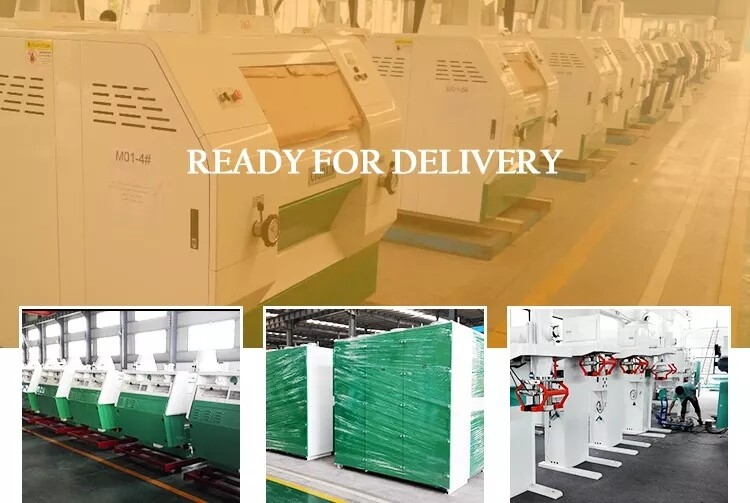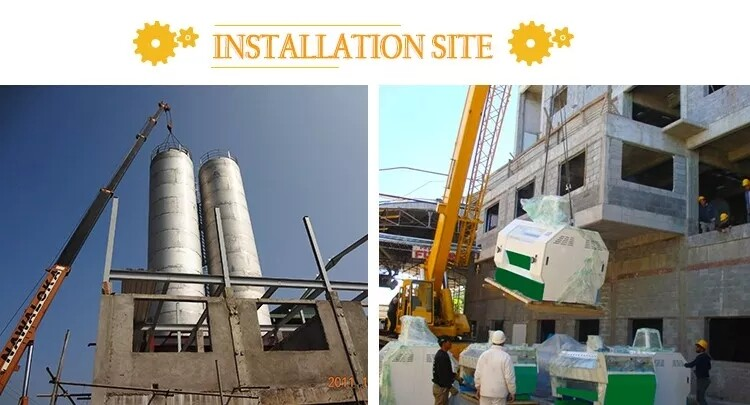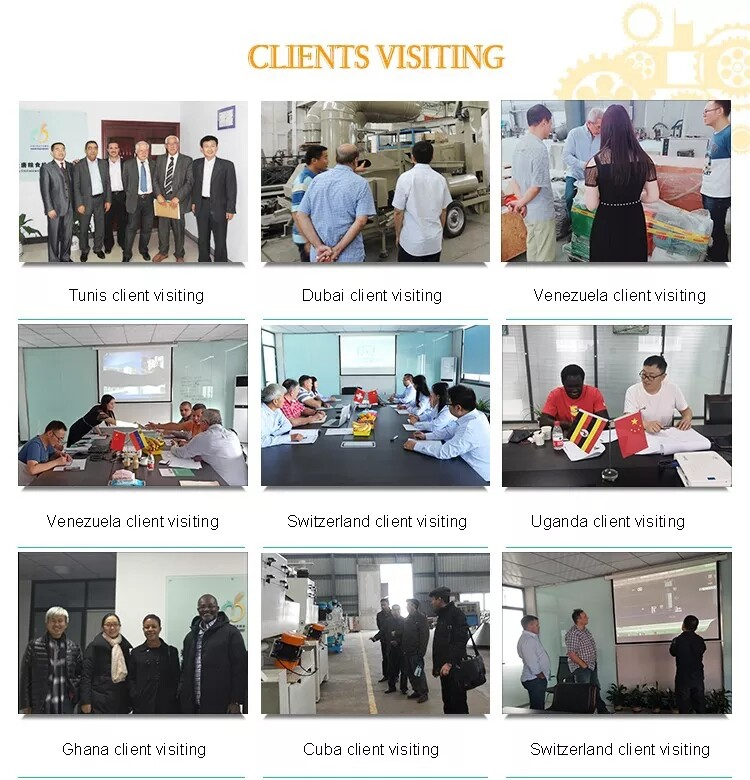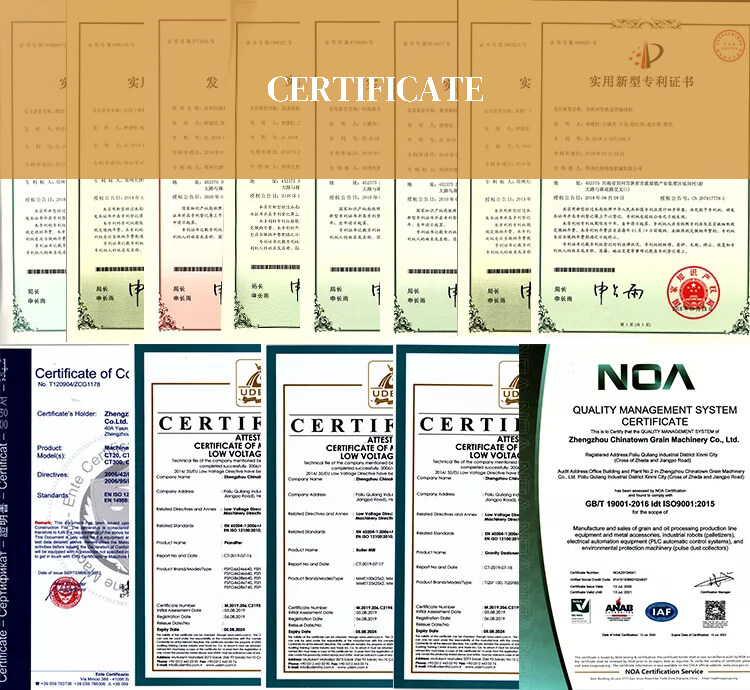 Our services from requirement consultancy, solution design, equipment manufacturing, onsite installation, staff training, repair and maintenance, and business extension.
We keep developing and updating our technology to meet all customer's demands. If you have any questions or problems regarding the flour milling field, or you are planning to set up flour mill plants, please feel free to contact us. We sincerely hope to hear from you.
Our Mission
Provide Excellent Products and Solutions to Maximize Customers' Benefits.
Our Values
Customer First, Integrity Oriented, Continuous Innovation, Strive for Perfection.
Our Culture
Open and Share, Win-win Cooperation, Tolerant and Growing.
---
Previous:
200 Ton Maize Flour Mill Plant
---
Write your message here and send it to us