DCSP Series Intelligent Powder Packer
Product Detail
Product Tags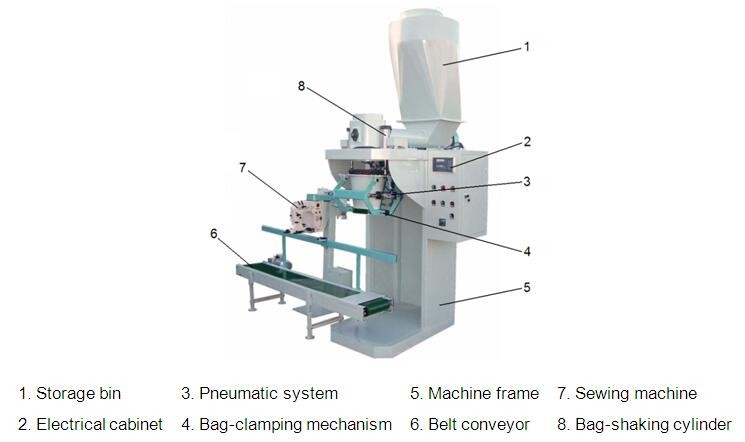 Our DCSP series intelligent powder packer comes with adjustable feeding speeds (low, middle, high), a special auger feeding mechanism, a digital frequency technique, and an anti-interference technique. The automatic compensation and amending functions are both available.
This powder packing machine is well designed for packing various kinds of powdery materials, such as grain flour, starch, chemical materials, and so on.
Feature
1. As an excellent flour packing machine, it has a great precision, as low as 0.2%, fast packing speed, and reliable and stable working performance.
2. The packing speed of powder packaging machine varies from 200 bag/h to 800 bag/h.
3. The automatic weighting and counting mechanisms, weight error monitoring and alarming devices, conveyor belt, and sewing machine, are all available for our powder packer.
4. The matching sewing machine has automatic sewing and cutting functions.
Technical Parameters List
Type

Weighing Range

Weighing Speed

Precision

Power

Shape Size

kg/bag

bags/h

%

KW

L×W×H (mm)

DCSP-5

1-5

300-500

0.2

3.5

960×972×2490

DCSP-10

2.5-10

300-500

0.2

3.5

800×935×2790

* DCSP-10K

2.5-10

600-800

0.2

5

1100×1550×3400

DCSP-25

20-25

200-240

0.2

3.5

800×1060×2790

DCSP-25Z

25

280-320

0.2

3.5

900×1550×3000

* DCSP-25K

20-25

460-560

0.2

5

1100×1550×3400

DCSP-50

30-50

200-220

0.2

3.5

900×1160×3080

* DCSP-50K

30-50

400-440

0.2

5

1530×1550×3700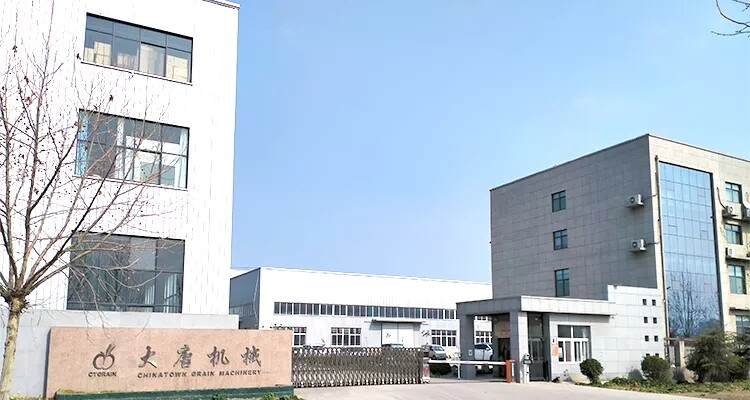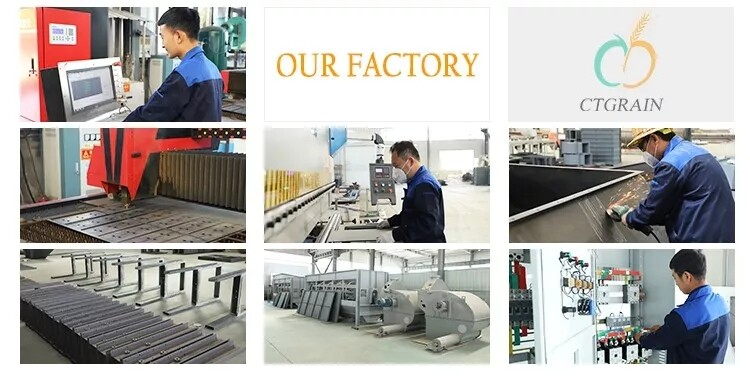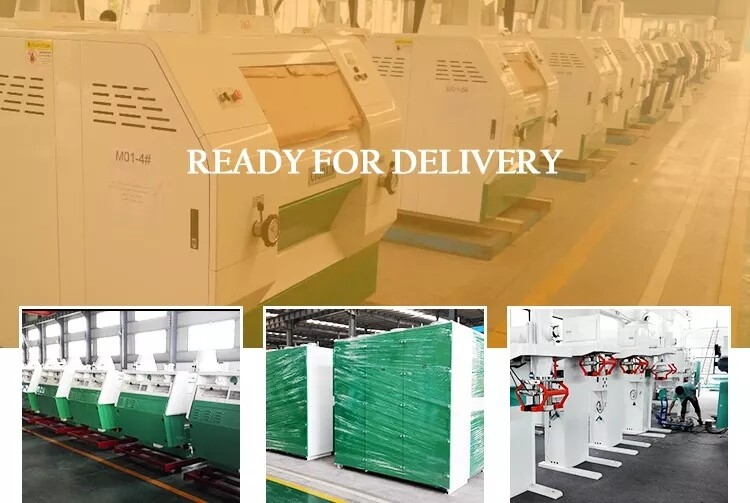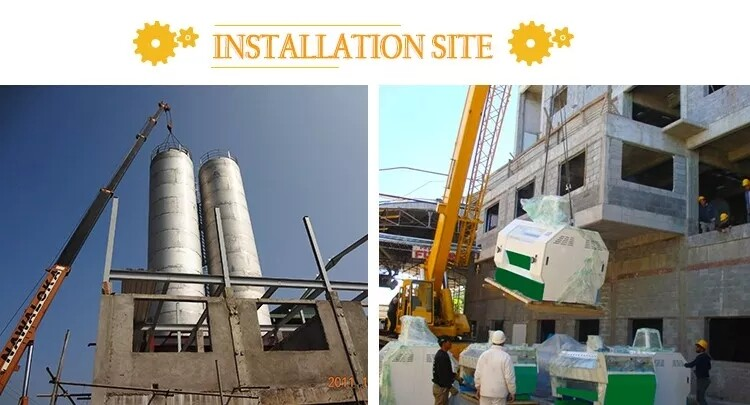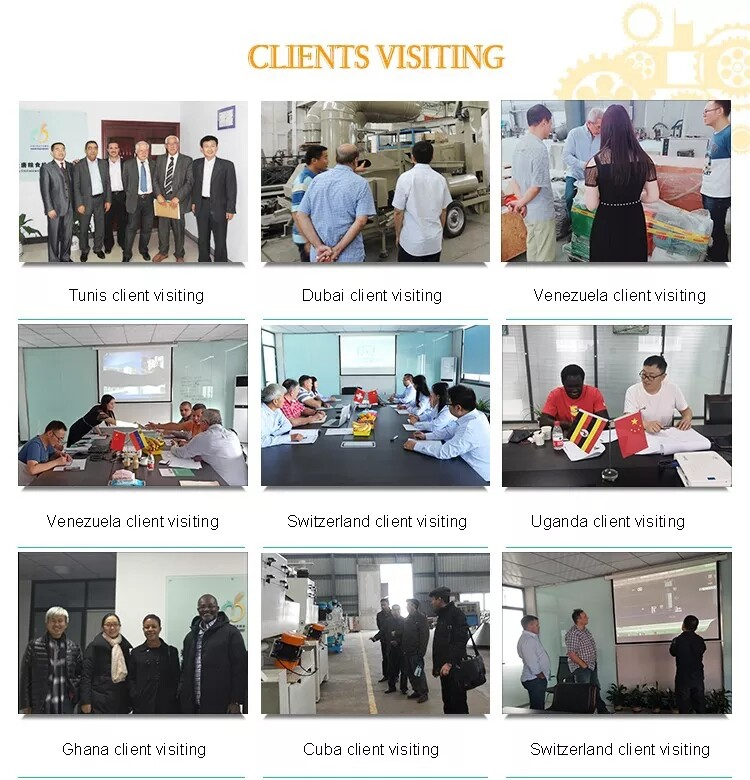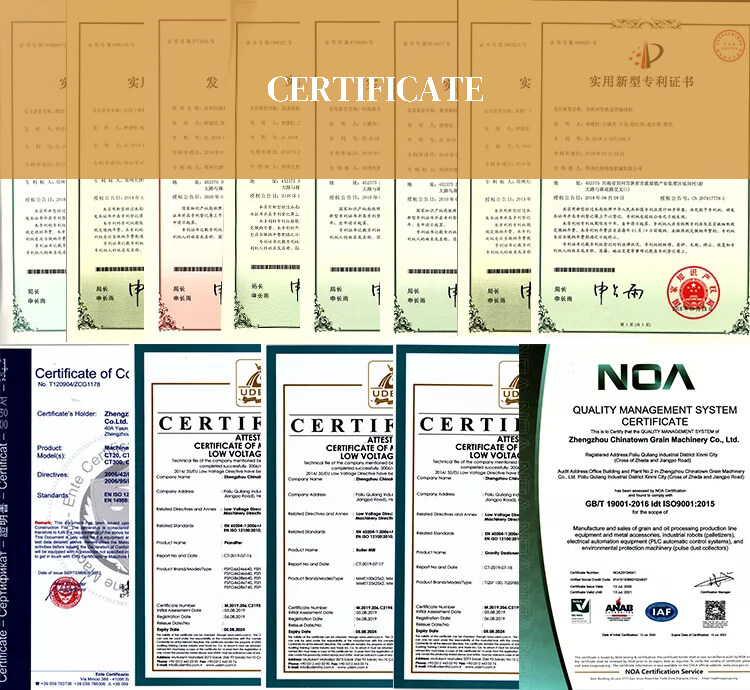 Our services from requirement consultancy, solution design, equipment manufacturing, onsite installation, staff training, repair and maintenance, and business extension.
We keep developing and updating our technology to meet all customer's demands. If you have any questions or problems regarding the flour milling field, or you are planning to set up flour mill plants, please feel free to contact us. We sincerely hope to hear from you.
Our Mission
Provide Excellent Products and Solutions to Maximize Customers' Benefits.
Our Values
Customer First, Integrity Oriented, Continuous Innovation, Strive for Perfection.
Our Culture
Open and Share, Win-win Cooperation, Tolerant and Growing.
---
Previous:
BFCP Series Positive Pressure Airlock
---
Write your message here and send it to us