BFCP Series Positive Pressure Airlock
Product Detail
Product Tags
Positive Pressure Airlock also called blow-through airlock is mainly used for feeding materials into the positive pressure pneumatic conveying pipeline by one rotating rotor wheel inside the machine.
Our BFCP series positive pressure airlock mainly comprises of a cast-iron housing and an impeller. The material gets in from the top inlet, and passes through the impeller, and then is discharged from the outlet at the bottom. It is typically suitable for feeding material into the positive pressure pipeline which can be found in a flour factory.
Feature
1. The excellent design and high quality fabricating process have ensured the highly efficient air tighten performance during the rotor's smooth running.
2. A sight glass is available at the inlet of the air lock for a visual inspection.
3. High sanitary stainless steel body is optional.
Technical Parameters List
Type

Diameter
/Length
(mm)

Volume
(m3)

Working
Pressure
(KPa)

Suitable
Rotary Speed
(r/min)

Pressure ≤ 50KPa
Flour Capacity
(t/h)

Reducer Transfering

Rotary Speed
(r/min)

Power
(kW)

BFCP2.5

180/150

0.0025

100KPa (BFCP) or 50KPa (BFCZ)

40~50

1.8~2

50

0.75

BFCZ2.5

BFCP5.5

220/220

0.0055

35~45

4~5

45

0.75

BFCZ5.5

BFCP13.5

280/300

0.0135

35~45

10~12

38

1.1

BFCZ13.5

BFCP28

360/380

0.028

30~40

18~22

34

1.5

BFCZ28

BFCP56

450/450

0.056

30~40

35~45

32

1.5

BFCZ56

BFCP145

600/600

0.145

25~35

80~100

28

2.2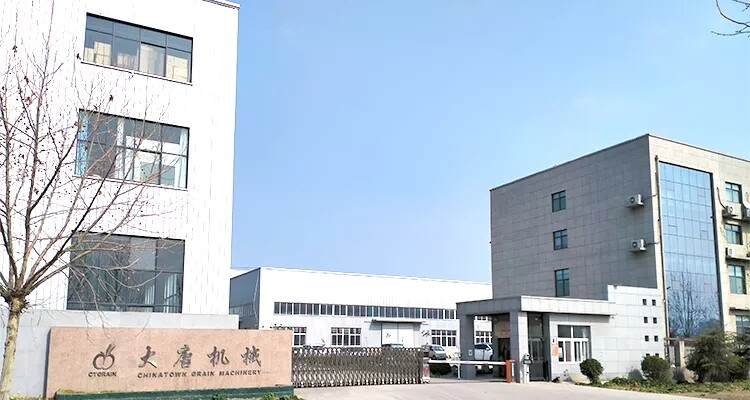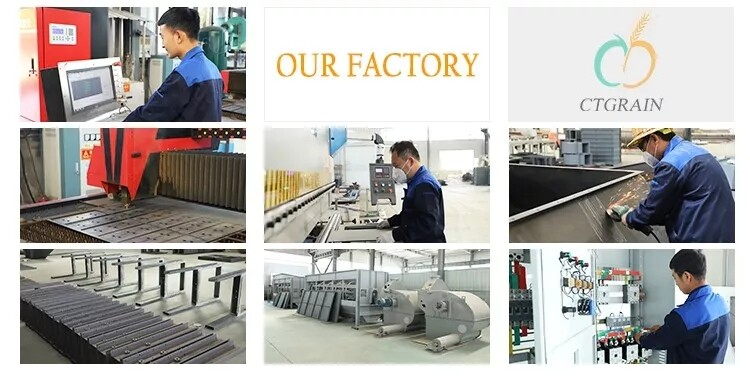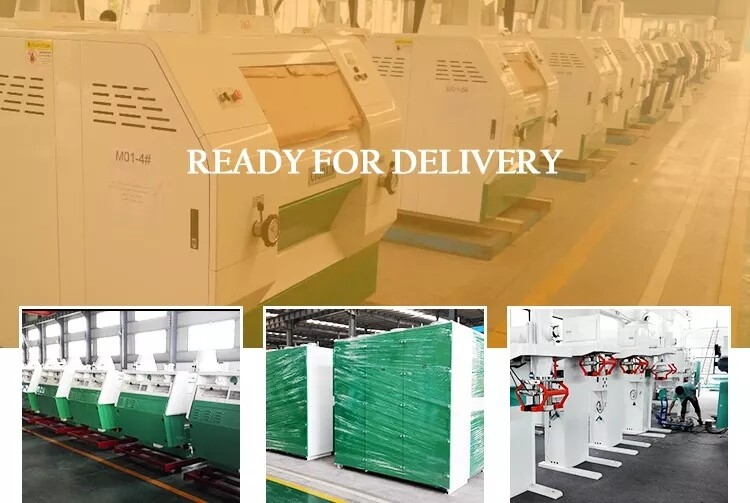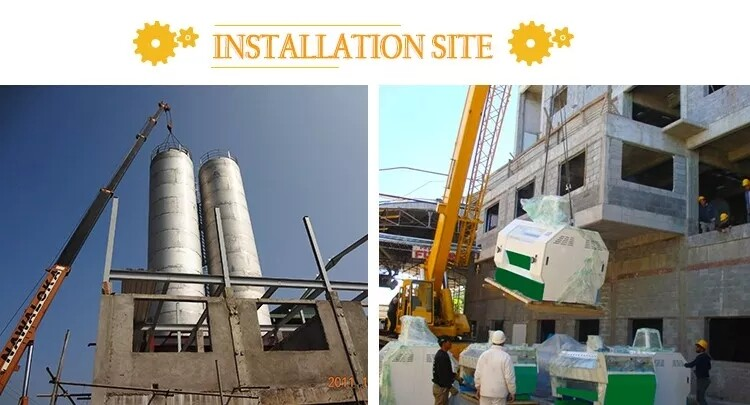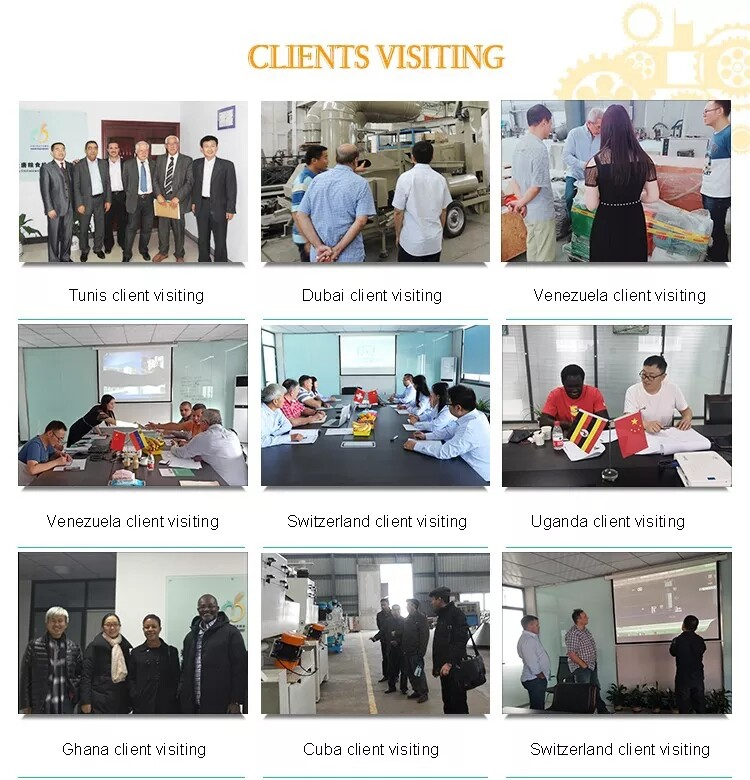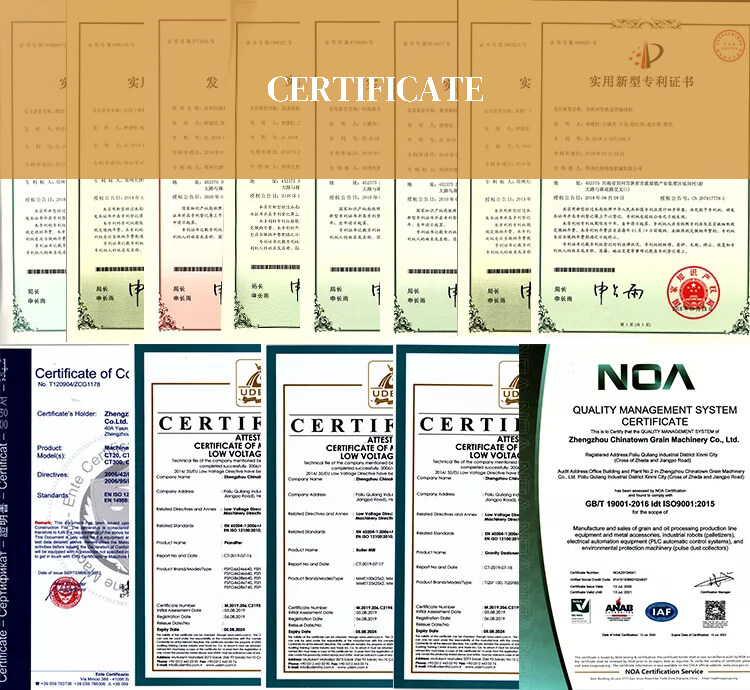 Our services from requirement consultancy, solution design, equipment manufacturing, onsite installation, staff training, repair and maintenance, and business extension.
We keep developing and updating our technology to meet all customer's demands. If you have any questions or problems regarding the flour milling field, or you are planning to set up flour mill plants, please feel free to contact us. We sincerely hope to hear from you.
Our Mission
Provide Excellent Products and Solutions to Maximize Customers' Benefits.
Our Values
Customer First, Integrity Oriented, Continuous Innovation, Strive for Perfection.
Our Culture
Open and Share, Win-win Cooperation, Tolerant and Growing.
---
Previous:
Auto Wheat Flour Blending Project
---
Write your message here and send it to us