Grain Weighing Machine Flow Scale
Product Detail
Product Tags
The weighing device used to weigh the intermediate product
Widely used in the Flour mill, Rice mill, Feed mill. Also used in Chemical, Oil, and Other industry.
Our LCS series flow scale is used for the gravity dosing system for material flow in the flour mill. It is perfectly suitable for blending various kinds of grains while keeping the flow at a certain speed.
Features
1) Automatic Material Weight Accumulation
2) Totally enclosed dust back flow mechanism. Without dust leaking out.
3) Static calculating mode. High accuracy without cumulative error
4) Work automatically with no need for workers after startup
5) Instant display of single-pass value, momentary flow volume, cumulative weighing value, and cumulative number
6) The print function can be added as needed.
7) We use a high-performance weighing sensor so that we can achieve stable and accurately mixed product flow.
8) The LCS series flow scale only comprises a few moving components, reducing the fault risk to a great degree, and making the operation highly user-friendly.
9) The adoption of anti-wear facilities can guarantee excellent anti-wear performance against some abrasive materials.
Technical Parameters List
Type

Weighing Range

(kg)

Capacity

(t/h)

Permissible Error

( % )

Voltage

Compressed Air

Weight

(kg)

Shape Size (mm)

L×W×H

Air Volume

(m3/min)

Pressure

(MPa)

Square

Round

Square

Round

LCS-60

10-60

15

±0.2

AC220V

50HZ

0.1

0.4-0.6

200

240

720×720×1700

970×660×2120

LCS-100

40-100

24

250

320

720×720×2000

970×830×2240

LCS-200

80-200

50

400

500

720×720×3000

970×830×3000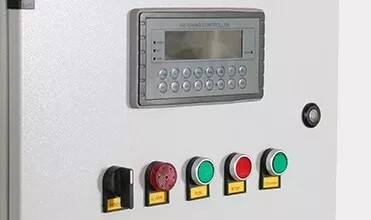 Man-machine dialogue settings, operation, and adjustment are convenient; the device uses an LCD Chinese display controller, equipped with a standard RS485 communication port and with standard Modbus communication protocol, convenient for PLC networked control. The measuring precision is +/- 0.2%, with shift count and cumulative data output function, instantaneous flow calculation, and preset flow function.
Electrical components adopt an International high-standard brand: the feeding gate and discharging gate applies Japanese SMC pneumatic components (solenoid valve and cylinder) drive.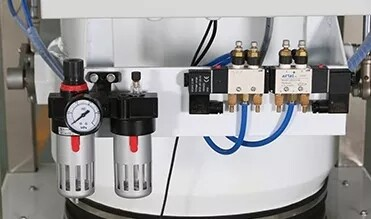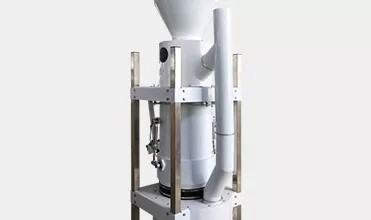 The equipment is equipped with an air inlet damper, which is open after discharging is finished. This is to ensure that the bottom buffer is connected with air when the airlock discharges. By this, the accuracy of measurement can be realized. The equipment is installed with a suction device, which can take away the dust and impurities.
This equipment uses three high-accuracy wave-tube-type weight sensors with strong stability.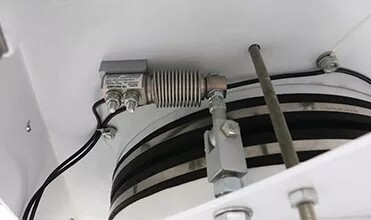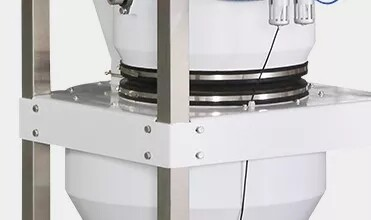 The sensor plate and the bottom buffer are fixed together by four steel pillars, this whole part can rise and descend along the four pillars, which is convenient for site installation. This equipment pillar adopts stainless steel square tube, beautiful and practical.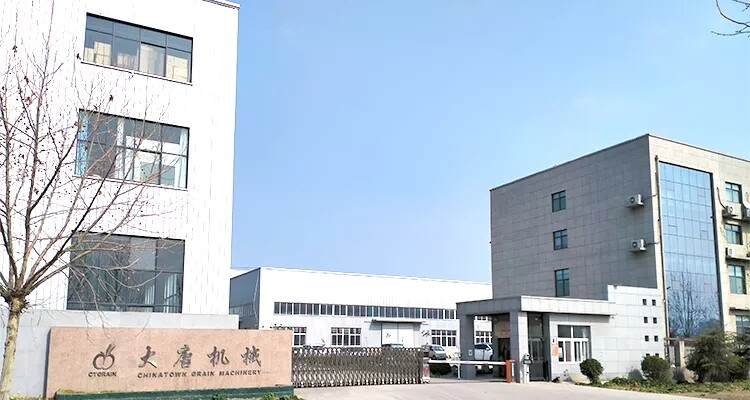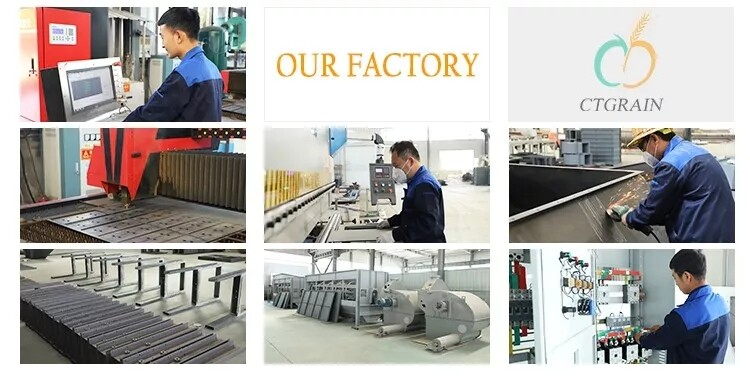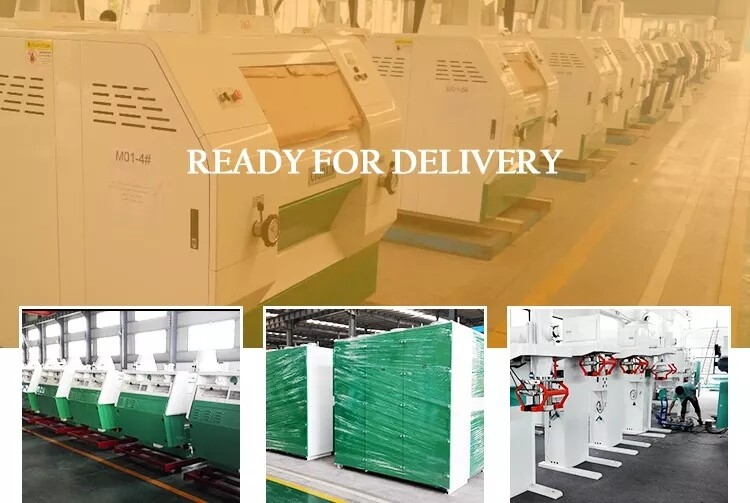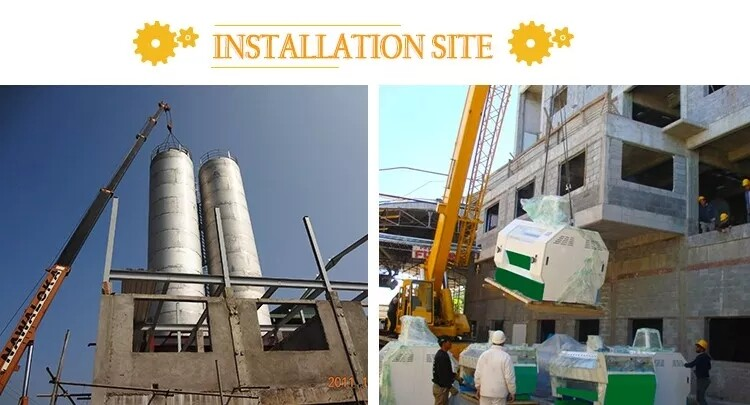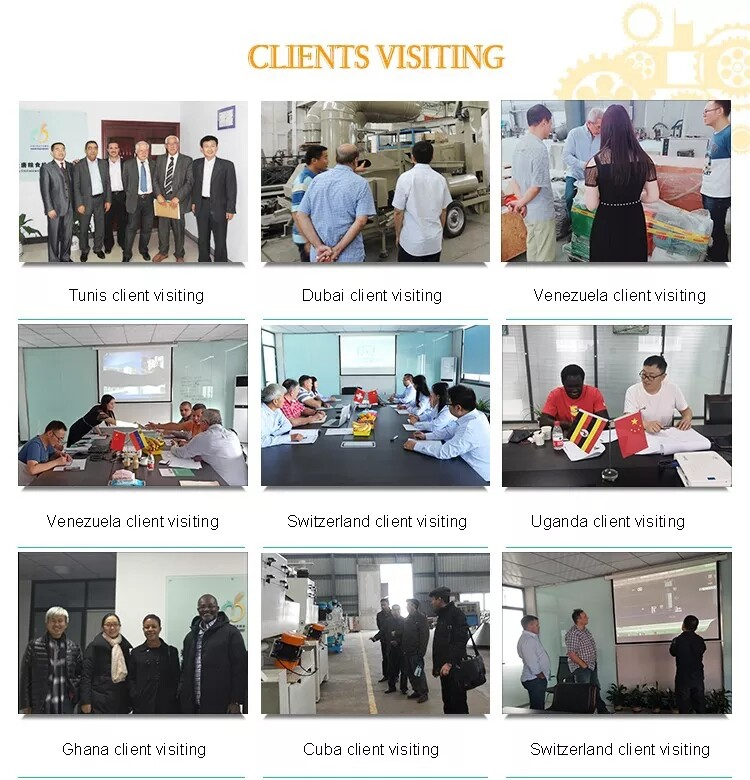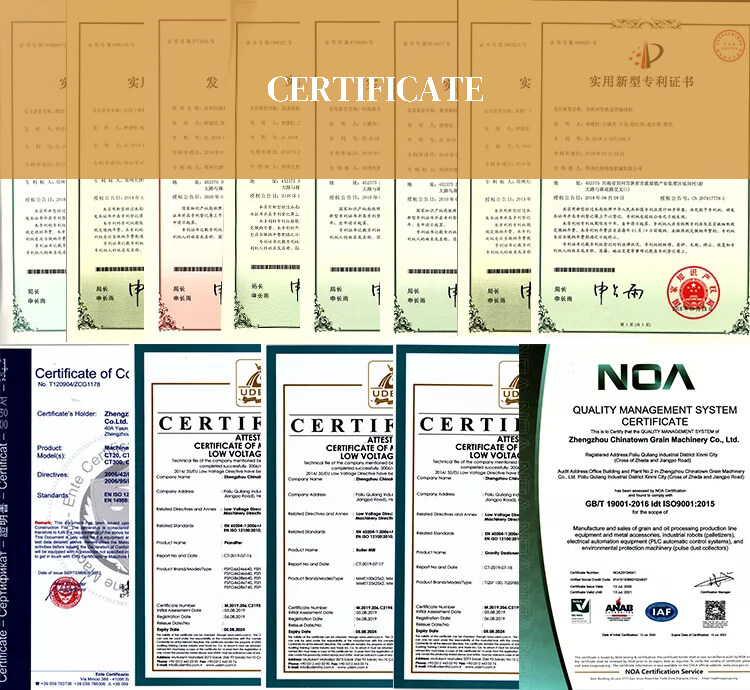 Our services from requirement consultancy, solution design, equipment manufacturing, onsite installation, staff training, repair and maintenance, and business extension.
We keep developing and updating our technology to meet all customer's demands. If you have any questions or problems regarding the flour milling field, or you are planning to set up flour mill plants, please feel free to contact us. We sincerely hope to hear from you.
Our Mission
Provide Excellent Products and Solutions to Maximize Customers' Benefits.
Our Values
Customer First, Integrity Oriented, Continuous Innovation, Strive for Perfection.
Our Culture
Open and Share, Win-win Cooperation, Tolerant and Growing.
---
Previous:
DCSP Series Intelligent Powder Packer
---
Write your message here and send it to us