With the development of society, people's quality of life is getting higher and higher, and there are higher requirements for food safety and hygiene.
Flour is one of the most consumed food. It is ground from various grains. These grains are purchased from farmers and then processed in flour mills. Because the newly harvested wheat contains many impurities, it needs to go through several steps to remove these impurities before grinding, so as to improve the quality of flour and meet the standards of user needs, and then it can be sold to people through various channels.
In the flour mill plant, There are several cleaning steps before wheat grinding.
1. First remove all large impurities and some light impurities through the vibrating separator and the aspiration channel.
2. The wheat is passed through a tubular magnetic separator to remove magnetic metal.
3. The horizontal wheat scourer can remove mud, awn of wheat and other impurities.
4. The second vibrating separator and the aspiration channel removes the light impurities generated after scourer machine.
5. Gravity destoner machine removes the stone and light impurities.
6. Wheat is classified by a grain drum separator at the same time removing impurities such as buckwheat and grass, the classified wheat can meet the needs of grinding different grades of flour.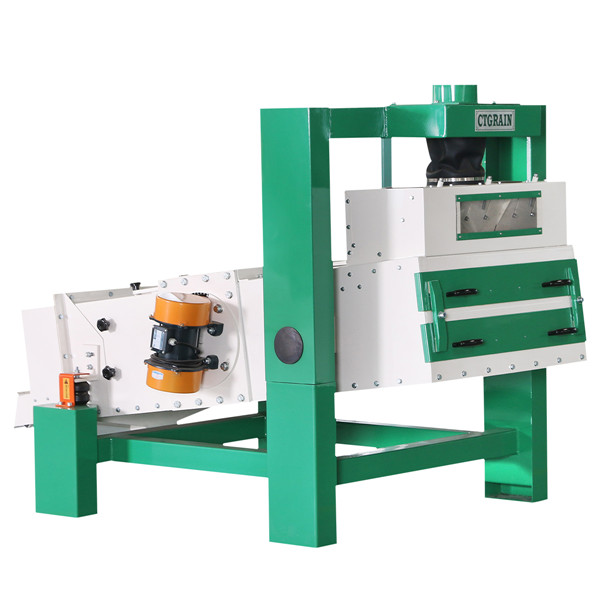 Vibrating Separator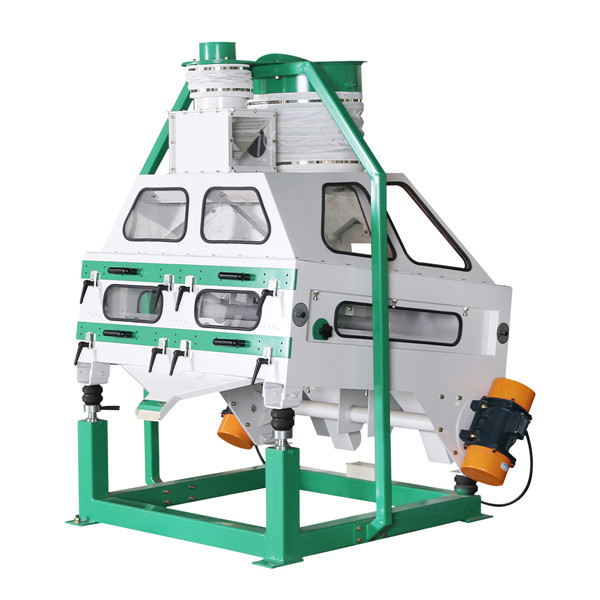 Gravity Destoner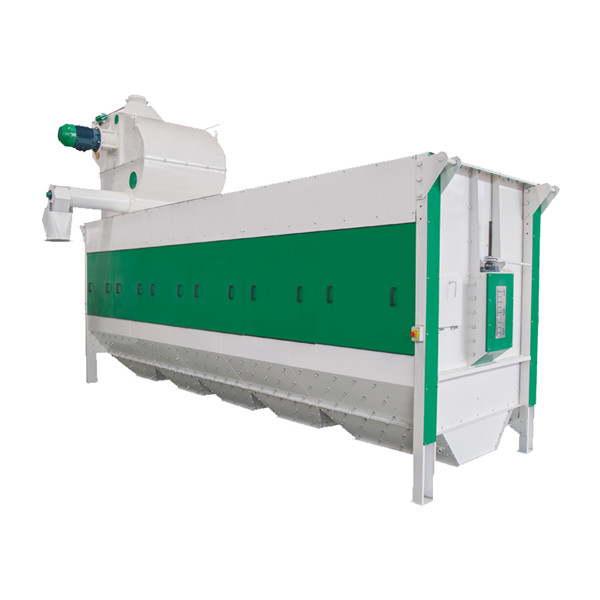 TCRS Grain Separator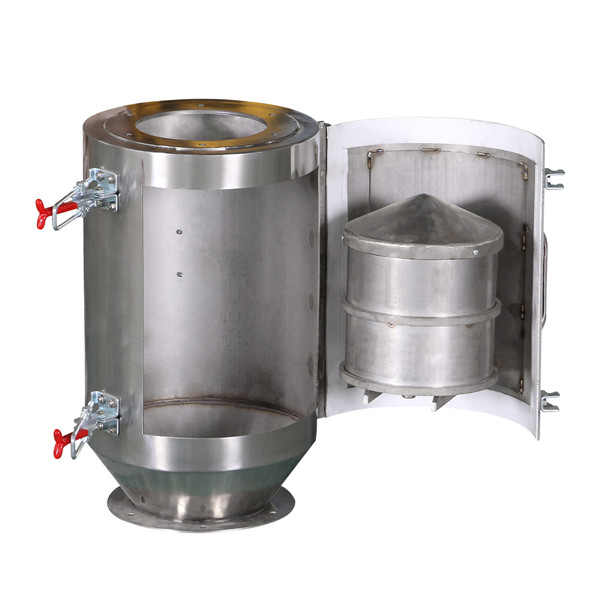 Magnetic Separator
Our services
Our services from requirement consultancy, solution design, equipment manufacturing, onsite installation, staff training, repair and maintenance, and business extension.
We keep developing and updating our technology to meet all customer's demands. If you have any questions or problems regarding the flour milling field, or you are planning to set up flour mill plants, please feel free to contact us. We sincerely hope to hear from you.
---
Post time: May-07-2022