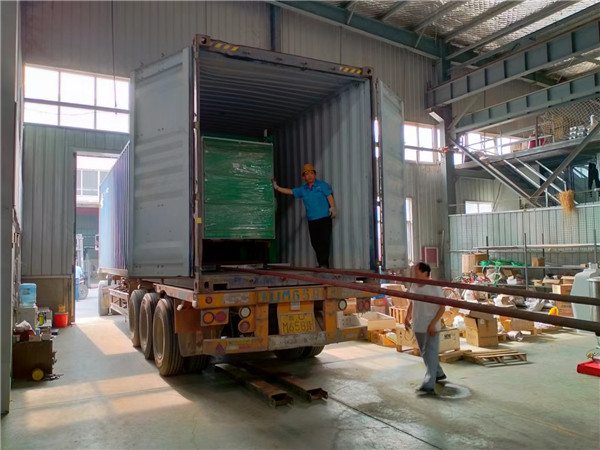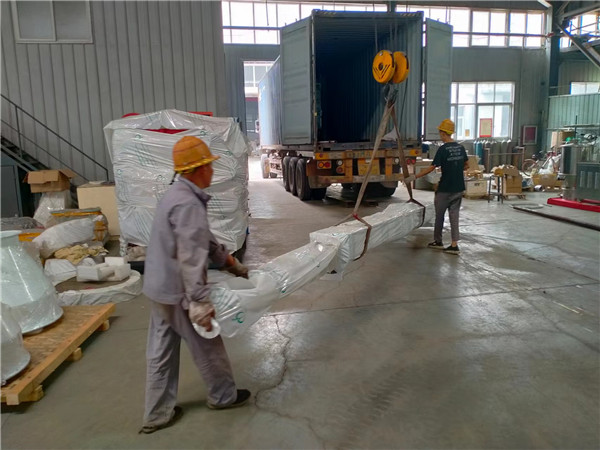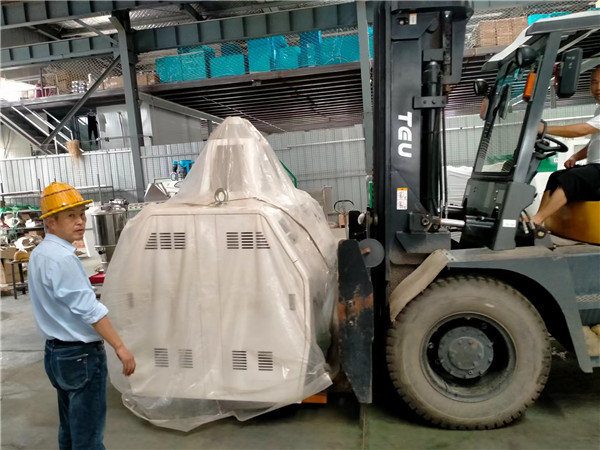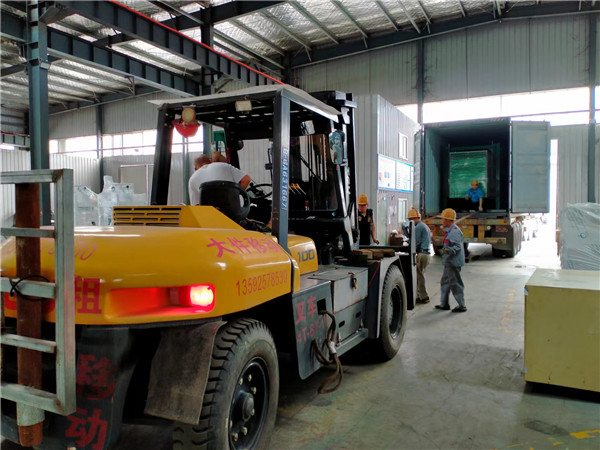 Mechanical equipment required for wheat flour mill
1. Vibrato separator
The Vibrato separator is designed with different sieves to remove the impurities according to the different lengths, widths, thicknesses, and weight between grain and impurities.
Widely used in the wheat flour mill, rice mill, and feed mill.
Also used in chemical, oil, and other industries.
2. Gravity destoner
To classify grain; To remove stone; To remove light impurities and so on.
3.Magnetic separator
When the iron impurities in the raw material run around the magnet, the iron impurities are magnetized and adhere to the surface of the magnet, thus the iron impurities in the raw material can be removed.
4. Roller mill
The machine for grain grinding.
Widely used in wheat flour mill, corn mill, feed mill , and so on.
5. Plansifter
The machine for sifting.
Widely applied in the modern wheat flour mill.
Mainly used for ground wheat and middle material sifting, which can also be used for flour check sifting.
6. Flour purifier
The machine for purifying.
Widely applied in modern flour mills to produce flour of high quality.
Successfully used to produce semolina flour in durum flour mills.
Our services
Our services from requirement consultancy, solution design, equipment manufacturing, onsite installation, staff training, repair and maintenance, and business extension.
We keep developing and updating our technology to meet all customer's demands. If you have any questions or problems regarding the flour milling field, or you are planning to set up flour mill plants, please feel free to contact us. We sincerely hope to hear from you.
Our Mission
Provide Excellent Products and Solutions to Maximize Customers' Benefits.
Our Values
Customer First, Integrity Oriented, Continuous Innovation, Strive for Perfection.
Our Culture
Open and Share, Win-win Cooperation, Tolerant and Growing.
---
Post time: May-07-2022