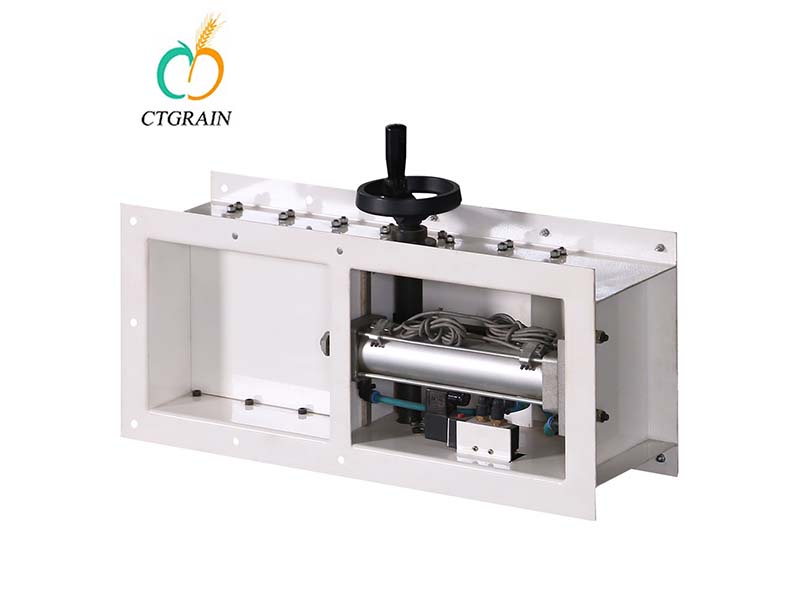 The pneumatic slide gate is combineted high-quality motor and switch cylinder. and the closing opening speed is extremely fast, the good stability , convenient operation.
In the flour processing mill, it can be matched with a chain conveyor or a screw conveyor to achieve the purpose of controlling the material flow, and can also cooperate with the silo to control the discharge of material flow.
Pneumatic gates are widely used in flour, feed, food and other processing industries to control the flow of materials.
"Based on domestic and foreign markets, ensuring product quality" has always been our unswerving development strategy, we have sufficient equipment supply, price and service are our advantages. Welcome to inquire about our products and solutions.
---
Post time: Nov-11-2022